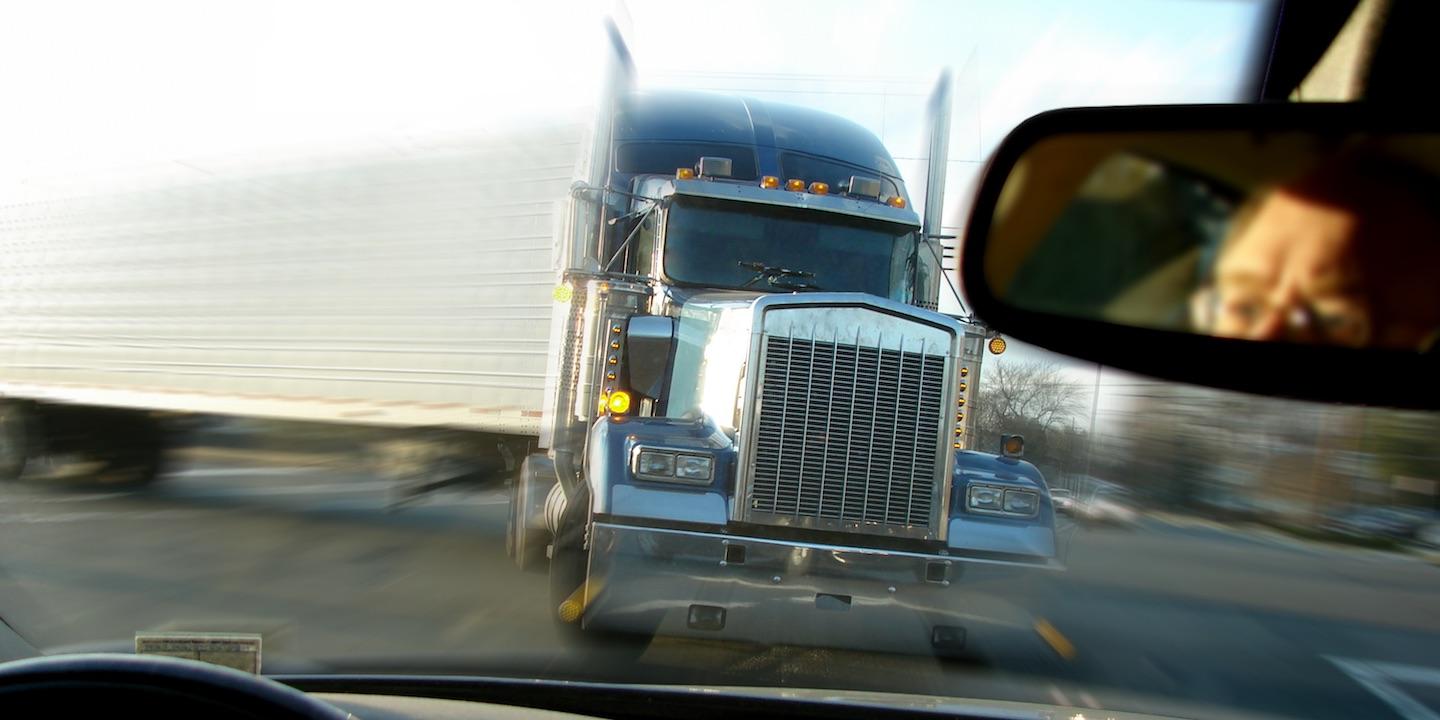 BEAUMONT – A man and a minor child have filed a suit against a trucking company and its driver over allegations the driver's negligence caused a wreck the injured the plaintiffs.
Terry Harris, individually, and as next friend of Khylon Harris, a minor, filed a complaint on July 13 in Jefferson County District Court against Gulf Coast Trucking and Justin Harrison alleging that defendant Gulf Coast negligently entrusted the vehicle to defendant Harrison.
According to the complaint, the plaintiffs allege that they have not collected payment for a legal debt and damages from the defendants arising from an automobile accident that occurred on May 5 on Bigner Road. The suit states the accident was caused by defendant Harrison's negligence when he struck plaintiffs' vehicle, resulting to injuries and damages. The plaintiffs holds Gulf Coast Trucking and Harrison responsible because the defendant Harrison allegedly failed to yield right of way, made an illegal and wrong turn from the wrong lane, failed to keep proper lookout and drove the vehicle in a reckless manner.
The plaintiffs request a trial by jury and seek compensation for actual damages, exemplary damages, pre- and post-judgment interest, court costs and such other relief to which they are justly entitled. They are represented by Gilbert T. Adams III of Gilbert Adams Law Office in Beaumont.