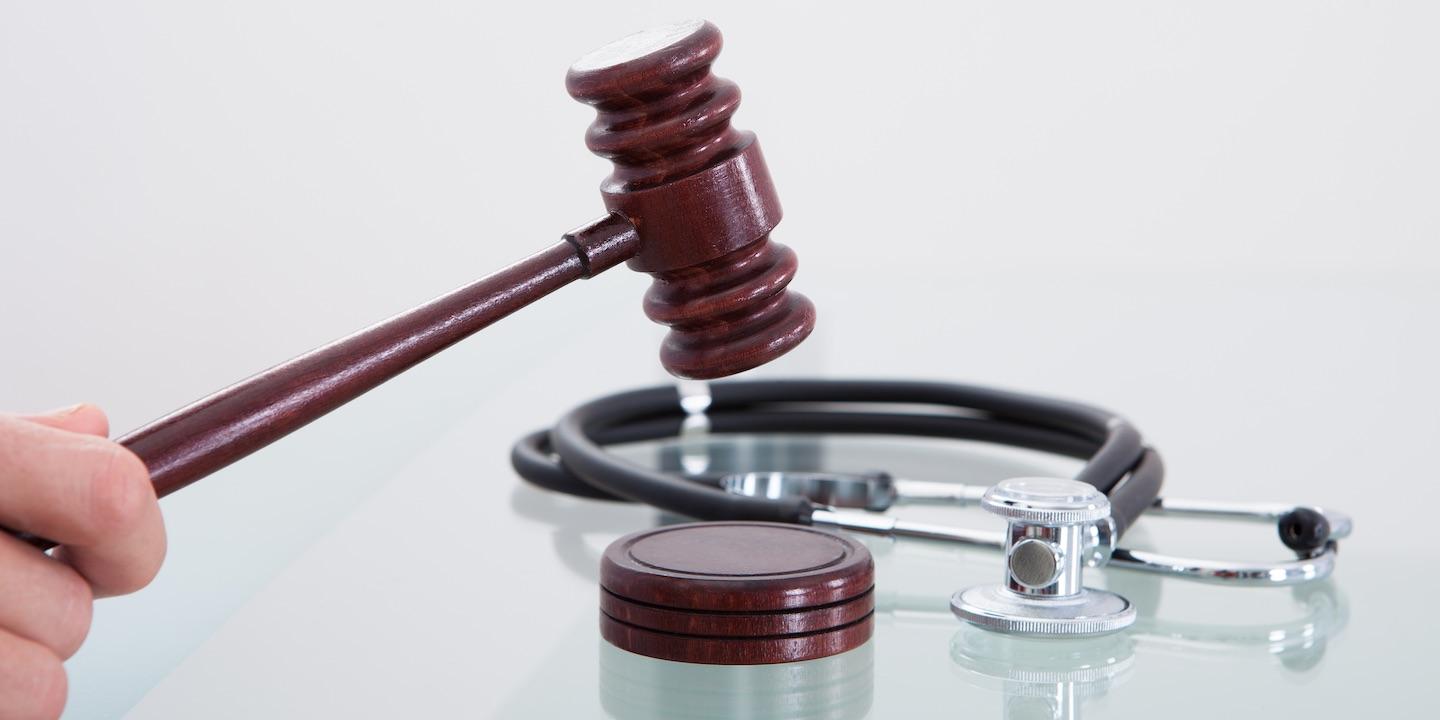 DALLAS – The Texas Attorney General's recently released opinion that a two-decade-old statute can't be enforced is causing problems for more than just patients who can't use the pharmacy of their choice, a spokesman for an industry trade group said in a recent interview.
"This is more than just the pharmacies," Texas Pharmacy Association Division Director of Public Affairs Justin Hudman said during a SE Texas Record telephone interview. "At the end of the day, this is about making sure each pharmacy has have the ability to provide the best service to patients and to their communities. When they can't do that, it's unfortunate for the pharmacy, for the patient and for the community."

Texas state Rep. Todd Hunter (R - District 32)
Pharmacies in Texas presently are hamstrung by an opinion issued July 13 by the office of state Attorney General Ken Paxton. That opinion states that Texas can't enforce a long-standing "Any Willing Pharmacy" and "Any Willing Provider" statute, Tex. Ins. Code Art. 21.52B, that, on its face, allows patients to use any pharmacy they choose when having their presciptions filled. The state can't enforce the statute because of a tangle between the federal Employee Retirement Income Security Act of 1974, a 1997 decision out of the Fifth Circuit and 2003 U.S. Supreme Court decision.
"Were a court to address the issue today, it would likely conclude that article 21.52B of the Texas Insurance Code ("Any Willing Pharmacy" statute) is saved from preemption under the federal Employee Retirement Income Security Act of 1974 ("ERISA"), pursuant to the test set forth by the U.S. Supreme Court in Kentucky Association of Health Plans, Inc. v. Miller," the opinion says. "However, the current Fifth Circuit Court of Appeals decision in Texas Pharmacy Association v. Prudential Insurance Co. of America, holding that article 21.52B is preempted under ERISA, still stands."
Fixing that will required more court action, according to the opinion. "Until a court affirmatively concludes that the statute is saved from preemption, we cannot conclude as a matter of law that article 21.52B is enforceable," the opinion said.
Paxton's office issued its advisory opinion after receiving in January identical requests from state Sen. Charles Schwertner (R-Georgetown), chair of the Senate's Committee on Health and Human Services; and state Rep. Todd Hunter (R-Corpus Christi), chair of the House Committee on Calendars. The two state law makers asked Paxton's office about the status of the statute in the state's insurance code.
The uncertainty left behind by the opinion means that pharmacists are prohibited from accepting prescriptions from patients whose insurance companies are outside their network, Hudman said. "We were disappointed by the opinion," Hudman said. "We had hoped that the attorney general would have found that the Department of Insurance could enforce the state statute."
The Texas Department of Insurance hasn't been enforcing the statute based on the Fifth Circuit's 1997 decision that found it is preempted by ERISA, according to the opinion and the lawmakers' request.
Some patients in the state must drive 20 to 40 miles to find a pharmacy in their network, which places a burden especially on those who are very ill, infirm or have difficulty finding transportation, Hudman said. Some patients have told the Texas Pharmacy Association that the journey is just too far and don't visit a pharmacy at all, Hudman said. "That can lead to exacerbating medical conditions that they already are suffering," he said.
The opinion was a blow to the Texas Pharmacy Association's position that the statute could be enforced as written without further court intervention, Hudman said. "As you can imagine, we are monitoring this very closely," he said. "We're going to see what happens next, consider our options and then act appropriately."