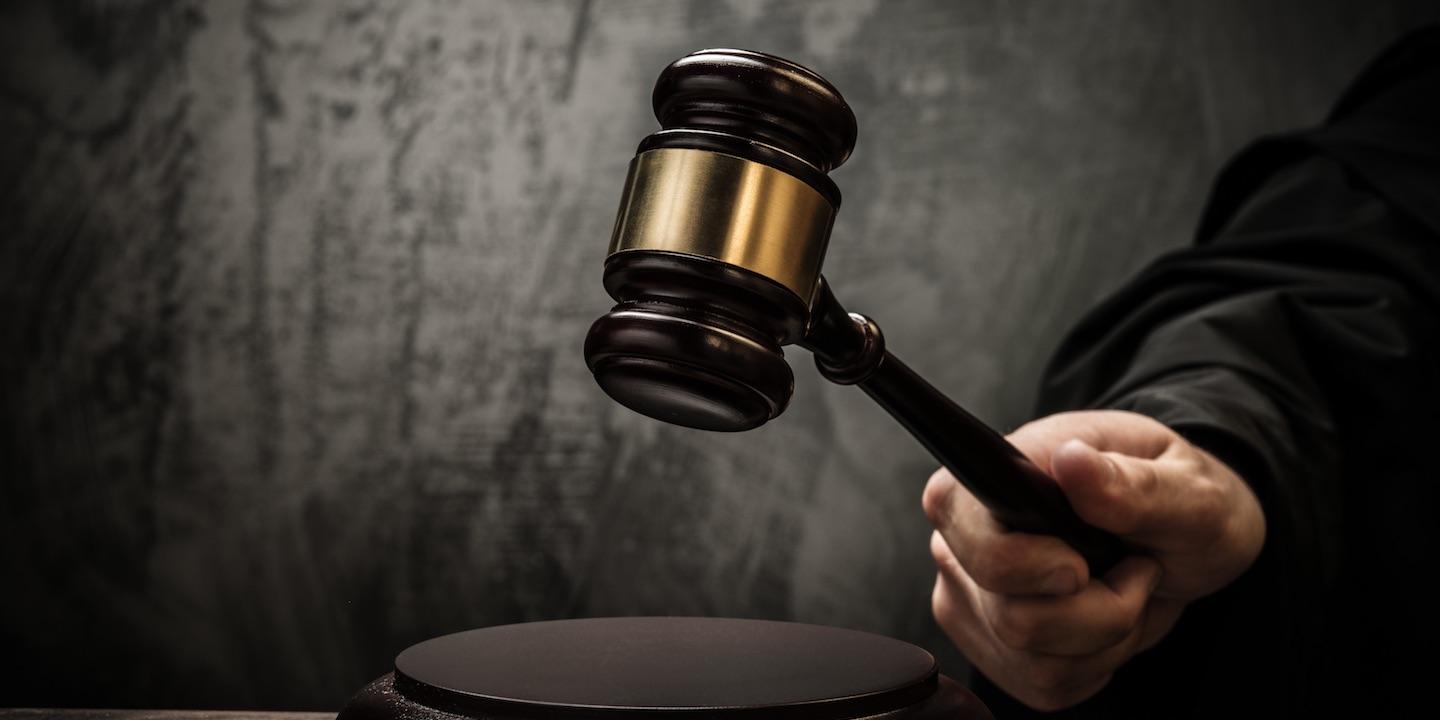 HOUSTON — A Canadian Ferrari owner is suing Austin County turbocharge installers, alleging breach of contract.
Ron Fehr of Alberta filed a complaint July 18 in the Houston Division of the Southern District of Texas against John Hennessey, doing business as Hennessey Performance of Sealy, Texas, and HPE Design LLC, alleging they violated the Texas Deceptive Trade Practices Act and are guilty of of fraudulent inducement.
According to the complaint, Fehr contracted Hennessey to turbocharge his new Ferrari 458 Spider and paid the defendant $50,000. The upgrade failed, the suit says, and rendered the car inoperable.
The lawsuit states Fehr suffered deprivation of the use of his automobile, mental anguish and out-of-pocket expenses. The plaintiff alleges the defendants did not return his Ferrari 458 Spider to stock condition and refused to pay the remaining money that Hennessey agreed to pay Fehr.
Fehr seeks trial by jury, monetary damages, pre-judgment and post-judgment interest, attorneys' fees, costs and other relief to which he may be justly entitled. He is represented by James Lloyd Loftis and Quentin L. Smith of Vinson & Elkins LLP in Houston.
Houston Division of the Southern District of Texas Case number 4:16-cv-02131