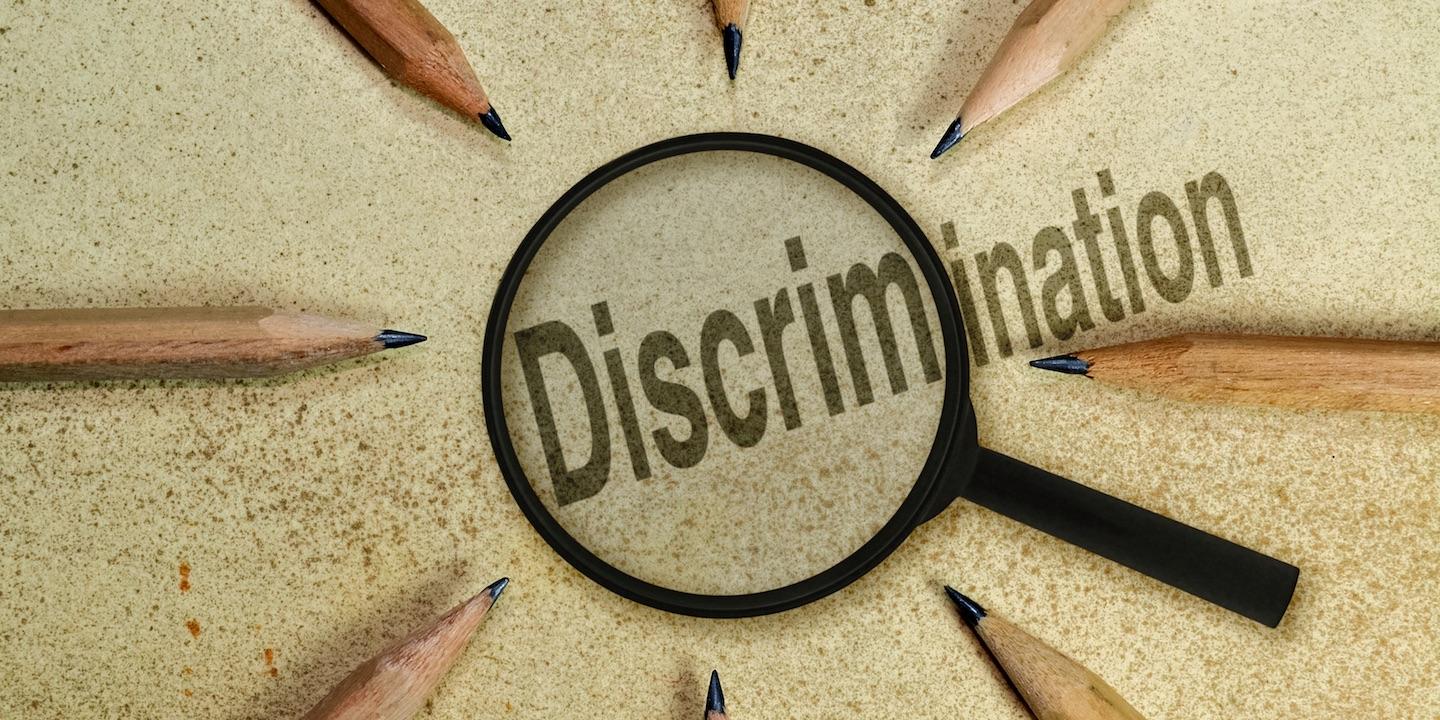 HOUSTON — A licensed vocational nurse from Huntsville is suing a nursing home provider, alleging disability discrimination.
Shavetta Linton filed a complaint July 19 in the Houston Division of the Southern District of Texas against Daybreak Venture LLC, alleging failure to uphold Americans with Disabilities Act regulations.
According to the complaint, Linton, who worked as a registered nurse for Willis Nursing and Rehabilitation from September 2010 to June 2014 was subjected to disability discrimination, disparate treatment and termination from employment. The plaintiff alleges Daybreak Venture's nursing home administrator continually harassed Linton in the form of unwarranted disciplinary actions due to her perceived disability of progressive hearing loss.
Linton seeks trial by jury, enjoining and permanently restraining the defendant from further violation of ADA, actual and compensatory damages, pre-judgment and post-judgment interest, attorney fees and expert witness fees and all such other equitable relief. She is represented by attorney Ike Okorafor of Houston.
Houston Division of the Southern District of Texas Case number 4:16-cv-02144