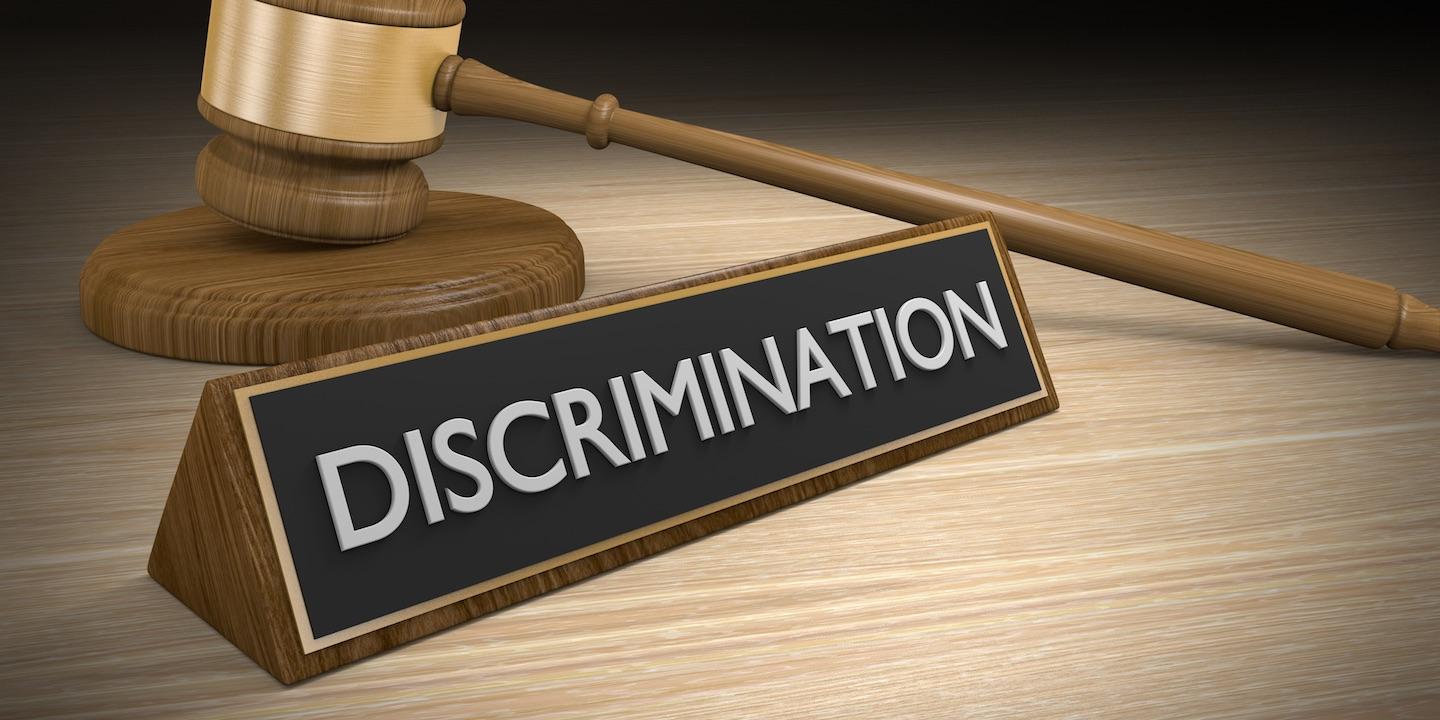 SAN FRANCISCO — A U.S. Circuit Court judge in San Francisco canceled a scheduled Aug. 19 hearing regarding a motion to intervene and review a Ninth Circuit judge's 2013 decision to deny class action status to a sex discrimination lawsuit involving current and former Wal-Mart employees.
Five former and one current female Wal-Mart employees filed the motion to intervene in a bid to revive the regional sex discrimination class action, which covers some 150,000 former and current employees.
A decision to reverse Ninth Circuit Court Judge Stephen Breyer's 2013 decision would pave the way forward for a regional class action that would cover three classes of female employees in 202 Wal-Mart and 73 Sam's Club stores in California and 13 other states from 1998 until roughly 2004, Texas included.
Attorneys for Joyce Clark, Suzanne Hewey, Kristy Farias, Lucretia Johnson, Hilda Todd and Kristin Marsh filed the motion to intervene in San Francisco court July 14, one day before five original plaintiffs to what once was a nationwide sex discrimination class action withdrew their claims against Wal-Mart.
The original five plaintiffs in Dukes v. Wal-Mart, Inc., which was filed in California in 2001, on July 15 settled individually by signing private and confidential agreements with the corporation, the world's largest employer.
In their July 14 motion to intervene, the six other class action members state they had relied on the five original plaintiffs to protect their interests in the lawsuit. By settling with Wal-Mart, the six state they and other class action members can no longer rely on them to do so. Collectively, the six have worked for Wal-Mart in California for 89 years.
¨These six women are saying that the Dukes settlement didn't really get to the issue of the merits of the case. By filing their motion they are not just seeking to reopen the class action, but get to the central issues — sex discrimination — which hasn't been resolved,¨ Al Norman, author of"Occupy Wal-Mart," told the Southeast Texas Record.
¨What's really troubling here is that Betty Dukes and her four co-plaintiffs apparently agreed to confidentiality agreements as part of their settlements," he said. "Did they just offer them enough money? Did they just suffer from litigation fatigue? It's not clear, but what is obvious is that hundreds of thousands of women are suffering and may not have their claims heard and judged."
Norman also is the founder of Sprawl-Busters, a non-profit organization that works with local community organizations to design campaigns to limit the spread of mega-stores and other large-scale commercial development.
¨Some of the allegations in original complaint are very uncomfortable,¨ Norman said. ¨The six women who filed the motion to intervene are saying that Betty Dukes and the other four who settled don't speak for us. Not only did they agree to settle, but they settled confidentially. That leaves others wondering if that's as good as it gets. Clearly, they have a case to bring. Hopefully, this private, confidential settlement won't deter other women from pushing Walmart as hard as they can."
When contacted the law firm of Gibson Dunn & Crutcher had no comment on the motion to intervene or the effort to create a new regional class action. Gibson Dunn did confirm that it continues to represent Wal-Mart in this and related sex discrimination lawsuits, however.
No district court has granted class action status to a Wal-Mart sex discrimination lawsuit since nationwide class action status was granted in Dukes v. Wal-Mart, Inc., which was originally filed in a northern California court in 2001.
The U.S. Supreme Court (SCOTUS) decertified the nationwide Dukes class action in June 2011. The SCOTUS majority decided that plaintiffs failed to unite their claims on a common question of law or fact as required under Rule 23(a) of the Federal Rules of Civil Procedure.
Ninth District Court Judge Breyer based his 2013 decision to deny certification to regional class action on SCOTUS's decision. In their motion to intervene, the six female former Wal-Mart employees assert that SCOTUS only ruled that the class action could not proceed and did not rule on the legal merits of the case, and that it can proceed as a result.
As was the case in the Dukes national class action, the six contend that Wal-Mart violated their rights under Title VII of the Civil Rights Act of 1964 by consistently and systematically discriminating against them and female employees in general, denying them equal pay and promotions.
According to their complaint, 65 percent to 87 percent of Wal Mart and Sam's Club stores in three corporate regions pay women less compared to similarly situated men. They are seeking regional class certification, damages and an injunction directing Wal-Mart to develop new policies to put an end to sex discrimination against female workers.
A total of four other class actions have been filed in U.S. federal district courts alleging systemic sex discrimination by Wal-Mart managers and supervisors in other corporate regions. Wal-Mart and plaintiffs agreed to settle sex discrimination lawsuits in U.S. District Courts in the Northern District of Texas and Southern District of Florida.
In 2015, the U.S. Court of Appeals for the Sixth Circuit in 2015 reversed a district court's dismissal of regional class claims on procedural grounds in Phipps v. Wal-Mart Stores, Inc. The case is pending in a federal district court in Tennessee as a judge considers Wal-Mart's motion to dismiss on merits.