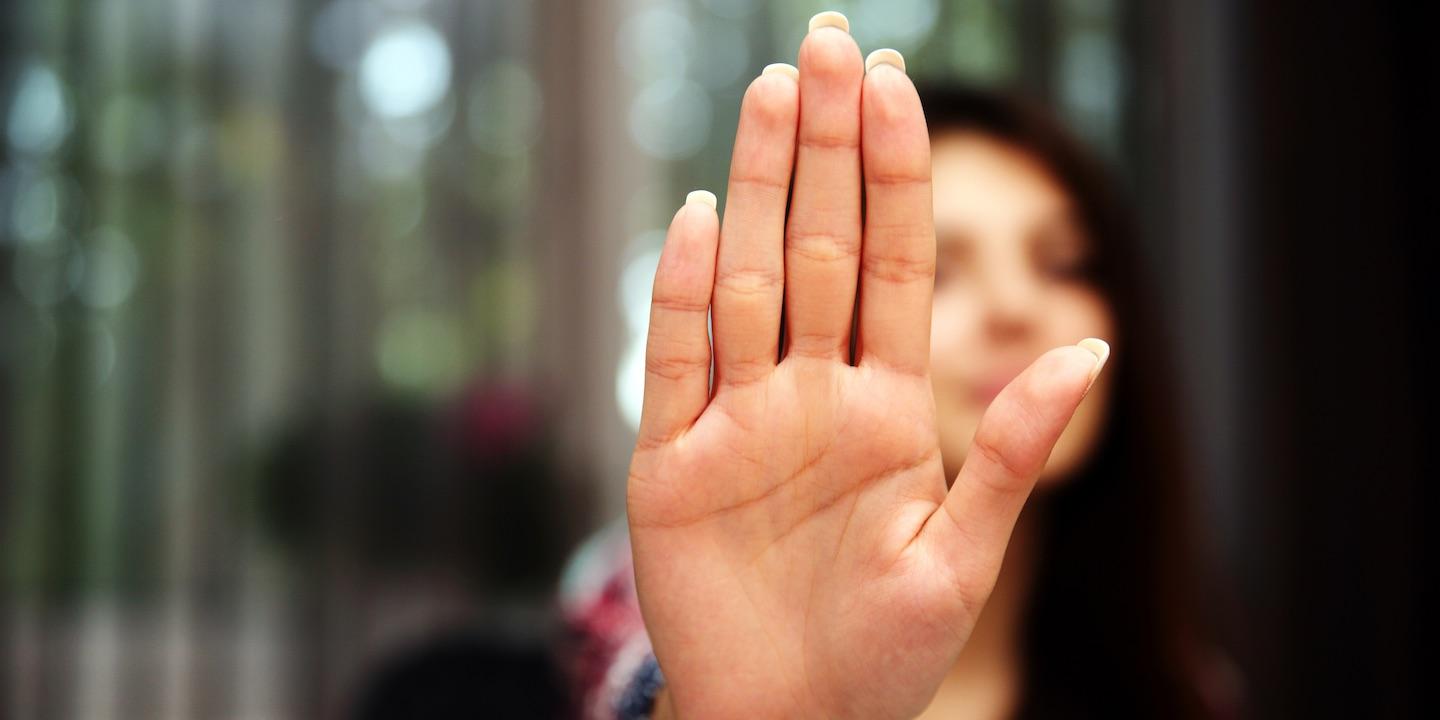 HOUSTON — An Army reservist is suing a demolition contractor, alleging unlawful employment practices.
Albert D. Williams of Panola County filed a lawsuit July 20 in the Houston Division of the Southern District of Texas against GSD Marine LLC, alleging violation of his rights under the Uniformed Services Employment and Reemployment Rights Act.
According to the complaint, Williams was required to perform military service on a monthly basis. The suit says he performed two weeks of military training beginning June 9, 2016, and was ordered to attend a leadership course at Camp Cook in Ball, Louisiana.
While Williams was away on military duty, the lawsuit states, GSD Marine hired two men to replace him. The plaintiff alleges the defendant discriminated against him in reckless disregard for the law by terminating him based, in part, on his service in the U.S. Army Reserve.
Williams seeks trial by jury, an order for the defendant to refrain from discriminating against him, all lost pay and benefits, plus liquidated damages, attorney fees, litigation costs and all other equitable relief. He is represented by attorney John S. Odom, Jr. of Jones & Odom LLP in Shreveport, Louisiana.
Houston Division of the Southern District of Texas Case number 4:16-cv-02161