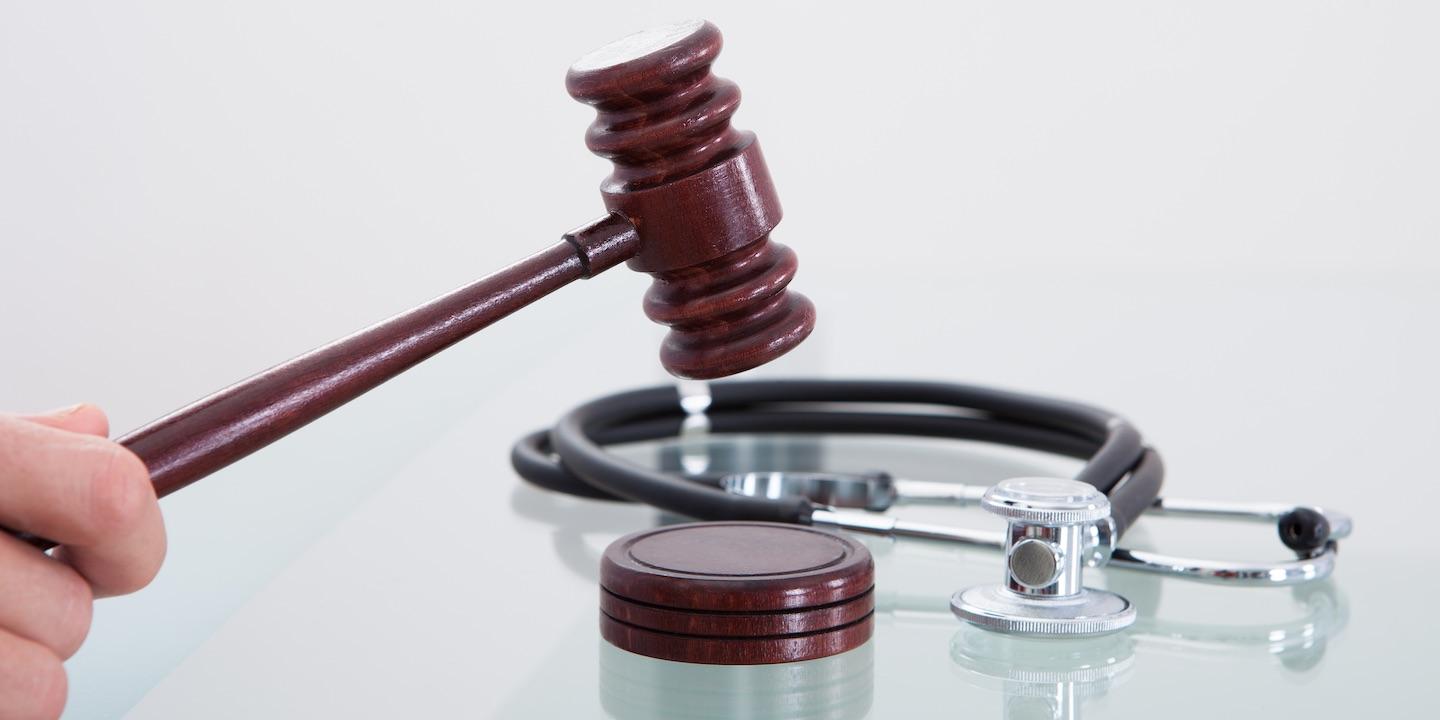 HOUSTON — An attorney-in-fact and an incapacitated woman are suing health care providers, alleging a lack of care worsened the condition of the plaintiff.
Kristi McCorkle, as next friend and attorney-in-fact for Becky Baumgartner, an incapacitated adult, filed a lawsuit July 25 in Harris County District Court against Legend Oaks - North Houston LLC, doing business as Legend Oaks Healthcare and Rehabilitation - North Houston/Willowbrook, alleging negligence in breaching its duty to protect Baumgartner.
According to the complaint, Baumgartner was under the care of Legend Oaks Healthcare between February 2013 and the end of 2014. The suit says during that time she suffered personal injuries and damages including physical pain and suffering, mental and emotional anguish, impairment, disfigurement and surgical expenses.
The plaintiffs allege the defendants failed to provide reasonable care and prudence owed to Baumgartner.
McCorkle and Baumgartner seek a trial by jury, damages, pre- and post-judgment interest, and such other relief to which Baumgartner is entitled. They are represented by attorney John A. "J.D." Davis, Jr. of Davis & Davis PC in Houston.
Harris County District Court Case number 2016-48903