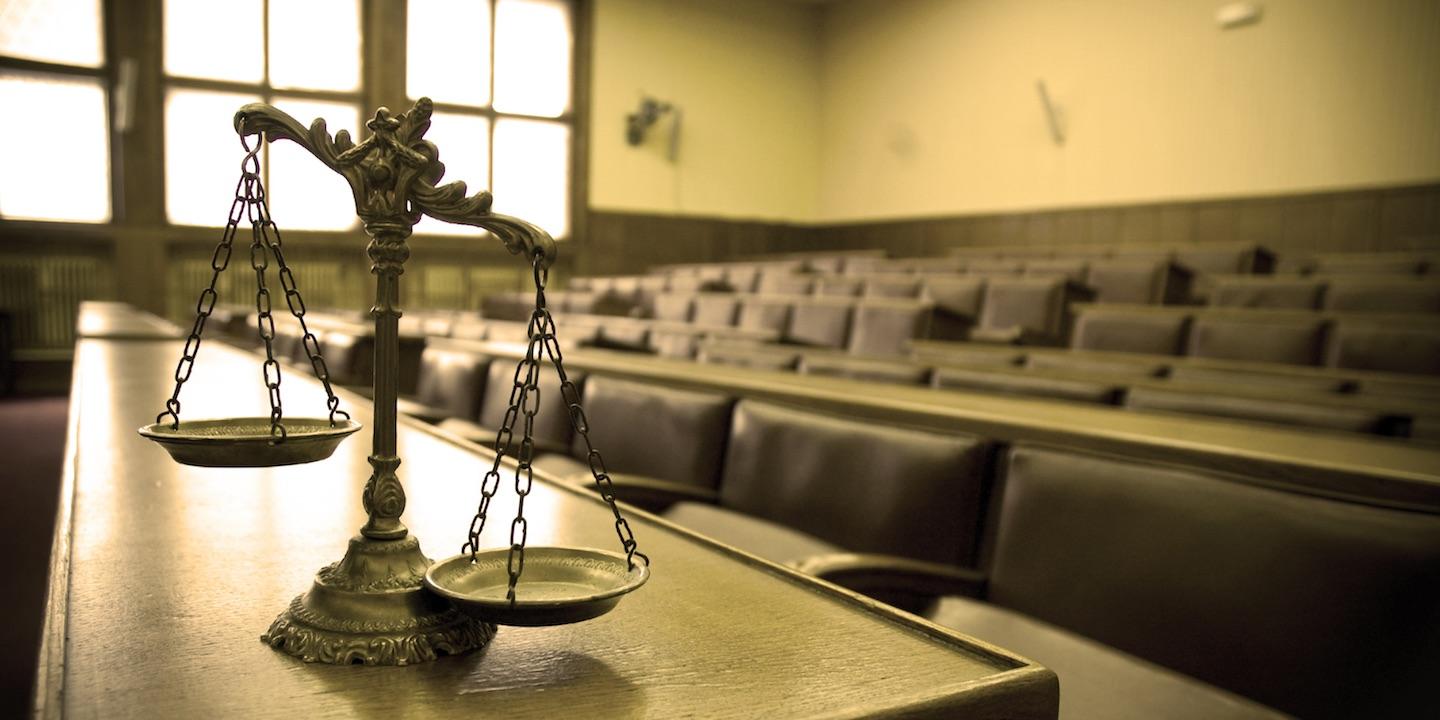 AUSTIN – On Aug. 25, Attorney General Ken Paxton issued a guidance letter to educational institutions in Texas regarding the nationwide injunction issued by a federal court that blocked enforcement of the federal guidance letter on transgender restrooms.
Paxton's letter explains that, in light of the injunction, no educational institution in Texas needs to change its policies regarding intimate facilities to comply with the unenforceable federal guidelines.
On May 13, the U.S. Department of Education and U.S. Department of Justice issued a guidance letter that told schools across the country that, as a condition of receiving federal funds, they were now required under Title IX to allow students to use intimate facilities corresponding to the gender with which they identify.
Paxton's guidance letter promoted a response by the American Civil Liberties Union of Texas.
"Why in the world is Attorney General Ken Paxton trying to mislead school districts about the law? The order issued by a federal court in Wichita Falls, Texas does not affect school districts at all," said Rebecca Robertson, legal and policy director of ACLU Texas.
"As the attorney general knows, the order temporarily prevents the Obama administration from acting on the guidance it issued on Title IX's applicability to transgender children. But school districts in Texas that already have inclusive policies to protect their transgender students are free to enforce them. Schools districts considering such policies are free to adopt them. And parents and students who want to challenge how their schools treat transgender kids are free to advocate — and to bring suit if necessary."
According to a Paxton press release, as the injunction explains, the guidance letter issued in May is contrary to the actual law. Congress has prohibited "sex" discrimination in Title IX since 1972, but has repeatedly rejected attempts to add "gender identity" discrimination to Title IX, including as recently as 2015.