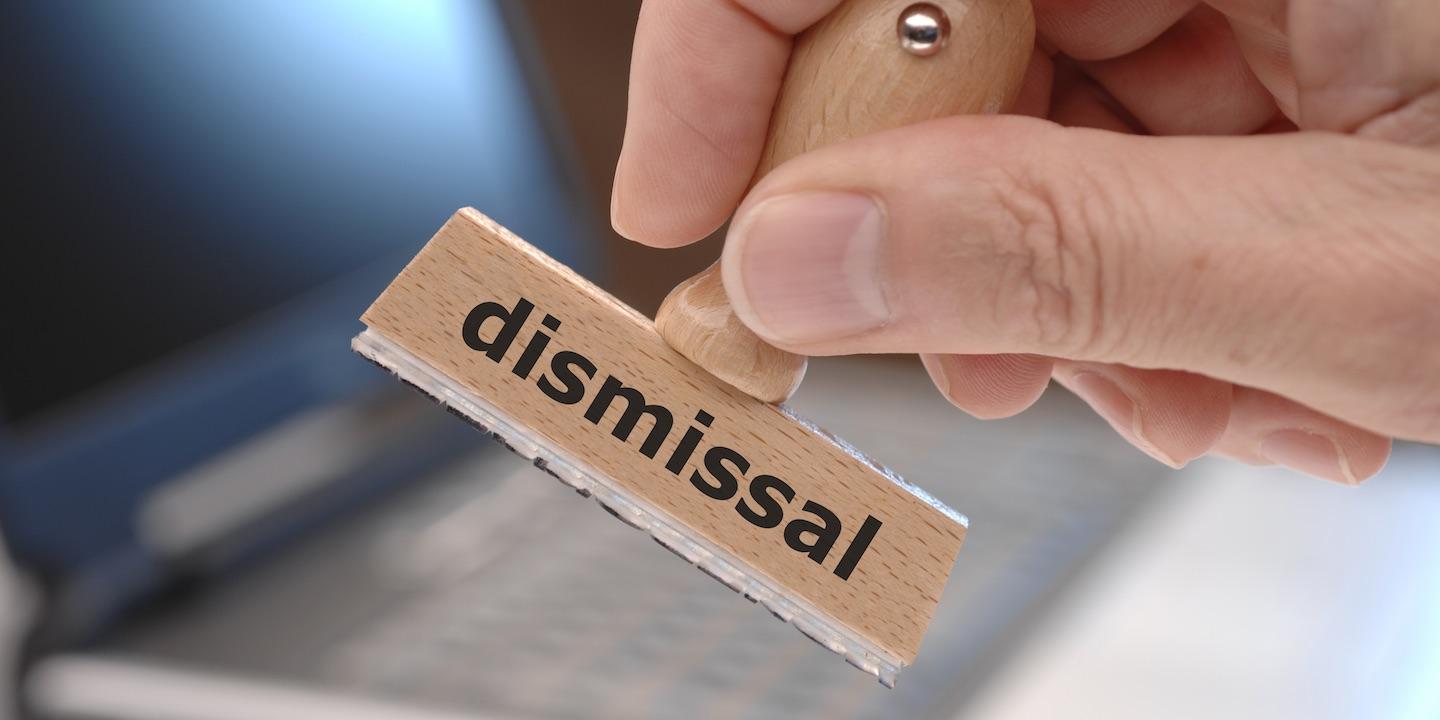 HOUSTON — A Houston man is suing multiple defendants, alleging fraud and misrepresentation in his dismissal from work.
Dub Taylor filed a lawsuit Aug. 12 in Harris County District Court against Avantis Certified Staffing Solutions Inc., Avantis Healthcare Solutions Inc., Alfred Jackson, Priscilla Citron and Thomas Glenn, alleging breach of contract.
According to the complaint, Taylor was damaged for being terminated because of his disability as a two-time cancer survivor.
The plaintiff alleges the defendants terminated his employment without cause and failed to pay his termination benefits of $127,500 per the contract. Nor did they pay his auto allowance, living expenses and out of pocket expenses, the lawsuit states.
Taylor seeks a trial by jury, $127,500 in termination benefits, actual and exemplary damages, attorney fees and court costs, pre-judgment interest, and all relief to which he is entitled. He is represented by attorney Mark G. Lazarz of Shellist Lazarz Slobin LLP in Houston.
Galveston County District Court Case number 2016-53598