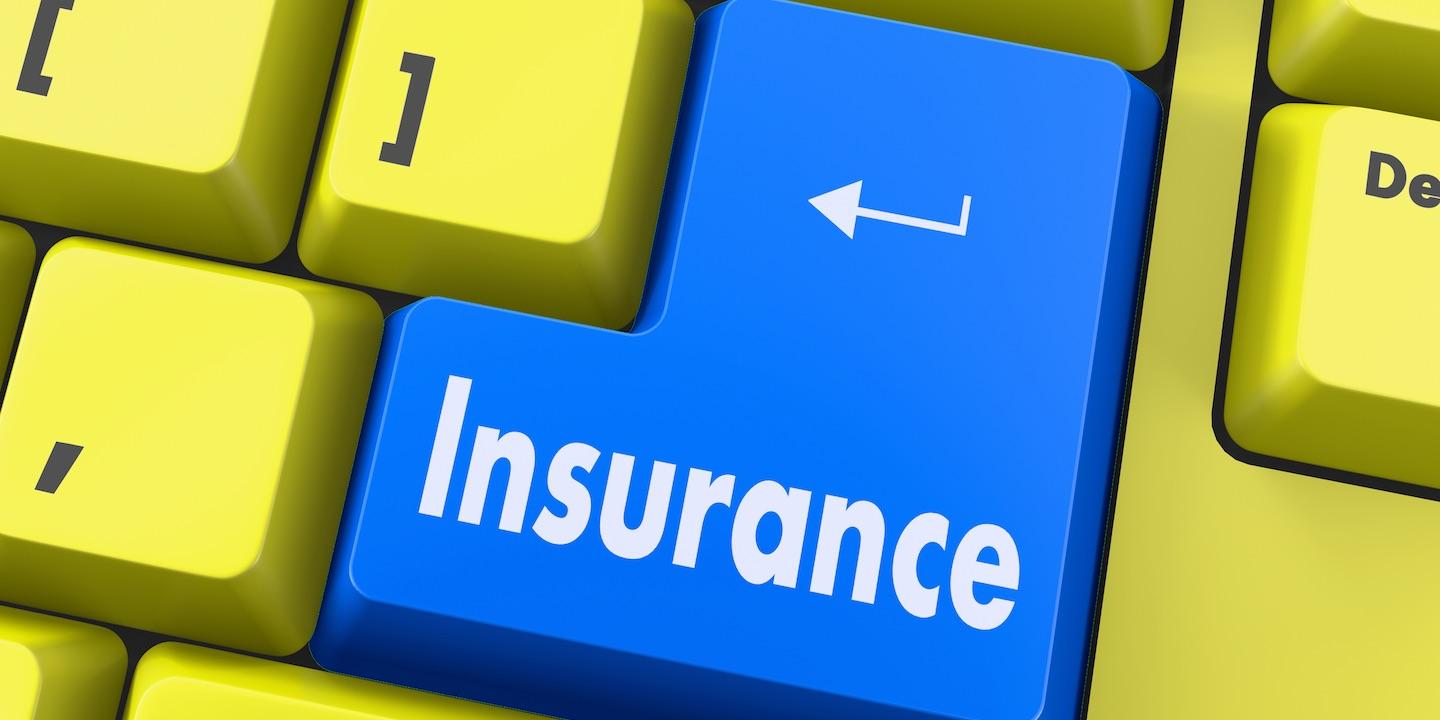 SHERMAN — A Texas man is suing Liberty Mutual, alleging misrepresentation of insurance policies.
Jonathan B. Aflatouni filed a lawsuit Aug. 23 in the Sherman Division of the Eastern District of Texas against Liberty Mutual Insurance Company, alleging violation of the Texas Insurance Code.
According to the complaint, on March 23, Aflatouni's properties were substantially damaged by a severe hail storm that struck Denton and Tarrant counties. The suit says he immediately filed insurance claims under the policies with Liberty Mutual for damages and asked that the cost of repairs be covered. The lawsuit states Liberty Mutual has denied these claims.
As a result of the defendant's denials and repeated delays, the suit says, Aflatouni has suffered financial harm and damages. The plaintiff alleges Liberty Mutual underestimated damages during its investigation and continues to deny and delay timely payment of the damages.
Aflatouni seeks trial by jury, actual damages in excess of the minimum jurisdictional limits of the court, pre- and post-judgment interest, costs of suit and all other relief. He is represented by attorneys Andrew P. Slania, Jeffrey L. Raizner and Amy B. Hargis of Raizner Slania LLP in Houston.
Sherman Division of the Eastern District of Texas Case number 4:16-cv-00632