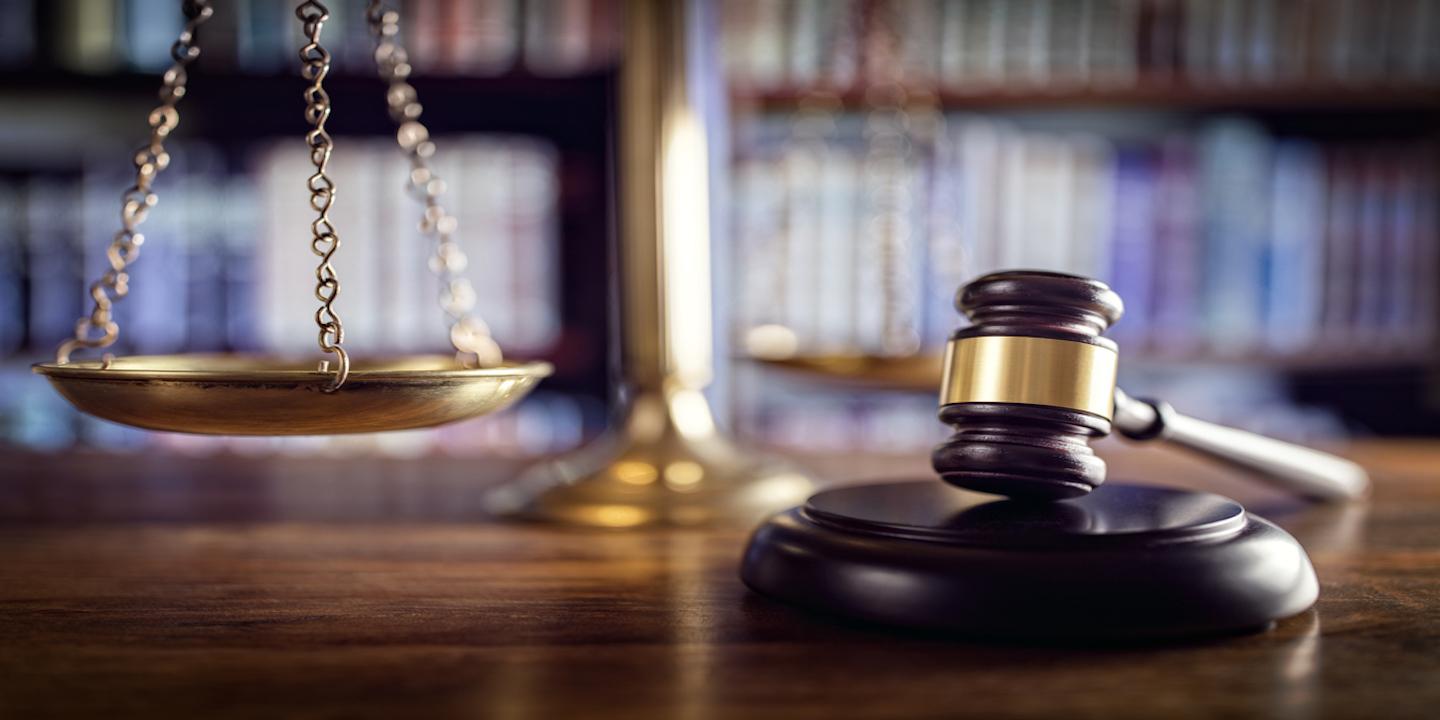 BEAUMONT — An Alabama seaman is suing the U.S. government, alleging its negligence caused the plaintiff to suffer a serious hand injury.
Cleveland West of Mobile County, Alabama, filed a lawsuit Aug. 22 in Beaumont Division of the Eastern District of Texas against the United States of America alleging negligence in failing to to provide a safe place to work.
According to the complaint, on Aug. 26, 2014, while West was was employed by Keystone Shipping, working off the coast of Dauphin Island, Alabama, aboard the government-owned SS Pollux as an AB-bosun. The suit says West was injured when the grinder he was operating cut his hand and thumb, leading to physical pain, mental anguish, disfigurement, lost earnings and medical expenses.
The plaintiff alleges the defendant failed to provide a grinder that was in good working order because it lacked a safety guard, failed to implement policies that would have eliminated the possibility of the accident and failed to provide the proper tools and equipment.
West seeks trial by jury, judgment in excess of the minimum jurisdictional limits of the court, pre- and post-judgment interest, court costs and all other relief. He is represented by attorney Jeff Seely of Gordon, Elias & Seely LLP in Houston.
Beaumont Division of the Eastern District of Texas Case number 1:16-cv-00348