Sprint Communications Co. has found an ally in Verizon Communications Inc. as the latter calls for an appellate court to nullify the decision of a lower court in relation to the case brought by CenturyLink Inc.
Verizon has filed a motion seeking leave to file an amicus brief to back up allegations of Sprint, pressing the Fifth Circuit to invalidate the $12.5 million fees imposed by the lower court in favor of CenturyLink. In its statement, Verizon noted that Sprint committed no violation or breach of the Communications Act. This means that CenturyLink had no right to seek an order or file complaints to the Federal Communications Commission (FCC), Verizon argued.
According to the guideline of FCC, clients who fail to pay fees incurred under a carrier's tariff are not punishable under the provisions of the Communications Act. Hence, CenturyLink erred in its move to involve the FCC in the dispute with Sprint. With this in mind, Verizon is putting forward the opinion that the lower court should not have granted a $12.5 million fee in relation to the case between Sprint and CenturyLink.
The brief from Verizon came after U.S. District Judge Robert G. James issued a ruling siding with CenturyLink and ordered Sprint to pay up $12.5 million in fees to the local units of the telecommunications company. In his decision, the Louisiana federal judge declared Sprint's assertions in its refusal to for the fees charged in connecting Voice Over Internet Protocol (VOIP) calls to local networks to be invalid.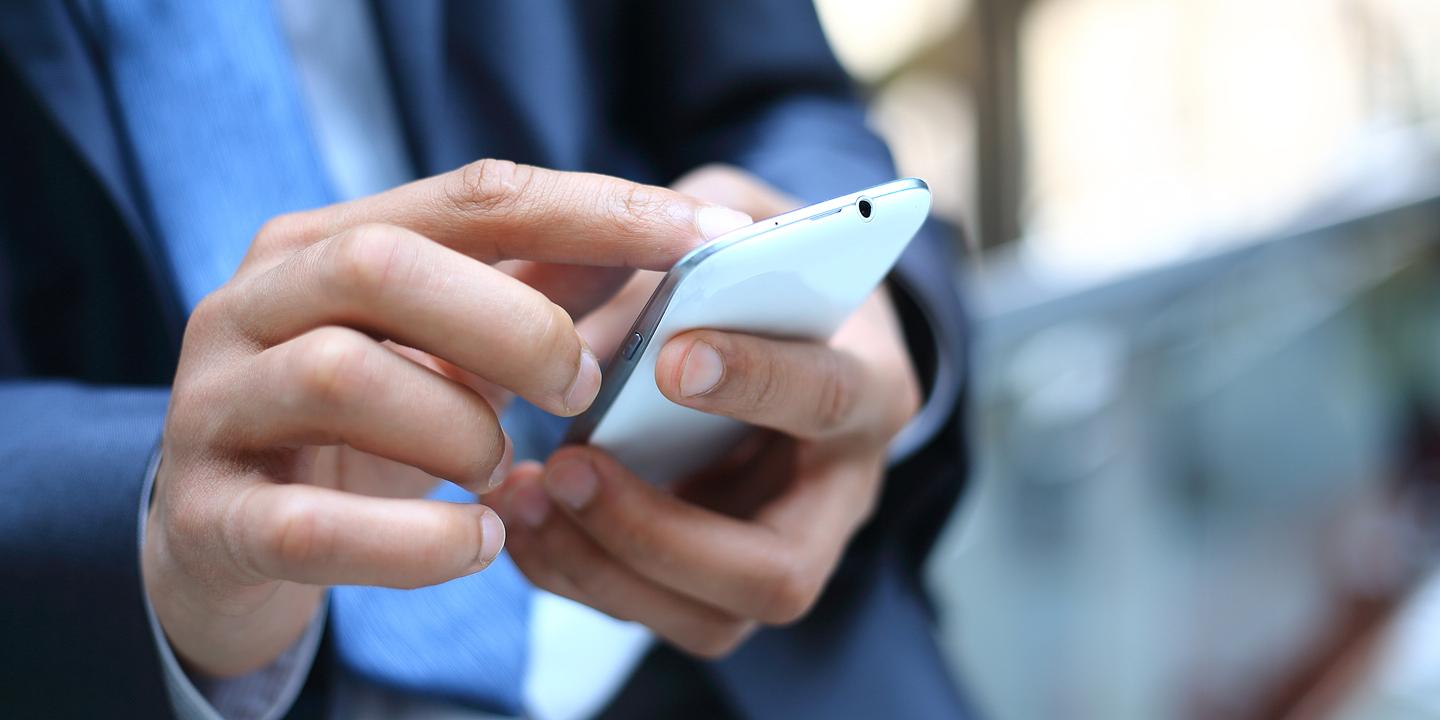 James ruled Sprint was required by law to fulfill his obligations in its agreement with CenturyLink by paying federal and state telecommunications tariffs. Since Sprint benefited from the use of the local units' telephone network facilities in completing long distance calls, they are obligated to compensate for the services.
In their brief, however, Verizon said the district court's ruling failed to follow the guidelines set forth by FCC. Cases of similar nature filed and decided upon prior to this one also showed a different application of the rules, according to Verizon. In effect, this latest ruling on the matter, which it labelled as "inconsistent with FCC precedent," would undoubtedly cause confusion in future disputes or concerns in the communication industry.
"The district court's contrary ruling is inconsistent with FCC precedent and, by extending the narrow attorney-fee-shifting provision in the Communications Act, would dramatically alter well-accepted practices in the communications industry," Verizon stated in the amicus brief it submitted, according to Law 360.
In response to the brief from Verizon, the plaintiffs noted the company failed to produce any substantial evidence to prove their claims. CenturyLink also alleged that Verizon's interest in the matter stemmed from their fear of getting penalized under the same situation. That is, CenturyLink alleged Verizon to be committing the same practices as Sprint.
"Apparently, recognizing that an appeal is not the time and place to supplement the trial record as to just how 'standard' this industry practice really is, Verizon cites no evidence in support of this assertion," said CenturyLink in their brief via Law 360. "The record on which the district court based its decision, however, does include trial testimony by one of Sprint's witnesses that Verizon has engaged in the same type of self-help of which CenturyLink complained."