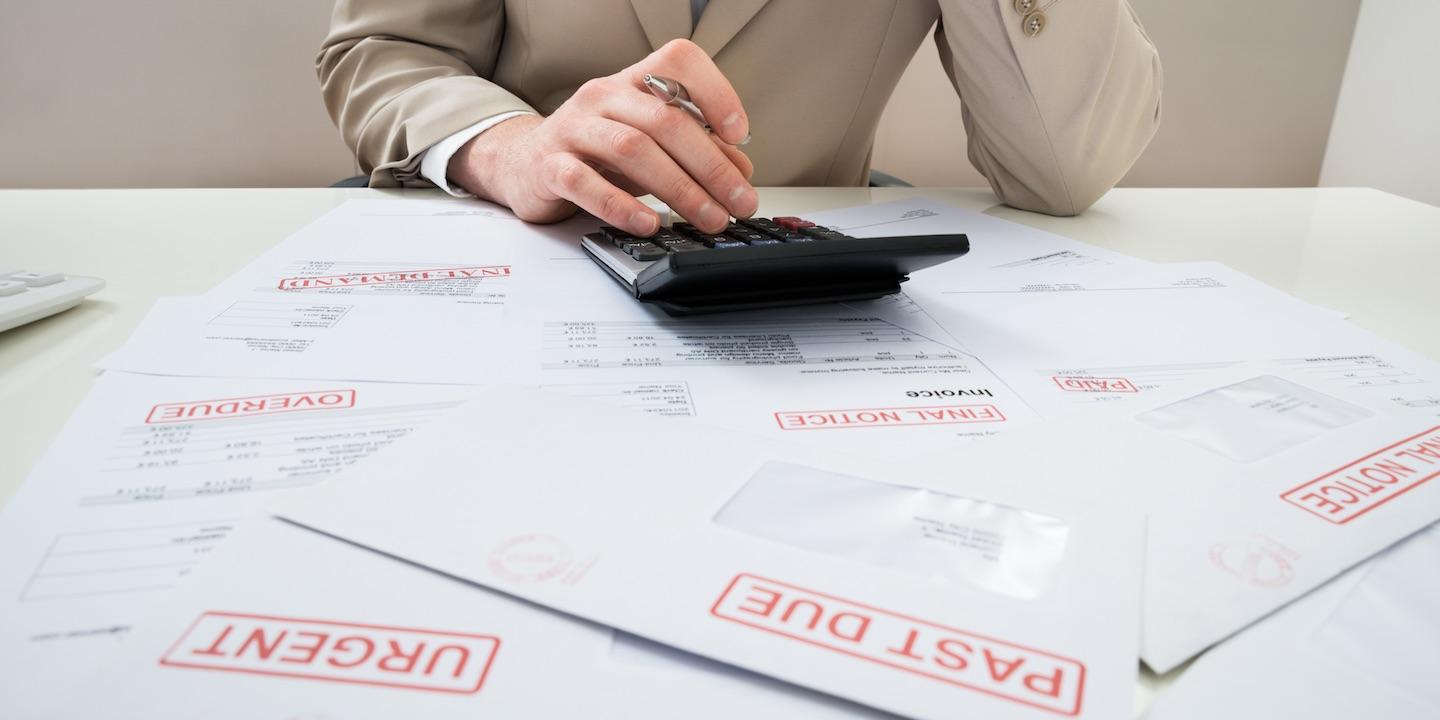 HOUSTON — A machine operator is suing a Houston oilfield services company, alleging violation of workers compensation acts by failing to pay overtime.
Ronald Smith filed a class action complaint, individually and on behalf of all others similarly situated, on Sept. 1, in the Houston Division of the Southern District of Texas against CETCO Energy Services Company LLC alleging violation of the Fair Labor Standards Act.
According to the complaint, Smith regularly worked as an operator/supervisor in CETCO's nitrogen division more than 40 hours per week without receiving overtime pay. The plaintiff alleges CETCO denied him overtime compensation at the overtime rate not less than one and one-half times his regular rate as required by FLSA.
Smith seeks trial by jury, an order designating this lawsuit as a collective action, all unpaid overtime compensation, liquidated damages, attorney fees, court costs and expenses, pre- and post-judgment interest and all other relief. He is represented by attorneys Michael A. Josephson, Andrew Dunlap and Lindsay R. Itkin of Fibich, Leebron, Copeland, Briggs & Josephson in Houston and by Richard J. (Rex) Burch of Bruckner Burch PLLC in Houston.
Houston Division of the Southern District of Texas Case number 4:16-cv-02668