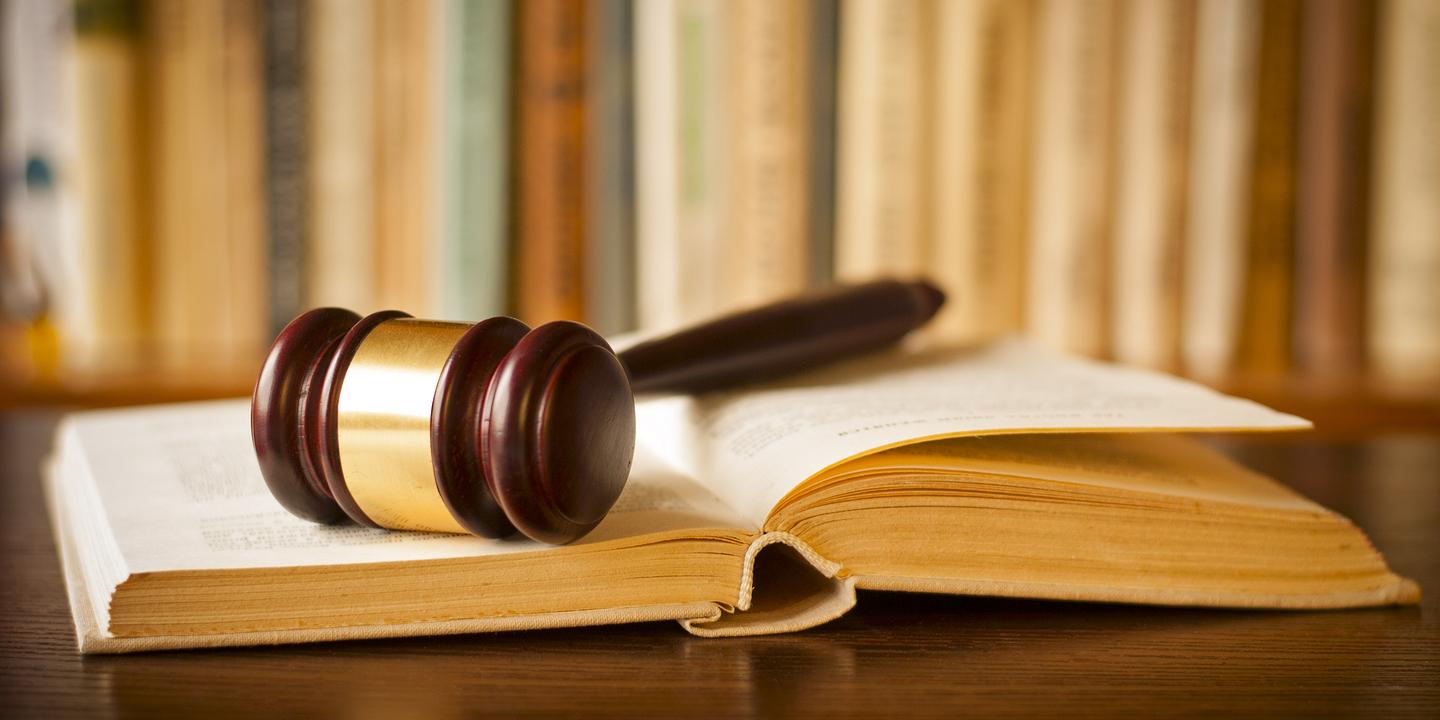 BEAUMONT – The attorney general of Texas has issued an opinion regarding a conflict of interest that arose in Beaumont, but city leaders say that opinion didn't hold much weight.
The Beaumont city code in question pertained to members of a planning and zoning commission or historic landmark commission who reside or own property within a historic district. The attorney general's opinion on the matter was sought when a council member wanted to open a law office in a historic district. Since most homes are zoned for residential use, the issue needed to be evaluated.
City leaders sought input as to whether those commission members are considered local public officials and should abstain from voting on matters involving their own property located within a historic district. The attorney general advised that that if members of either commission owned property within a historic district valued at $2,500 or more must file an affidavit stating the nature and extent of interest before a vote or decision can be made on the property. The attorney general also said that abstaining from voting depended upon the situation.
"If it is reasonably foreseeable that an action on the matter will have a special economic effect on the value of property or is distinguishable from its effect on the public," the attorney general stated.
Tyrone Cooper, city attorney, said the attorney general's opinion rendered wasn't in keeping with prior opinions issued by his office or in keeping with the statute.
"In a prior opinion, it was determined that there was a potential conflict of interest for a city council person to render decisions related to property or subject matter within that council member's subdivision," Cooper told the Southeast Texas Record. "His opinion doesn't overturn the city council's decision to now allow the city council member to do this."
Cooper said another issue surfaced involving a vote upon a property within a territory that included a council member's residence and that council member also was recused from voting.
"This particular historic district we're talking about is maybe two or three square miles in area. It's a pretty small area," Cooper said. "The attorney general's opinion issued completely dodged the question we posed altogether. It wasn't helpful to us."
Cooper said that the requirement of filing an affidavit if a property owned by a commission member was $2,500 or more in value actually is in conflict with statute.
"The statute says that if there is a substantial interest in the property valued at $2,500 or more and the decision would have an effect on that person's property value, then they would have to file an affidavit and abstain from voting. They'd have to do both, not one or the other," he said.