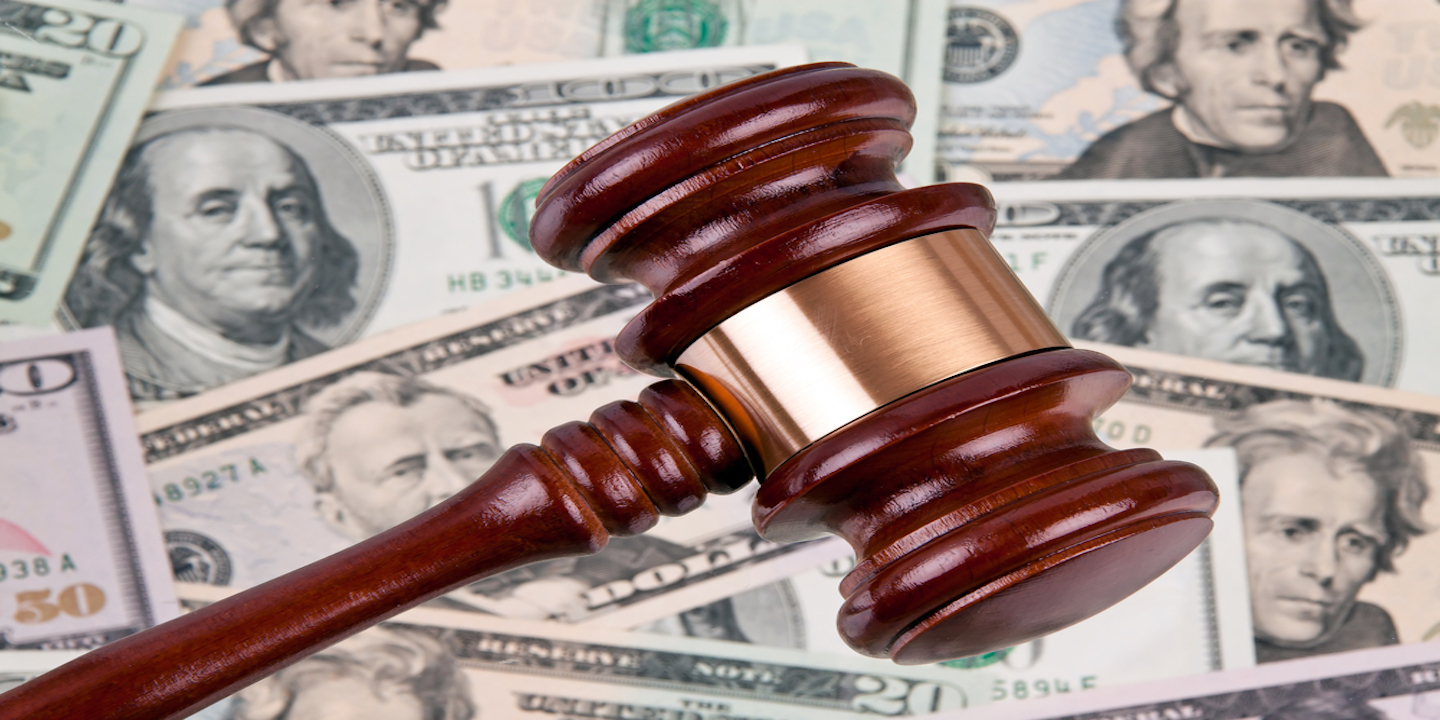 Another chapter has been added to the story of Ahmed Mohamed, the Muslim teen who became known as "clock boy" after being arrested for bringing a homemade timepiece to school in a pencil case.
According to an article in The Daily Wire, on Monday Ahmed's father, Mohamed Elhassan, hit Fox News, Glenn Beck and Ben Shapiro, editor-in-chief for Daily Wire, with a defamation suit.
In August, Ahmed's father filed suit against Irving ISD, Principal Daniel Cummings, and the city of Irving in the U.S. District Court for Northern Texas, Dallas Division, purportedly seeking $15 million in damages.
Shapiro appeared on Fox News last October, saying the incident in question was "a hoax" and referred to a Breitbart News report that asserted Ahmed's sister was involved in a similar bomb-scare situation in 2009.
The plaintiffs are demanding an apology from the defendants, according to the article.
Other defendants named in the suit include The Blaze, Center for Security Policy, Ben Ferguson, and Beth Van Duyne.
Ahmed was a freshman at MacArthur High School when the incident occurred on Sept. 14, 2015. He claims he sought to demonstrate his technical abilities to his teachers by assembling a digital clock, which he brought to school in a pencil case.
Ahmed was detained and interrogated by Irving police officers but never charged.
The U.S. Department of Justice opened an investigation into the conduct of IISD regarding its alleged pattern of discrimination.