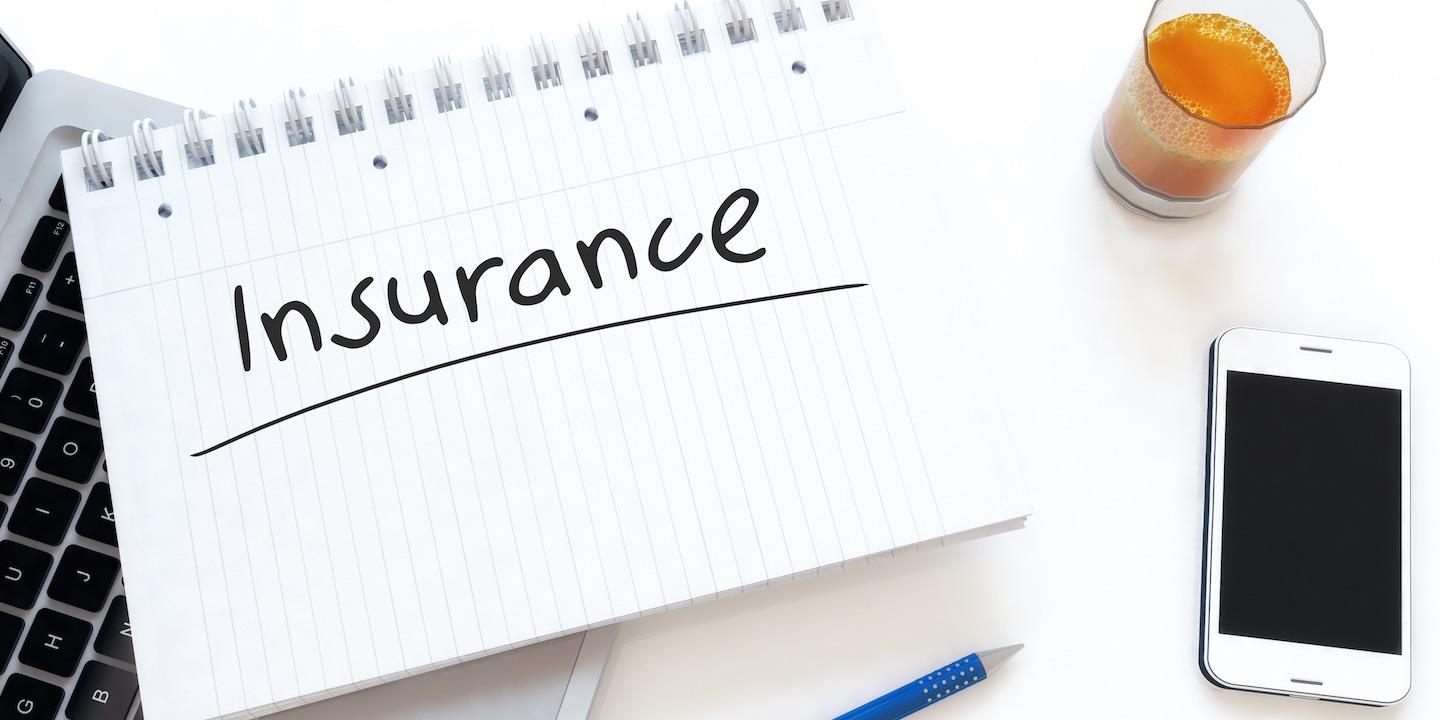 HOUSTON – While the No. 13 my be unlucky for some, State Farm Lloyds, a primary target for storm litigation the past several years, recently secured its 13th consecutive win, with a Harris County jury finding the insurer honored its policy.
Seeking up to $200,000 in relief, Martha Toloudis sued State Farm and its adjuster, Dewella Lee, in October 2014, alleging the defendants "set out to deny properly covered damages."
Toloudis' suit is one of thousands that continue to be filed against Texas insurers in mass following storm strikes in the Lone Star State.
Her case went to trial in late September and ended a few days later with another State Farm defense verdict -- its 13th straight victory.
Dallas attorney Steve Badger, a Zelle LLP attorney who closely follows the mass litigation issue on behalf of the insurance industry, says there is an "obvious clear lesson" to be learned from the 13 straight wins.
"These lawsuits are not about 'deny, delay, and underpay' as repeatedly alleged by the trial lawyers and consumer advocate groups," Badger said. "Instead, they are about trial lawyers misleading homeowners into pursuing meritless lawsuits based on inflated estimates prepared by their fake experts, with the expectation that they can extort a small settlement.
"Perhaps the more accurate statement about these lawsuits should be 'mislead, inflate, and extort.'"
Badger says State Farm's mounting victories haven't slowed the influx of lawsuits, as common sense would suggest.
"Sadly, that is not the case. Nearly 1,000 new lawsuits are being filed each month all across Texas," Badger said. "The trial attorneys know that the courts won't allow all these matters to proceed to trial, so the insurance companies have no choice but to make extortion payments to resolve most matters.
"This is why legislative action is absolutely necessary."
Case background
According to Toloudis' original petition, on May 10, 2013, a storm damaged her Houston-area home, causing extensive damage to her roof, exterior trim and air conditioner.
Lee was assigned to adjust the claim.
Toloudis alleged State Farm and Lee "conducted a substandard investigation," spending an inadequate amount of time on her claim and ignoring "obvious" wind and hail damage to her roof.
"Together, Defendants State Farm and Lee set out to deny properly covered damages by performing a results-oriented investigation," the suit states, adding that the defendants allegedly failed to settle Toloudis' claim in a fair manner.
At trial, jurors were asked if State Farm failed to comply with Toloudis' claim, to which they answered: "No."
No damages or attorney's fees were awarded.
Attorneys Bryant Fitts and Craft Hughes represent Toloudis.
State Farm is represented by Rett Holidy, attorney for the Germer law firm in Houston.
Harris County District Court case No. 201460473