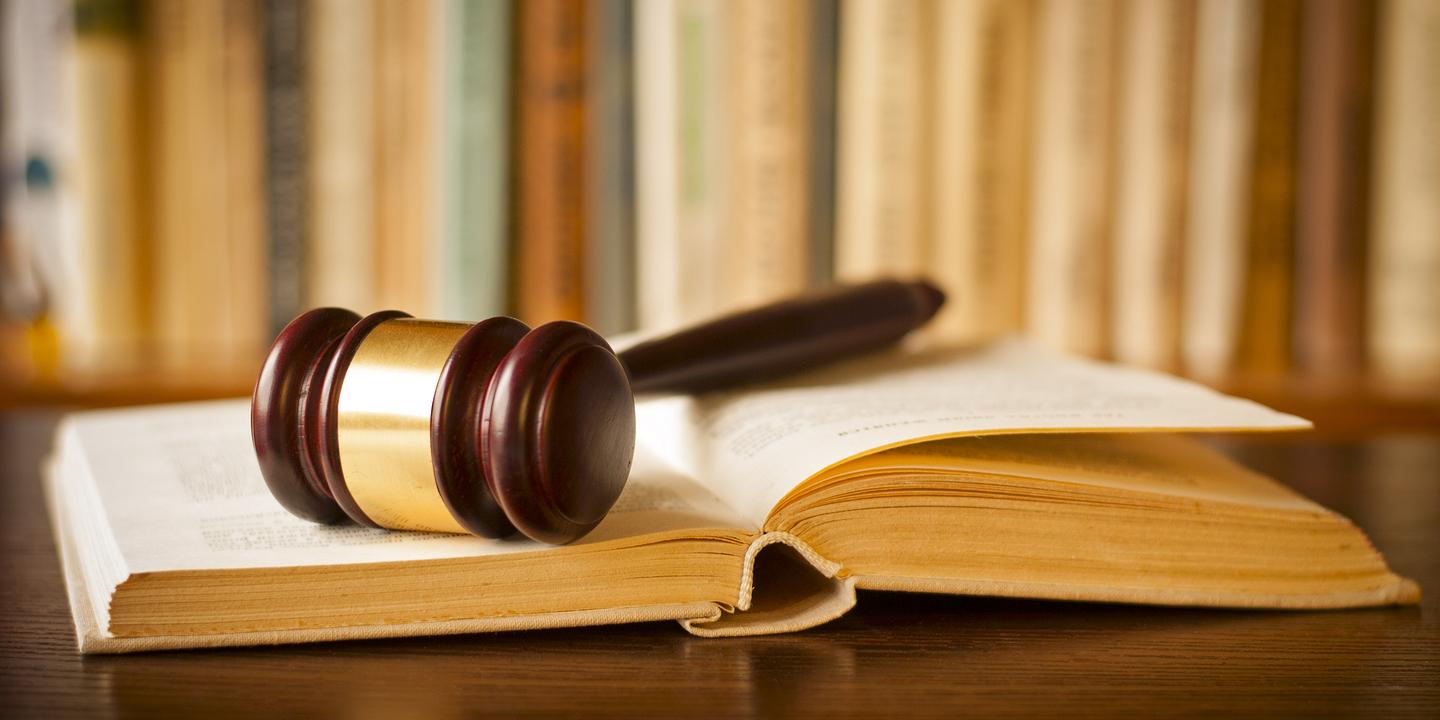 AUSTIN – A notice has been granted for appeal in the Texas case involving the use of bathrooms by transgender students.
A federal judge has blocked the guidelines handed down by the Obama administrative, directing school districts to allow transgender students to use the bathroom of the gender that they identify with. An appeal has been sought in the case in the Fifth Circuit Court, which has granted the motion and will hear the case.
The suit was filed by the state of Texas along with 12 other states, alleging the Obama directive was unconstitutional. The barring of the directive comes as a blow to organizations such as the Human Rights Campaign, that fights for civil rights of LGBTQ.
"It's extraordinarily disappointing," Sarah Warbelow, legal director at the Human Rights Campaign told the Southeast Texas Record. "What the Department of Justice of Education has done is responded to a request from educators and parents all over the country helping them understand their obligations under Title IX of the Education Amendment of 1972 and helping schools to understand what it means to provide equal access to and appropriate treatment of transgender students."
Since the ban by the federal judge in the case, the Department of Justice has asked for clarification in the case as to how far the court intended its barring on the directive to go. The federal court has maintained that all portions of the guidance are banned and preventable from the DOJ from enforcing.
"It really sends mixed messages because schools still have obligations to transgender students under Title IX even if the DOJ is banned from enforcing that guidance," Warbelow said. "School districts are still able to do the right thing for transgender students despite the ruling.
While the HRC is awaiting appeal, it is closely watching the decision in a Virginia case as it relates to this Texas case. The case involves transgender high school student Gavin Grimm and the Gloucester County School Board, where Grimm was not allowed to use the boy's restroom which he identified with. Grimm won the ruling in the Fourth Circuit Court, but the Supreme Court stayed the ruling and will make a decision on the case soon.
"The decision in that case, will likely be very influential in how the Fifth Circuit will address the case out of Texas," said Warbelow. "A number of organizations including the HRC will be weighing in with respect to this case. There is a lot of interest in this case."
The presidential election will also have a profound effect on the Texas case as the change in leadership could affect the Supreme Court as well as if the guidelines set forth by Obama are upheld.
"This was done as part of the Obama administration's commitment to equality under the law for LGBTQ people and a future administration will make determinations about their enforcement priorities and their priorities with educating the public," Warbelow said. "A future administration could either continue to defend their position or they could take the exact opposite tactic and rescind the guidance."