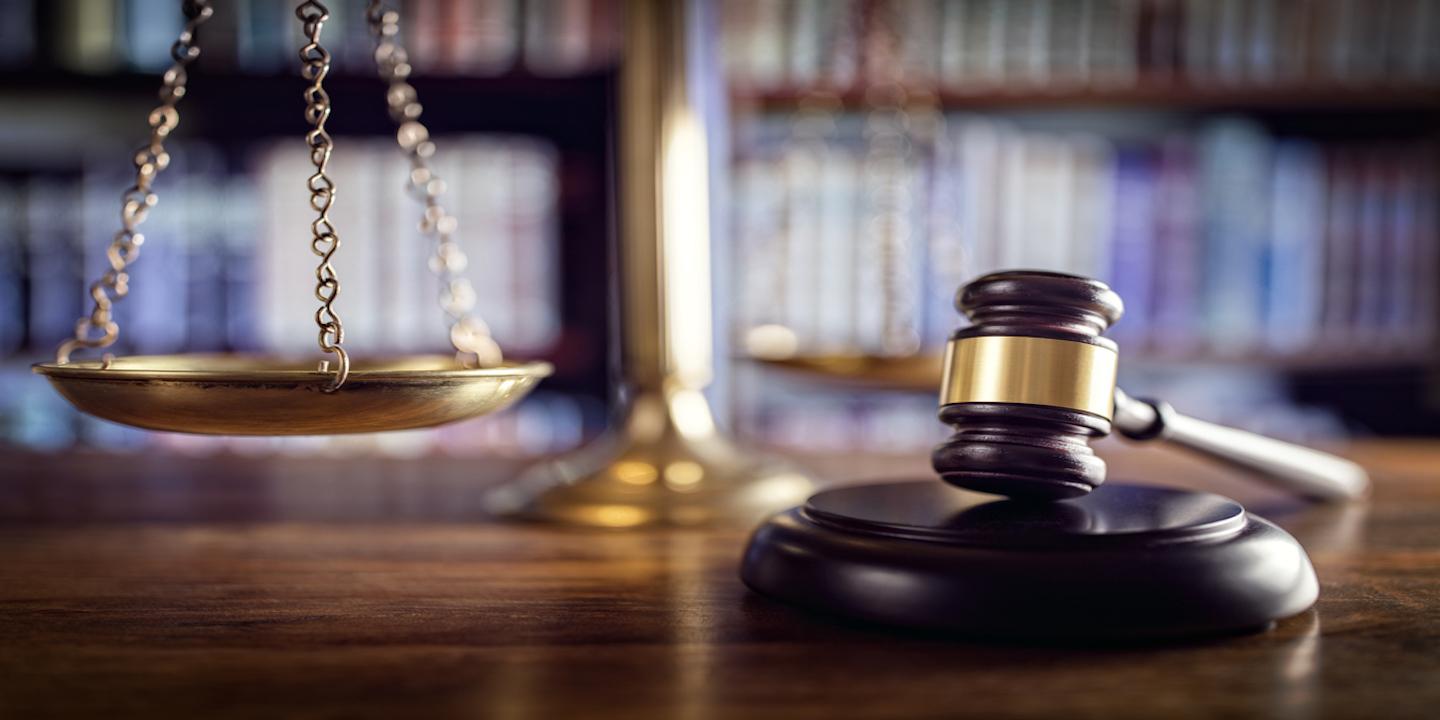 GALVESTON – League City resident Debbi Corder alleges that her son sustained injuries two years ago while using a Mexican restaurant's playground equipment.
In a lawsuit filed against Jimmy Changas, Inc.; Duraplay Inc.; and All Play, Inc. on Dec. 22 in Galveston County Court at Law No. 1, Corder claims the then-six-year-old boy fell from a slide attached to a play structure at the Jimmy Changas eatery in League City.
Per recent court documents, the child immediately required surgery and was diagnosed with a left grade 1 open radius and ulnar shaft fracture and hemophilia. He underwent another operation about a year later, the original petition says.
Corder further shows that her son developed extreme anxiety because of the subject event, stating he has a fear of getting hit in the arm.
The suit faults Duraplay and All Play for the slide while Jimmy Changas is accused of neglecting to issue warnings.
A jury trial is requested.
Attorney E.A. "Trey" Apffel, III of The Apffel Law Firm in League City is representing Corder and her son.
Galveston County Court at Law No. 1 Case No. CV-77856