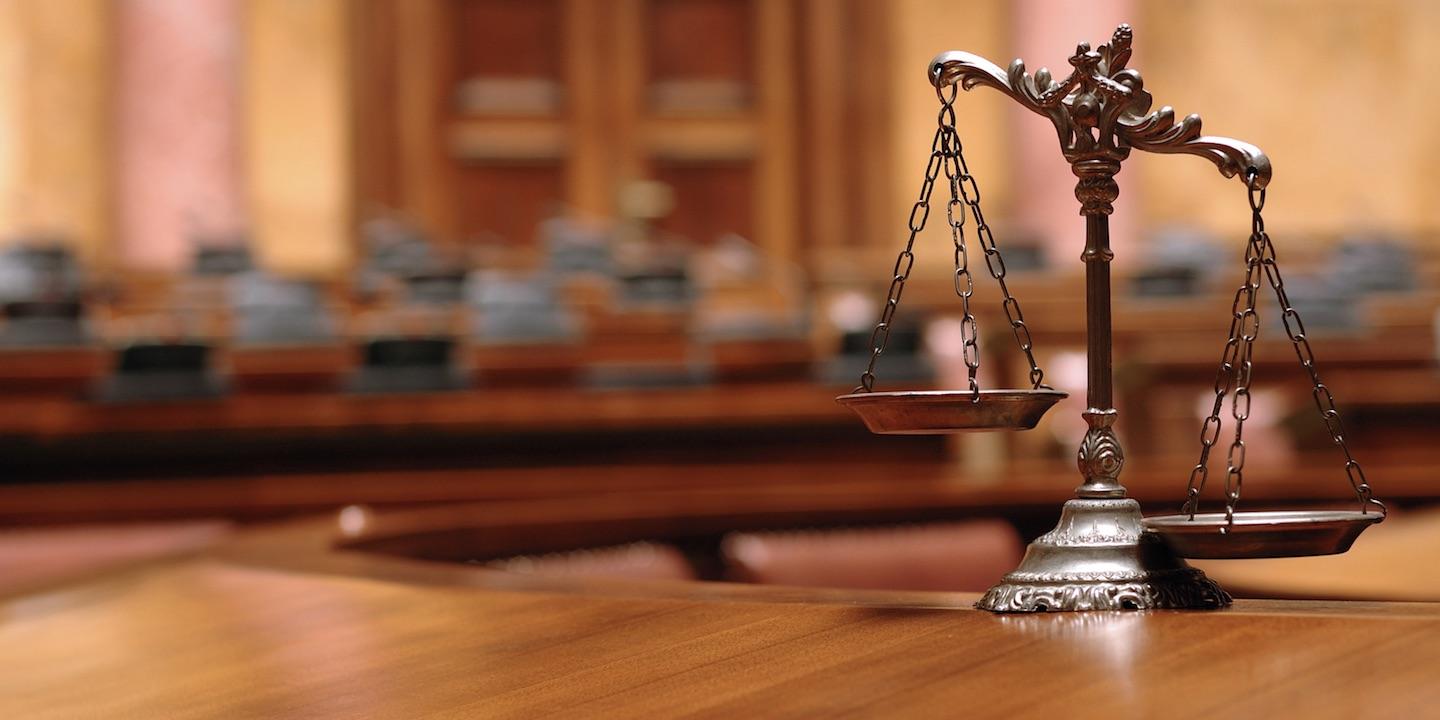 WASHINGTON, D.C. – The Federation for American Immigration Reform (FAIR) has outlined steps for the Trump administration to take to secure the U.S. borders and reform immigration laws upon taking office this month.
FAIR has put together a comprehensive transition plan for the president-elect in regards to immigration with goals set for the first 100 days of office. Included in the plan are suggestions for revamping the legal immigration process, ways to address illegal immigration, as well as policy on refugees and national security.
FAIR is the largest immigration organization in the U.S., and it hopes its plan is taken into consideration by President-elect Donald Trump as he heads into office on Jan. 20, 2017.
"The biggest thing the administration can do directly with how it impacts Texas would be to end these catch-and-release policies that have been in place and make it clear that to come to the United States and make some kind of claim to stay here that we are going to quickly determine if it has any merit and if it's worth pursuing," Ira Mehlman, spokesman for FAIR, told the Southeast Texas Record. "If not, we are going to return you to your home country."
Texas, along with several other states, have asked for a stay in a case related to the Obama administration's suspension of immigration laws until Trump takes office. This would legalize millions of immigrants that have come to the U.S. illegally under the Deferred Action for Childhood Arrivals (DACA).
The Supreme Court ruled that a rehearing in the case would not occur and a federal injunction would remain in place barring the Obama administration from allowing the DACA policies to move forward.
"Certainly, the new administration isn't going to appeal that decision," said Mehlman. "It's likely that these programs are now dead. I don't see the new president implementing these kinds of programs. It ended when the Supreme Court handed down it's ruling in June."
FAIR believes that President-elect Trump can roll back the policies that have been put in place by the Obama administration without the consent of Congress.
"The new president can come in and say we're just going to roll all those back from day one," said Mehlman. "That's certainly something we would expect him to do."
FAIR wants to see American jobs protected and policies such as a universal E-verify program could help protect those jobs and gain the support of Congress to do so, especially with a strong Republican party in place.
"There are the sorts of things that can be accomplished and should be able to garner bipartisan support in Congress," said Mehlman. "There are things that new administration will be able to do from day one which is to roll back a lot of these executive policy positions that were put in place by the Obama administration."
FAIR is looking forward to advising the Trump administration on immigration reform in the U.S. upon his taking office and hopes he will consider the plan that it has put together regarding these policies.