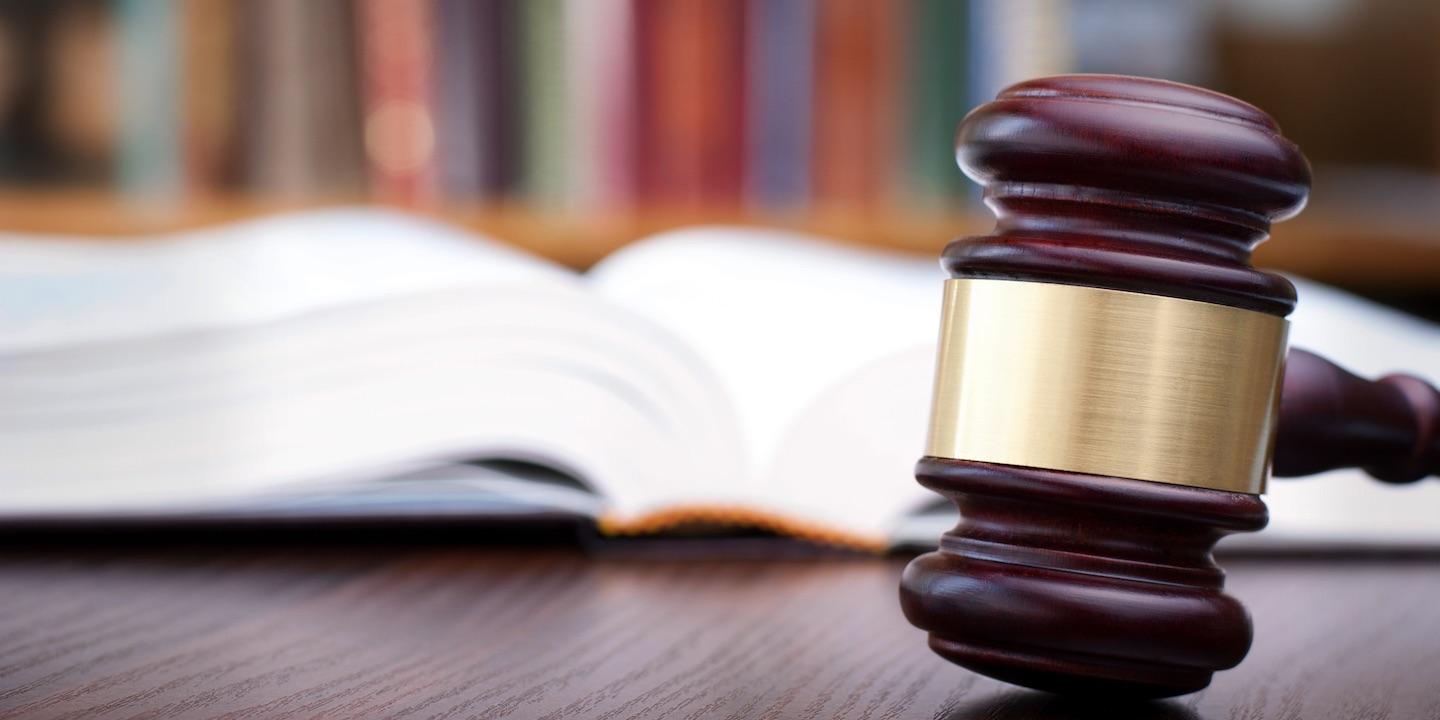 HOUSTON — A Galveston man is suing Union Pacific and a trucking company, alleging negligence led to the plaintiff's injuries in a crash.
Daniel H. Underwood filed a lawsuit Dec. 15 in Harris County District Court against Campbell Concrete & Materials LLC and Union Pacific Railroad Co., alleging Union Pacific failed to comply with the Federal Employers' Liability Act.
According to the complaint, on Aug. 10, 2016, Underwood was performing his duties for Union Pacific when a train he was working on collided with a truck owned by Campbell Concrete at a railroad crossing.
The lawsuit states Underwood suffered physical pain and disfigurement, mental anguish and medical expenses. The plaintiff alleges Campbell's driver negligently attempted to go over the tracks, failed to yield right of way and failed to maintain proper lookout.
Underwood seeks trial by jury judgment in excess of the jurisdictional limits of the court, post-judgment interest, costs of court and all other legal and equitable relief. He is represented by attorneys John W. Tavormina and Steve Young of Tavormina & Young LLP in Houston.
Harris County District Court Case number 2016-86104