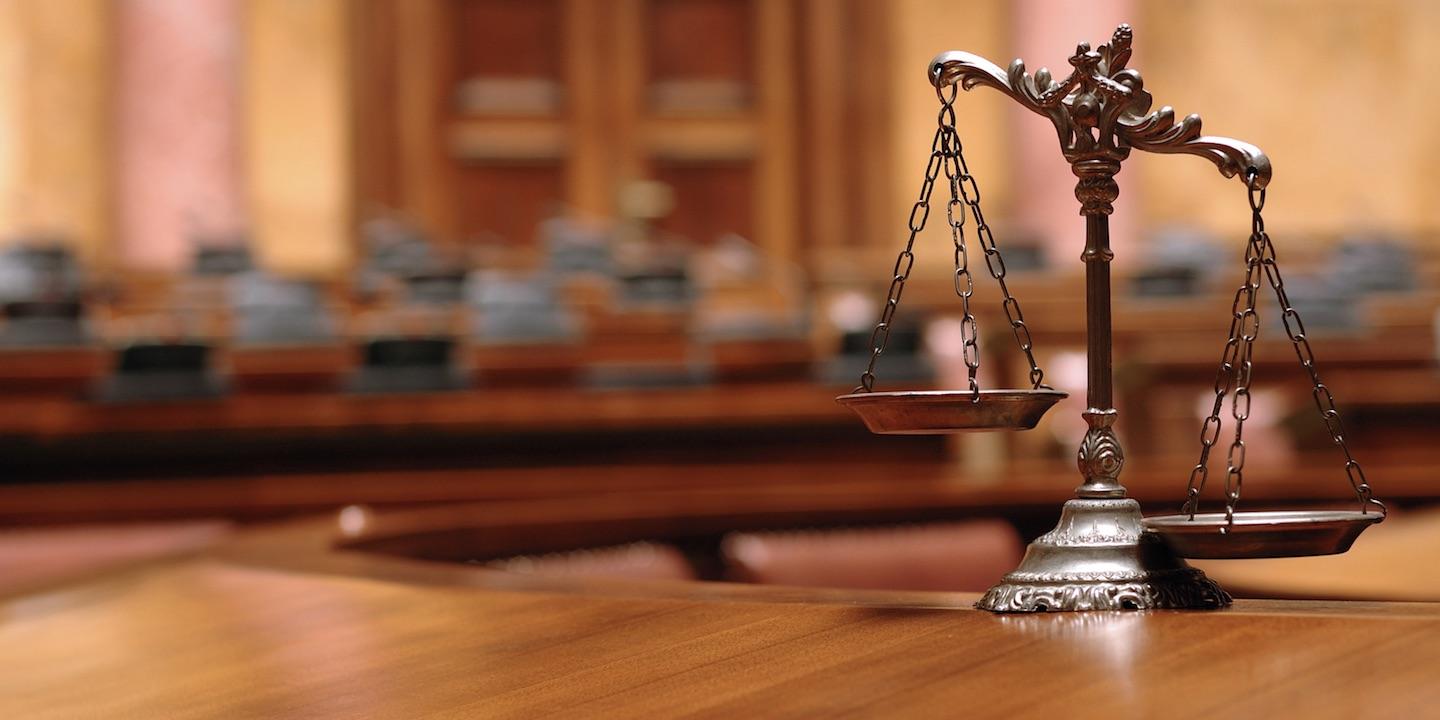 AUSTIN – A letter sent from Gov. Greg Abbott to Travis County Sheriff Sally Hernandez threatens budgetary and legislative action if certain demands aren't met. The letter, which was dated Jan. 23, is in response to the new Travis County Sheriff's Office (TCSO) policy that details cooperation procedures with U.S. Immigration and Customs Enforcement (ICE).
The new policy's stated purpose is to "protect and serve all residents of Travis County regardless of their immigration status, and to ensure the continued participation of victims and witnesses regardless of their immigration status." Policies like these exist in multiple cities and counties throughout the state of Texas, causing some municipalities to be known as "sanctuary cities."
The term "sanctuary city" is a bit of a misnomer as the policies of the TCSO and other law enforcement entities in the state of Texas aren't actually offering sanctuary. Texas attorney Charles Foster, who has been practicing in Texas for years, conjectured that the recent letter from the governor's office seems more like a campaign funding ploy than an actual attempt to change policy.
"So he's been expressing primarily through fundraising emails his intention to end sanctuary city policies and support legislation to do so in this legislative session...I do think having said that there's a huge, huge, huge gap in what people perceive that to mean," Foster told the Southeast Texas Record. "Many scholars say it's a legal fiction, there is no such thing as a sanctuary city. Cities do not give sanctuary. You cannot go into any city and escape the enforcement of any state or federal law including immigration law. No one is preventing immigration services from enforcing immigration law, period. "
Although the inference is made in the governor's letter that the TCSO will be releasing convicted criminals in defiance of ICE detainers, the policy actually requires the department to keep in custody and notify the customs department if anyone convicted of a felony is found to be in non-compliance with U.S. Immigration Law.
"[Gov. Abbott and Lt. Gov. Dan Patrick] are just scaring people and trying to make them think that somehow criminals, serious criminals are being let go or not being punished, or [TCSO] is not cooperating with immigration services," said Foster. "So most of the police departments, including the TCSO if they are aware that there is a serious felon, or someone accused of a serious crime, they actually cooperate and let ICE know. That is done routinely. I've practiced immigration law for 40 years and that's always been the case."
While Abbott calls for the TCSO to "cooperate" with ICE, including investigating the immigration status of anyone booked into the jail, Foster explained that this is paramount to asking the department to investigate individuals they suspect may not have filed last year's taxes. The problem comes into play when it's considered that the many ICE detainer requests are civil matters, not criminal matters. Just as the TCSO would not be expected to investigate and pursue Securities and Exchange Commission violations, which are federal matters, Foster argued, nor should the TCSO be required to investigate individuals that may or may not have civil ICE violations to address.
The letter from Abbott requires the TCSO to redact its policy before Feb. 1, or face consequences including but not limited to losing some state funding. Furthermore, the governor promises to work with legislatures in the upcoming session to enact penalties for what he describes as "those who would put themselves above the law — and even above the community they purportedly serve."
As for whether or not the legislature will enact serious penalties, or how dire the situation is for the TCSO following the letter, Foster can't be sure, he did say however, "I think it's nonsense. It may be just a fundraising ploy."