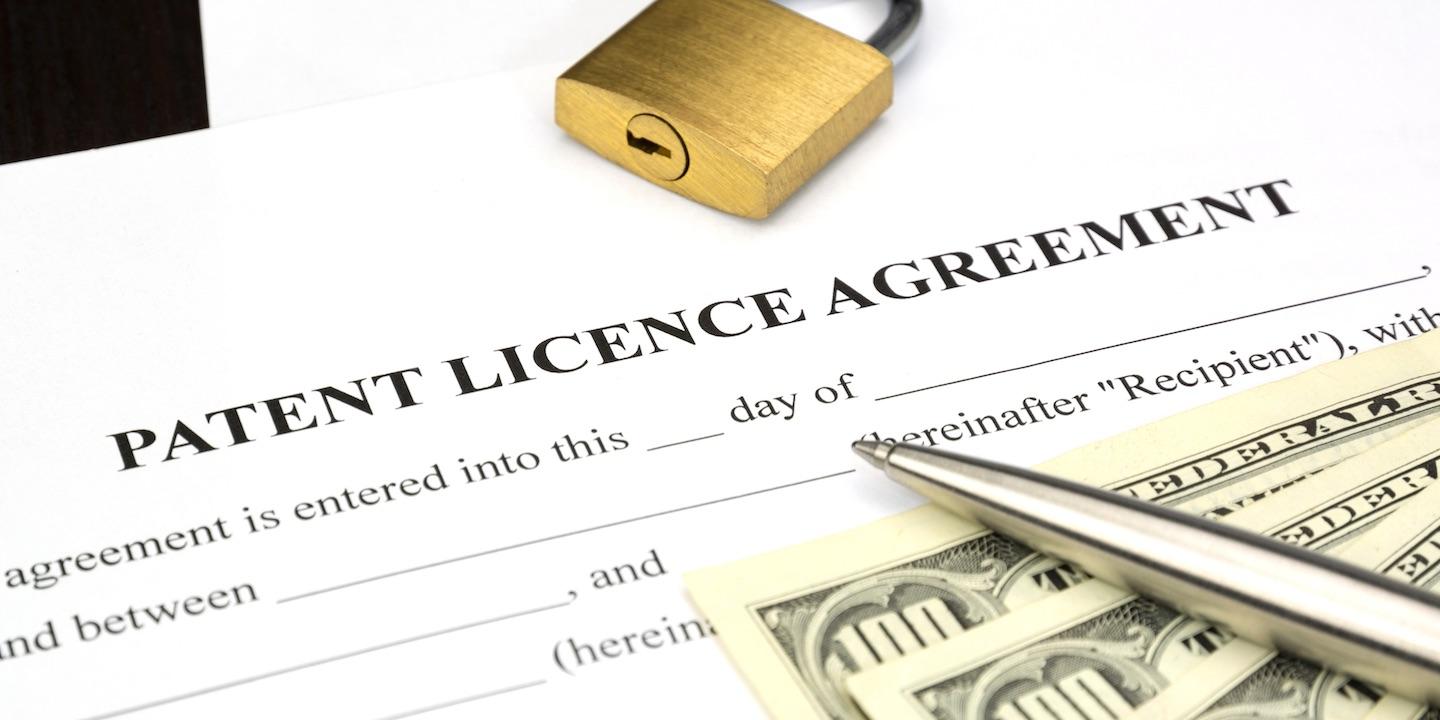 MARSHALL – Dell Inc. won in a patent case filed against it by Isis Connex LLC with Judge Rodney Gilstrap awarding it $355,000 in attorney's fees.
The case was filed in the Marshall Division of the Eastern District of Texas by Iris on Nov. 30, 2015. Iris claimed Dell was infringing on its '950 patent, which it alleged it obtained from AVT Audio Visual. The patent was filed in 1997, issued in 2001 and "has been forward-cited in at least 99 subsequently-issued U.S. patents to date."
The patent title, Multifunctional Portable Telephone is, according the case, a "prominent, pioneering patent in the field of multifunctional portable telephones, i.e., smartphones, and related devices such as tablets."
Some of Dell's devices; Venue 10 5000 Series, Venue 10 Pro 5000 Series, Venue 11 Pro 7000 Series, Venue 8 7000 Series, Venue 10 7000 Series, and XPS 12 2-in-1 tablets; violated the patent because of the front and rear-facing camera features, the case claimed.
In addition to the case against Dell, Iris filed suit against 17 other manufacturers of smartphones and tablets over alleged infringement of the '950 patent.
In most similar cases, the defendant would decide to settle outside of court. While many of the other manufacturers did not want to go to court, Dell decided to fight the allegations.
Gilstrap ruled that finding a judgment in this case would "efficiently resolve the entire series of 18 cases."
The defendants all argued that their cameras were "fixed cameras" and not a "multi-position" reading head as the patent stated.
The court converted the pending motions to dismiss into motions for summary judgment, and then on Sept. 2, 2016, ruled in favor of all the defendants.
The court said, "no reasonable juror could conclude that a fixed camera was 'physically moveable' or equivalent to a physically moveable camera."
On Sept. 16, 2016, Dell filed a motion to find the case exceptional and award fees.
The case took a turn when Dell claimed that Iris was an empty shell company and would not be able to pay the fees to Dell. In a rare move from the court, it ordered Dell to conducted post-judgement discovery to look into Iris' identity.
Once the court looked further into Dell's claims, it found "Iris Connex is the first level of two shell corporations which were intended to shield the real actor, Mr. Brian Yates, from personal liability." It also found that Iris was "formed less than two months before filing this suit."
On Oct. 6, 2016, Iris Connex filed for bankruptcy in the Central District of California. The Texas court decided to proceed with its case despite the bankruptcy.
Iris listed a legal firm on the bankruptcy application that was not representing it, then filed a motion to withdraw the Tadlock Firm as its counsel.
In the opinion Gilstrap said, "The fact that Iris Connex was part of a pattern of setting up empty shell companies is not lost on this court. This suggests to the court that Mr. Yates intended to game the judicial system as part of a pattern of continuing conduct."
Yates will be held responsible for paying Dell the attorney's fees.