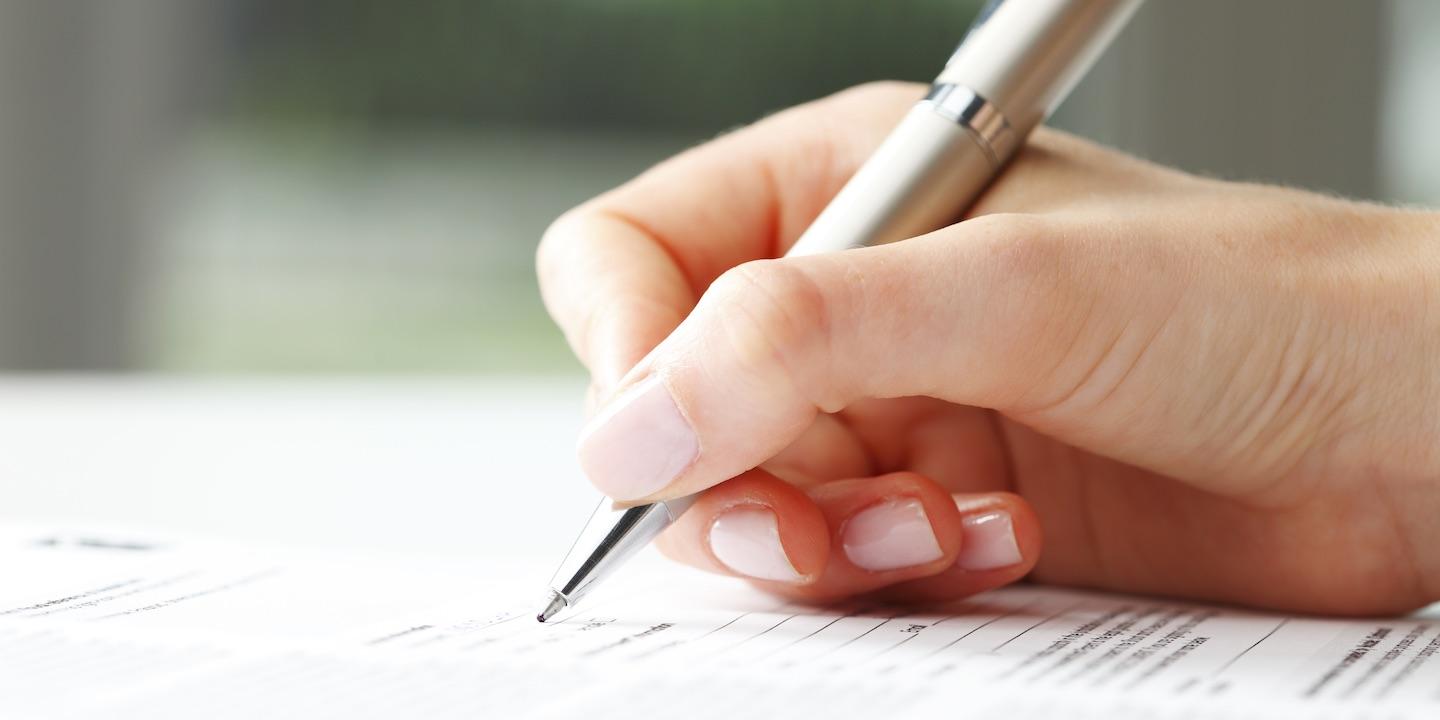 GALVESTON — A California man is suing a Galveston County property owner, alleging breach of contract.
Kevin P. O'Connell filed a Jan. 24 in Galveston County District Court against Franklin Sager, alleging failure to perform his obligations under the contract.
According to the complaint, under the contract, Sager agreed to sell his property in Kemah to O'Connell for $675,000 and permitted the plaintiff and his agent to access the property at reasonable times. As a result of the defendant's breach, the suit says, O'Connell was injured monetarily for bringing this action to court, losing out of pocket expenses and losing the benefits of the bargain.
The plaintiff alleges Sager refused to sell the property after agreeing to do so and denied O'Connell and the appraiser selected by plaintiff's lender access to the property.
O'Connell seeks trial by jury, monetary relief between $200,000 and $1 million and all other just and equitable relief. He is represented by attorney Brian B. Kilpatrick of Wilson, Cribbs + Goren PC in Houston.
Galveston County District Court Case number 17-cv-0088