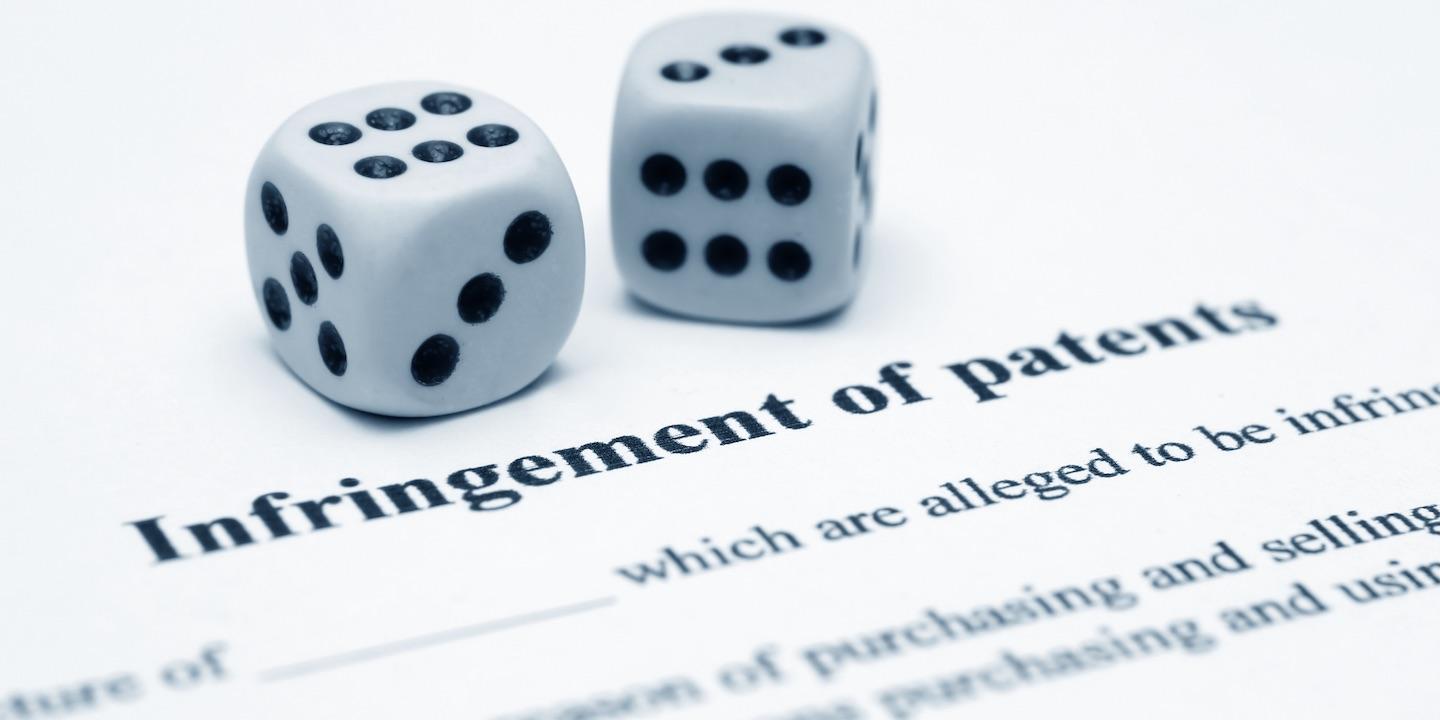 MARSHALL – A complaint for patent infringement has been filed against Walt Disney Parks and Resorts Worldwide Inc. by Plaintiffs Charles C. Freeny III, Bryan E. Freeny and James P. Freeny in the Marshall Divison of the Eastern District of Texas alleging Disney unlawfully used a type of wireless communication technology that it now uses widely in its MagicBands.
The complaint states that Charles C. Freeny Jr. filed a patent in 2002 which, according to the complaint, "...describes, among other things, novel systems in which electronic devices can communicate wirelessly to provide and/or receive services from other electronic devices when they are within proximity of each other. These communications can occur over multiple communication signals and with the use of authorization codes."
The patent, known as U.S. Patent Number 6,490,443 (the '443 patent), is titled Communication and Proximity Authorization Systems.
Plaintiffs Bryan E. Freeny of Fort Worth and James P. Freeny of Spring are the sons of Charles C. Freeny Jr. of Flower Mound, now deceased.
The complaint states that "Disney manufactures and sells wristbands with wireless communications functionality called the MagicBand. These MagicBands are sold by Disney through multiple channels, including through its online Disney Store." The MagicBands can be used in multiple areas of the park, to gain access to hotel rooms, gain access to the parks itself, use the FastPass at attractions, and even perform purchases. The wristbands use a type of technology called Radio Frequency (RF) technology.
RF Technology is widely used in many products, including videogame controllers, keyless car entries, and fitness wristbands. The complaint explains that "Disney's MagicBand is a portable electronic device that can communicate wirelessly over multiple communication signals with other devices when they are within proximity to such devices, and with the use of authorization codes."
The MagicBands use technology contained in the '443 patent, claim the Freeny brothers. The use of the Magic Bands is a patent infringement, they allege.
The complaint asks for, among other things, permanent injunction "against Disney and its respective officers, directors, agents, servants, affiliates, employees, divisions, branches, subsidiaries, parents and all others acting in active concert therewith from infringement of the '443 patent; For an accounting of all damages caused by Disney's acts of infringement; for a judgment and order requiring Disney to pay plaintiffs' damages, costs, expenses, and pre- and post-judgment interest for its infringement of the '443 patent as provided under 35 U.S.C. § 284."
The plaintiffs are represented by Christopher D. Banys of Banys P.C. in Palo Alto, California and Kurt Truelove of Truelove Law Firm PLLC in Marshall.
This is not the first patent infringement suit of its kind filed by the Freenys. In 2013, they filed a suit against Apple claiming the Apple AirPort and AirPort Extreme products were an intellectual property violation. In 2014 the Freeny brothers filed a similar patent infringement suit against Nokia, and against Netis Systems USA Corp., Adtran Inc., HTC America and Aerohive Networks Inc.
In 2015 Disney was sued in another patent infringement suit over the MagicBands. Theplaintiff in that action was InCom. It claimed the RFID technology, which tracked attendance and recognized individuals, didn't exist before InCom invented it. Disney settled that lawsuit confidentially.