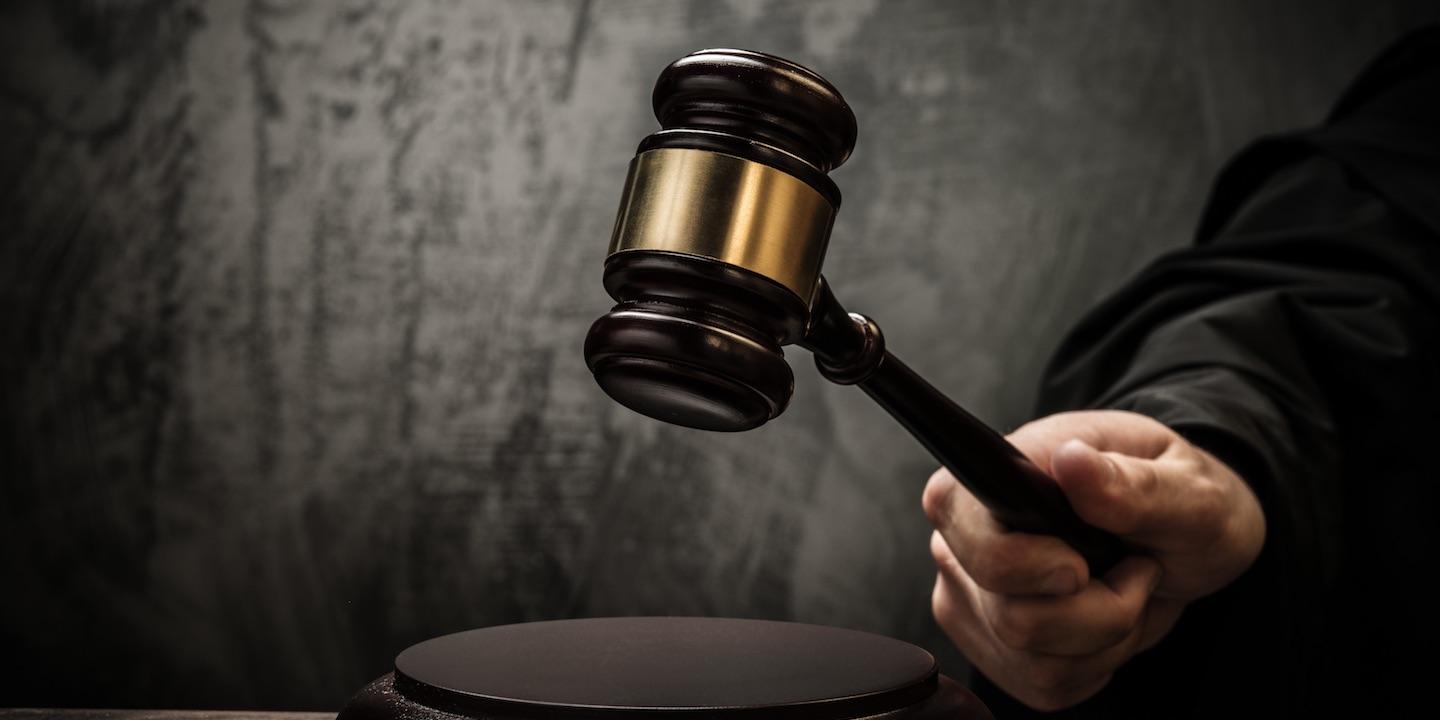 DALLAS – Holly Rampy was a small part of one of the biggest murder cases in Texas.
While going to school at Texas Tech University School of Law in Lubbock, she worked part time for attorney Bruce Martin. His client: "Angel of Death" Vicki Dawn Jackson, the nurse accused of killing 10 Nocona General Hospital patients in 2000 and 2001.
"I worked on that for a couple of years, summers and spring breaks and Christmases," Rampy told The Record. "I enjoyed it, but quickly realized criminal law was not for me."
Rampy is an associate with Orsinger, Nelson, Downing & Anderson, with her practice based on divorce and complex property division, modification actions, enforcement actions and child custody litigation and mediation.
She was recently named to the Top 100 Up-and-Coming attorneys listing, which recognizes the best young lawyers in any practice across Texas. This is her first time among the Top 50 Up-and-Coming Women attorneys, and her fourth time on the Texas Rising Stars list for 2017.
It is also her first time on the Top 100-and-coming attorneys.
While many of her divorce and child custody cases start out bleak, she said there is usually light at the end.
"It's definitely emotional work," Rampy said. "People come to us, often at their very lowest, emotionally and financially."
That's where her talent comes into the picture.
"Having a specialized skill to lead somebody through this very difficult time, to get to a place where they can see some hope. … Getting somebody through that and to the other side, there's nothing more special," she said.
Rampy said her own experience has made her empathetic.
"I come from divorced parents. My parents divorced when I was 9 years old and certainly my experiences have shaped me in every way."
She grew up in a blended family, which helps her relate to her clients.
Rampy said she is humbled by the recognition, but also gives credit to Orsinger, Nelson, Downing & Anderson.
"This is an individual award, but this firm is a team effort in every way, from amazing the paralegals and support staff," she said. "The partners are absolutely outstanding. I am honored to work every day by their side and to learn from them. "What they've poured into me has allowed me to flourish."
A previous version of this article incorrectly stated that this was Rampy's fourth time on the Top 50 up-and-Coming Women Attorney's list. It is her fourth time on the Texas Rising Stars list, but her first on the Women's Attorney list.