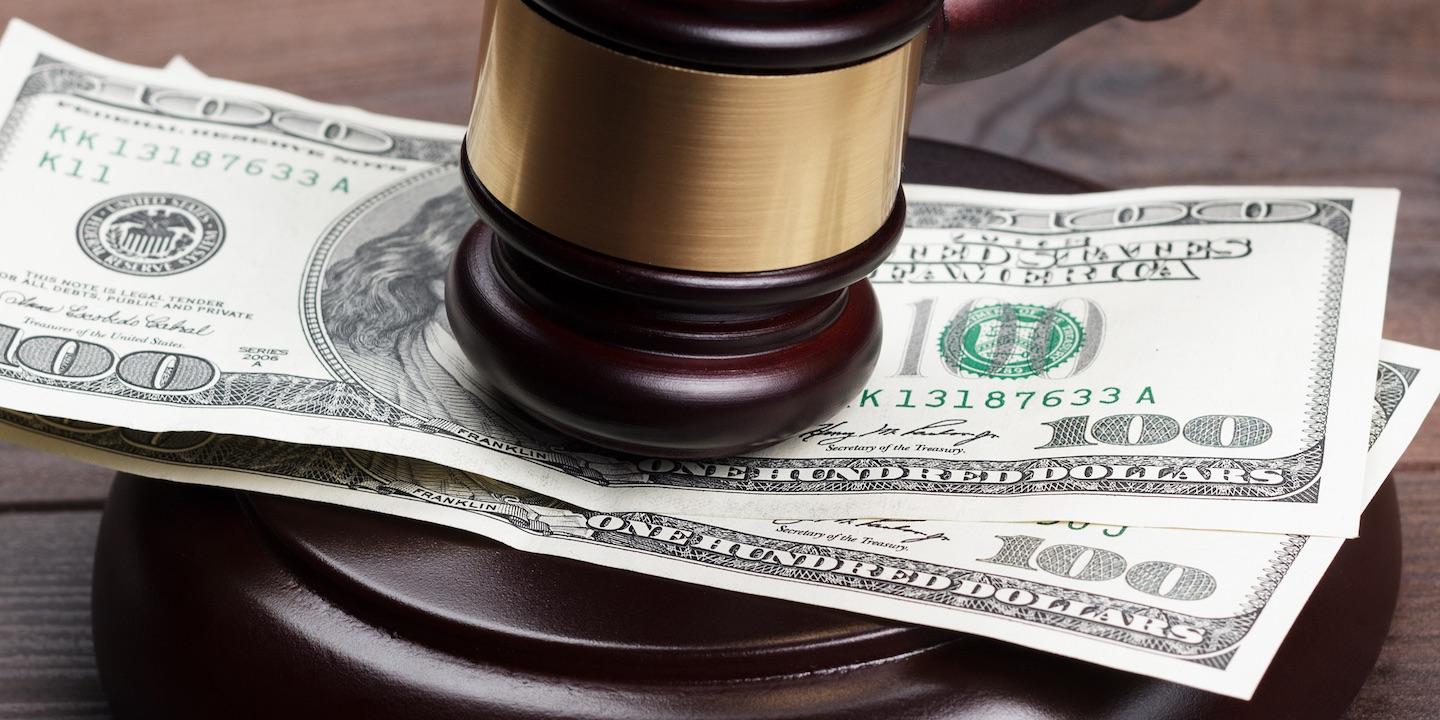 BEAUMONT – A recent lawsuit brought against Brent Coon seeks $16 million in damages from the area attorney and his firm for allegedly botching a Deepwater Horizon oil spill claim.
Seeking punitive damages, Karen and Joseph Gauci filed the suit April 4 in the U.S. District Court for Eastern Louisiana, also naming Eric Newell, John Thomas, Doug Kraus and Biskobing Law as defendants.

Coon
According to their complaint, on Oct. 29, 2012, Thomas, a Brent Coon & Associates attorney, traveled to Mississippi to meet with the Gaucis, who own several businesses that were affected by the spill. The parties entered into an agreement for representation.
"Defendants informed plaintiffs that the value of their claims could reasonably be estimated at approximately twelve million dollars," the suit states. "Plaintiffs met with Brent Coon in August 2016 where Mr. Coon assured plaintiffs of the value of their cases."
However, Coon and his attorneys "negligently failed to carry out their duties" by not timely filing and serving the required lawsuits, the complaint alleges.
"As a result of defendants' failure to file and serve timely complaints and statements, plaintiffs actually lost, or were at high risk of losing, all right to pursue compensation arising out of the Deepwater Horizon spill," the complaint states.
"Defendants did not inform plaintiffs of the true situation. Instead, defendants (one or more of them) inaccurately informed plaintiffs that their failure to file timely had not had any significant impact on the settlement or judgment value of plaintiffs' claim."
While the Gaucies settled their oil spill claims, they contend the value of their claims "had been severely and negatively impacted by defendants' negligent failure to make timely filings."
Coon's negligence cost them as much as $16 million, according to the complaint.
They believe any fees paid to him and his firm should be disgorged.
Gulfport attorney George Healy IV represents them.
Case No. 2:17-cv-02881