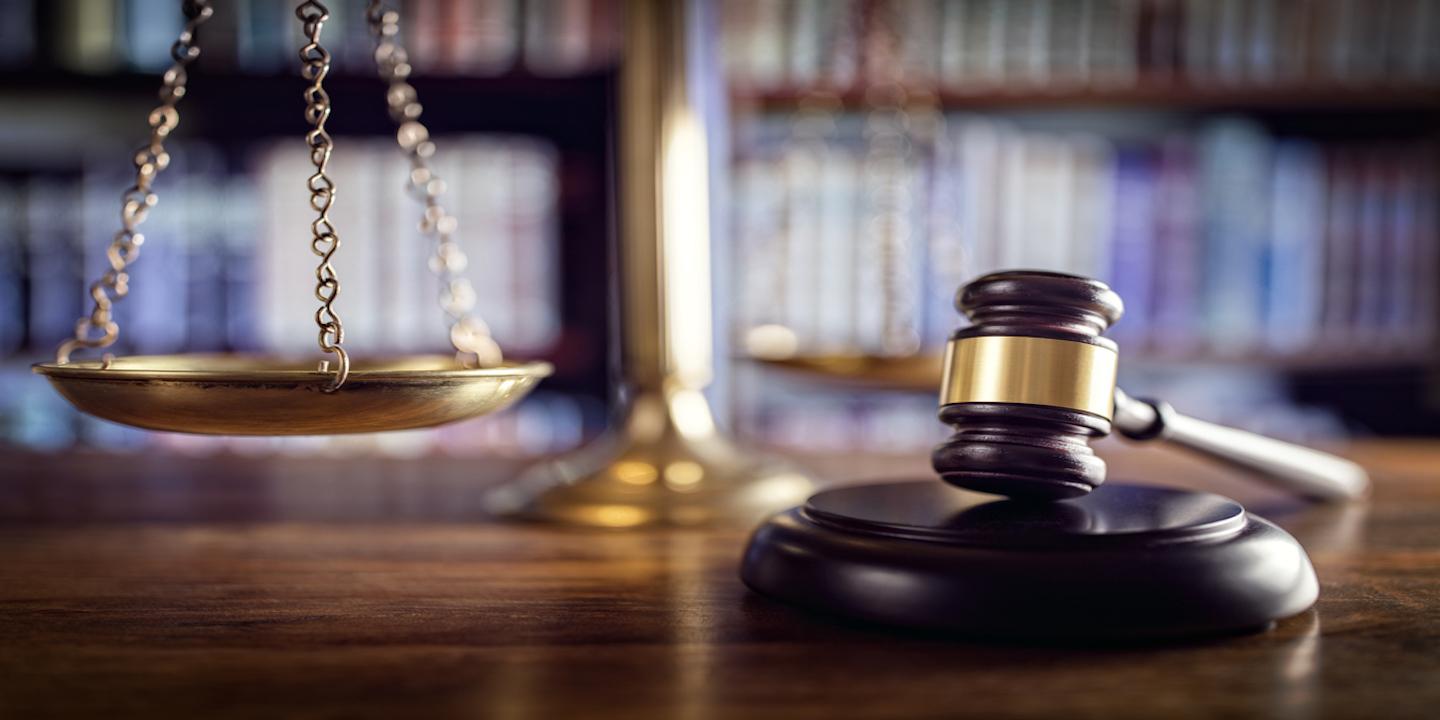 HOUSTON — A Harris County man is suing a Houston coffee plant owner, alleging its negligence caused the death of the plaintiff's father.
Zachary Reyna filed a complaint April 5 in Harris County District Court against Atlantic Coffee Industrial Solutions LLC, alleging failure to furnish a reasonably safe workplace.
According to the complaint, on Nov. 12, 2015, Atlantic Coffee's plant sustained a significant and deadly release of carbon dioxide that caused the death of the plaintiff's father, Steven Reyna.
As a result of his father's death, Zachary Reyna says he has suffered monetary damages in an amount to be determined at trial. The plaintiff alleges Atlantic Coffee failed to provide an emergency response plan, training for its employees and failed to implement the a response plan.
Zachary Reyna seeks trial by jury, exemplary damages, costs of court, interest and all other legal and equitable relief. He is represented by attorneys Jim Hart, Eloy Gaitan and Cesar Tavares of Williams Kherkher Hart Boundas LLP in Houston.
Harris County District Court Case number 2017-23504