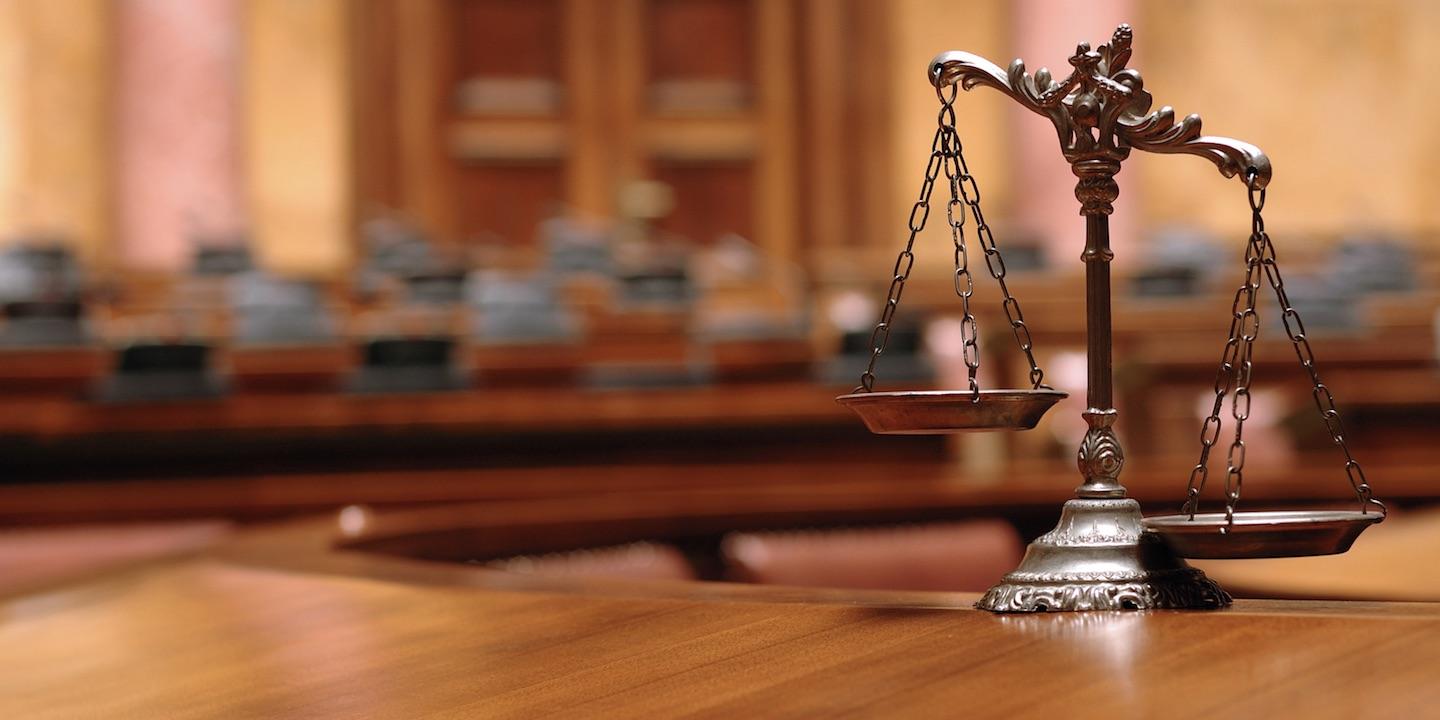 HOUSTON – A California woman alleges that United Airlines' refusal to provide her a wheelchair prior to a flight from Houston to Orlando resulted in an accident with her motor scooter which injured her.
Lincoln, Calif. resident Jarlene Cordonnier sued United on May 2 in the Harris County 334th District Court. Per the lawsuit, Cordonnier, who is partially disabled and requires the use of mobility assistance devices, made arrangements with the airline to ensure that she would receive assistance boarding and de-boarding during her trip on Dec. 8, 2016.
United, however, forced the plaintiff to proceed down the jetway at George Bush Intercontinental Airport on her scooter instead of placing her in a wheelchair, court documents say.
The complaint further asserts the downward angle of the jetway caused the front wheels of Cordonnier's scooter to suddenly and rapidly descend. The descent purportedly forced Cordonnier from the chair and onto the ground, causing her to suffer a fractured left leg and other injuries.
She is also suing the City of Houston for the incident in question.
Consequently, the plaintiff seeks unspecified monetary damages and a jury trial.
She is represented by attorneys Michael Callahan and Casey Brown of The Callahan Law Firm in Houston.
Harris County 334th District Court Case No. 2017-29380