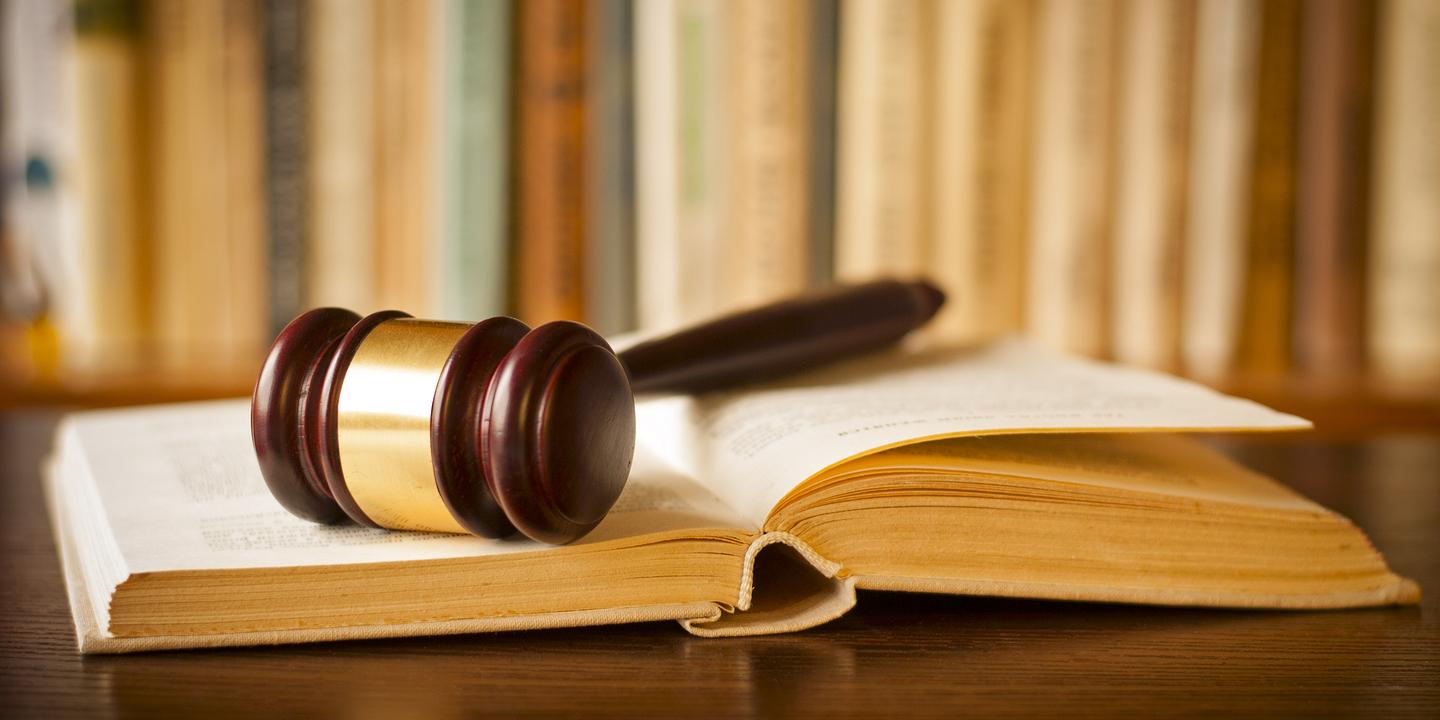 HOUSTON — A tenant is suing Stafford apartment complex operators, alleging their negligence caused a gas explosion.
Ruben Acuna filed a complaint May 8 in Harris County District Court against Centerpoint Energy Resources Corp., Thomas Kuzhippil, Mini Kuzhippil and Meadow Pines, alleging they failed to maintain the premises in a reasonably safe condition.
According to the complaint, on Sept. 11, 2015, as a result of fire caused by a natural gas explosion, Acuna suffered property damage and property loss at the Meadow Pines apartments in Stafford. The plaintiff alleges the defendants failed to inspect, check and remedy tenants' complaints of a gas leak in the complex prior to the explosion and failed to warn tenants of the dangerous condition.
Acuna seeks trial by jury, monetary relief between $100,000 and $200,000, costs of court, interest and all equitable relief. He is represented by attorney R. Stephen Ferrell of The Ferrell Law Firm PC in Houston.
Harris County District Court Case number 2017-30910