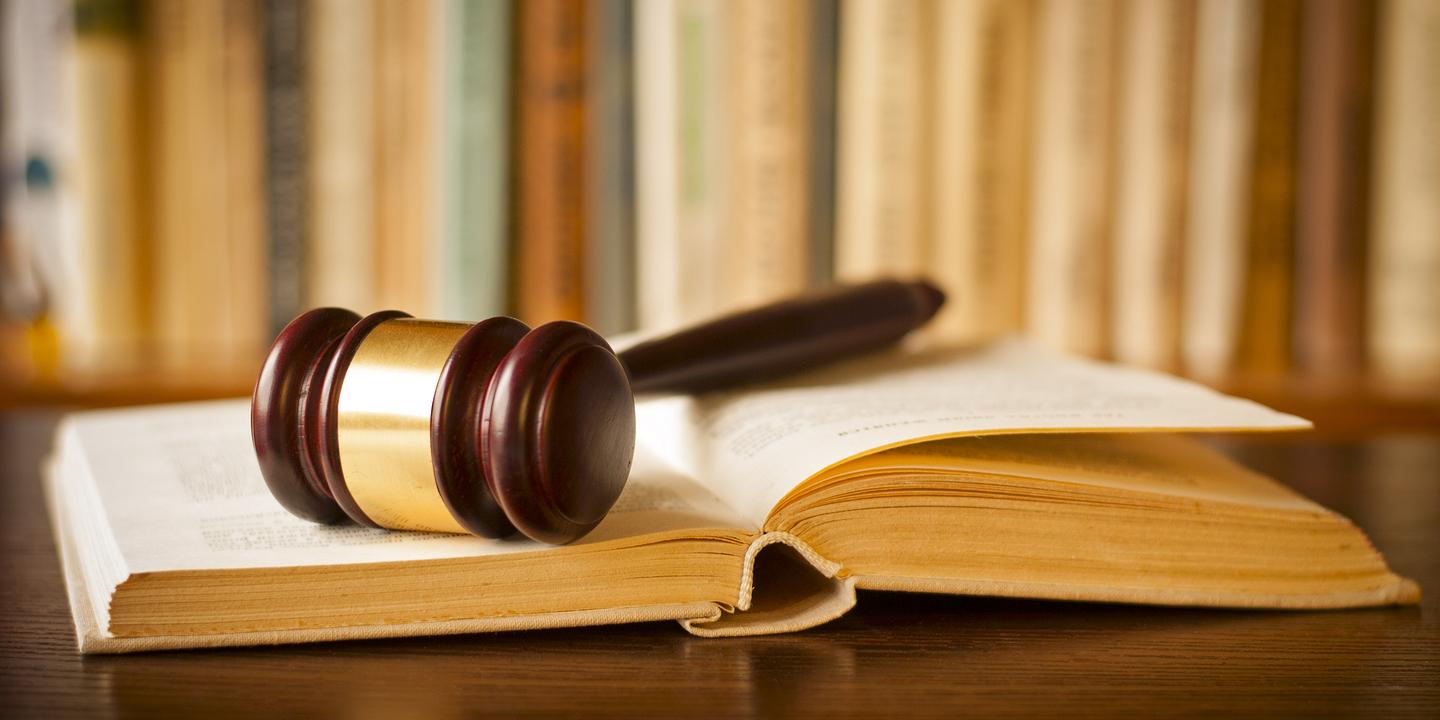 GALVESTON — A Galveston County woman and her child are suing Target, alleging negligence led to the daughter being injured by a faulty automatic door.
Diana Chevez, individually and as next friend of K.M., a minor child, filed a complaint May 16 in Galveston County District Court against Target Corporation, D.H. Page Inc. and Door Control Services Inc., alleging they breached their duty to maintain the premises safe for their invitees.
According to the complaint, on May 22, 2016, the plaintiffs were entering a Target store in Galveston when the automatic door suddenly closed and ran over K.M.'s left foot.The suit says K.M sustained a laceration that required 10 sutures to close and suffered physical pain and scarring
The lawsuit states Diana Chevez suffered mental anguish and medical expenses. The plaintiff alleges the defendants failed to inspect and maintain the sliding door in a reasonably safe condition and failed to warn the plaintiffs of the unsafe condition.
Chevez and K.M. seek trial by jury, monetary relief between $200,000 and $1 million and all other legal and equitable relief. They are represented by attorneys Mark O. Midani, Bridgit Ann White, Brandyn M. Butler and Abigail J. Kim of The Midani Law Firm in Houston.
Galveston County District Court Case number 17-CV-0591