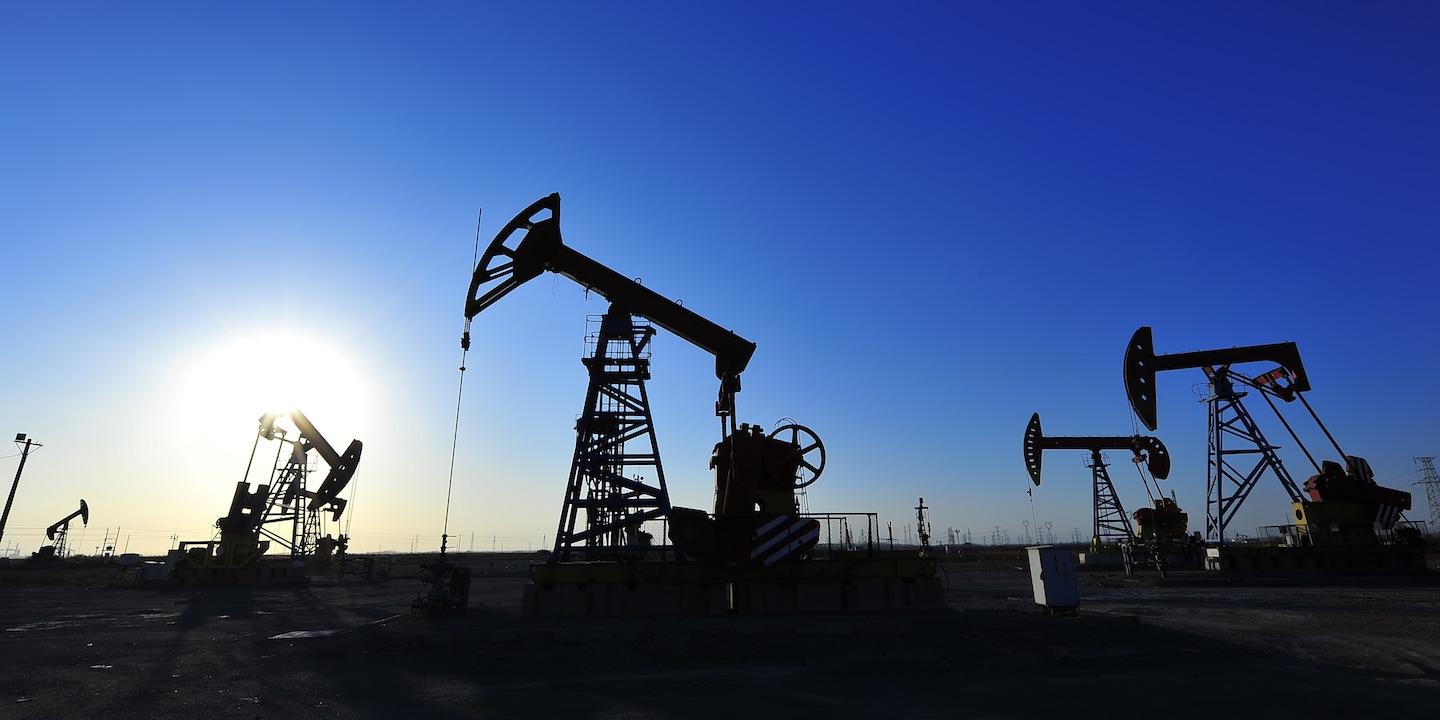 BEAUMONT – They family of a worker who died while working at ExxonMobil's Beaumont factory recently filed a motion to compel discovery, contending the oil giant is refusing to cooperate.
Seeking more than $1 million in damages, Hector Barron, individually and representing the estate of Miguel Barron, filed suit against ExxonMobil, B&G Crane Service and AltairStrickland on May 17, 2016, in Jefferson County District Court.
According to the lawsuit, on May 11, 2016, Miguel was killed at the Beaumont Exxon refinery during turnaround operations. Miguel and his brother Hector were employed by AltairStrickland performing work on an elevated platform when a heavy pipe fell from overhead.
The suit alleges that because of deficiencies in Exxon's rescue plan, onsite medics were not able to reach Miguel within a reasonable time to render first aid.
Nearly a year after the initial litigation was brought, the Barron family filed its fourth motion to compel ExxonMobil to cooperate in discovery on May 11, court records show.
The motion asserts the oil giant "continues to refuse to provide sufficient answers to the Barron Family's written discovery requests."
The plaintiffs also contend ExxonMobil is withholding records and files related to the incident.
The plaintiffs are represented by Houston attorneys Vuk Vujasinovic and Byron Alfred.
Judge Justin Sanderson, 60th District Court, has been assigned to the case.
Case No. B-198493