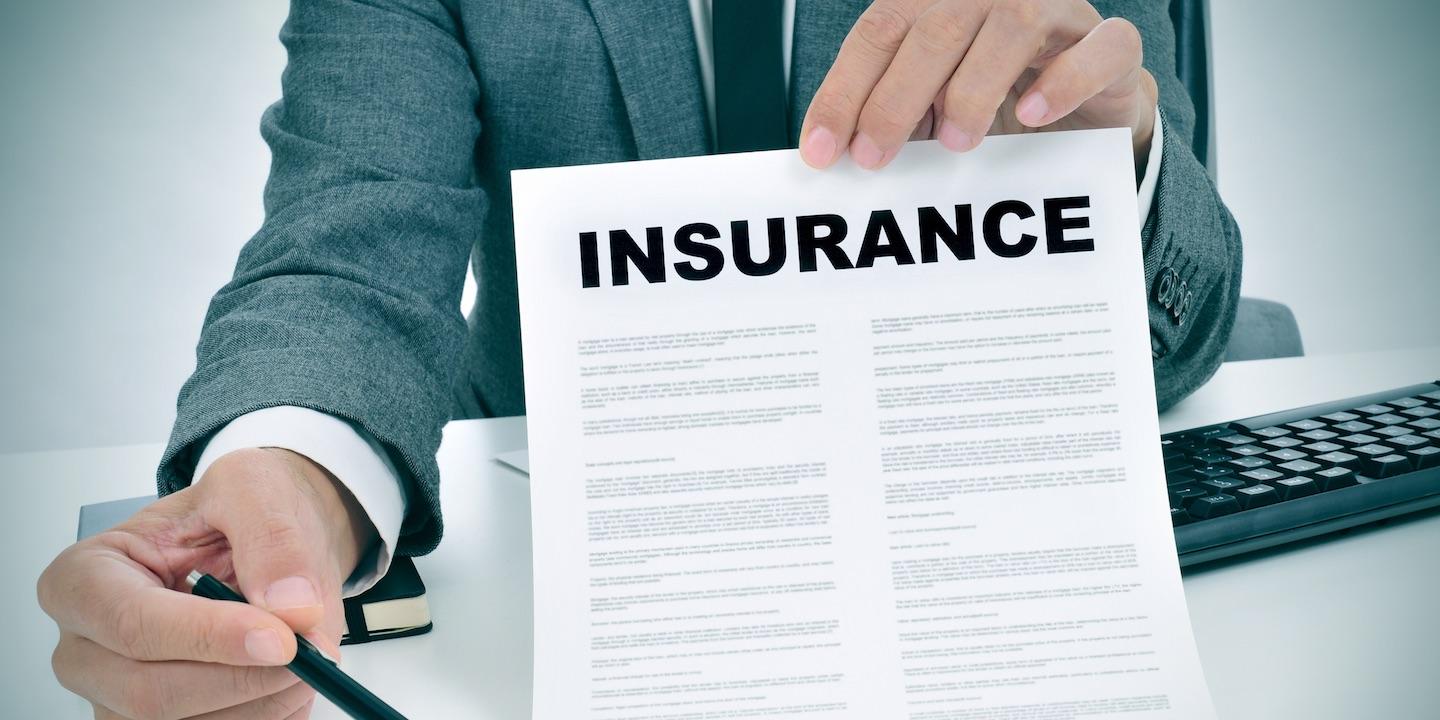 GALVESTON — A Galveston County widow is suing Geico, alleging breach of an insurance contract.
Stephanie Oberholtzer filed a complaint May 23 in Galveston County District Court against Geico Advantage Insurance Company, alleging violation of the Texas Insurance Code.
According to the complaint, on July 27, 2015, Oberholtzer was lawfully operating her vehicle on state Highway 87 in Galveston when an underinsured motorist, Narishah Ghulamani negligently struck her vehicle. As a result of the collision, the suit says, the plaintiff suffered personal injuries and her husband, Stephen Oberholtzer was killed.
Oberholtzer says she was damaged for not receiving the policy limit benefit from GEICO. The plaintiff alleges GEICO refused and has failed to make payments pursuant to the UIM coverage of the policy.
Oberholtzer seeks trial by jury, damages up to $30,000, plus treble and exemplary/punitive damages, interest, attorney fees, costs of court and all other relief. She is represented by attorney Michael G. Martinez of Friendswood.
Galveston County District Court case number 17-CV-0629