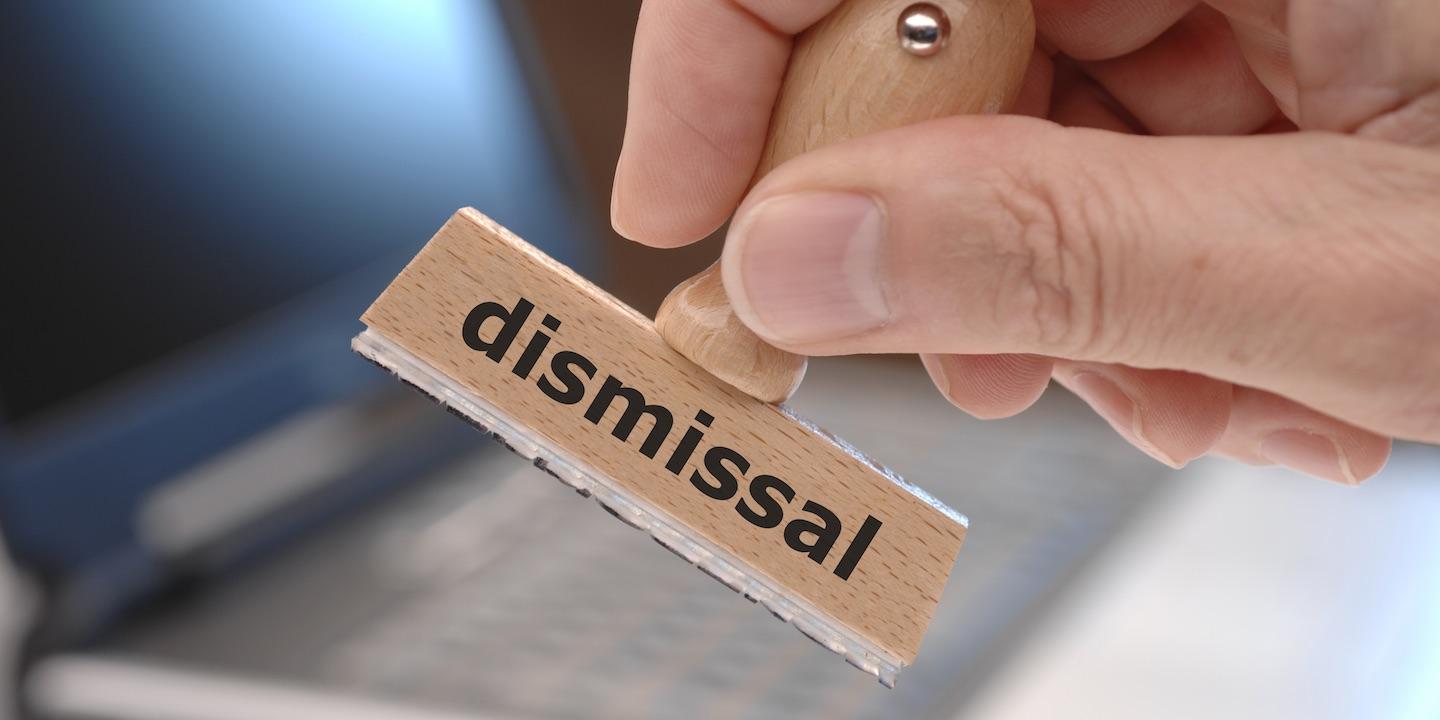 HOUSTON — A Houston man is suing an aircraft components company, alleging wrongful termination as a retaliation for filling workers compensation benefits.
Thomas Scott filed a complaint May 24 in Harris County Circuit Court against Falcon Crest Accessories, Inc. alleging violation of the Texas Workers' Compensation Act.
According to the complaint, on Oct. 26, 2016, while working for Falcon Crest, Scott injured his left shoulder when he tripped and fell over an air compressor pipe. The suit says Scott needed surgery and he had to file a workers' compensation claim.
Scott, who had worked for Falcon Crest for eight years as a technician/inspector, says he kept the defendant informed of his medical status throughout treatment, both prior to and after his surgery. On Feb. 10, the suit says, Scott received a letter terminating his employment with no reason provided. As a result, Scott alleges he has suffered loss of income, humiliation and credibility.
The plaintiff alleges Falcon Crest failed to provide a safe working environment for employees, failed to provide workers' compensation claim and failed to provide a credible reason for terminating Scott.
Scott seeks trial by jury, monetary relief between $100,000 an $200,000, general, punitive and exemplary damages, pre- and post-judgment interest, court costs and all other equitable relief. He is represented by attorneys Gregg M. Rosenberg and Tracey D. Lewis of Rosenberg and Sprovach in Houston.
Harris County Circuit Court Case number 2017-35076