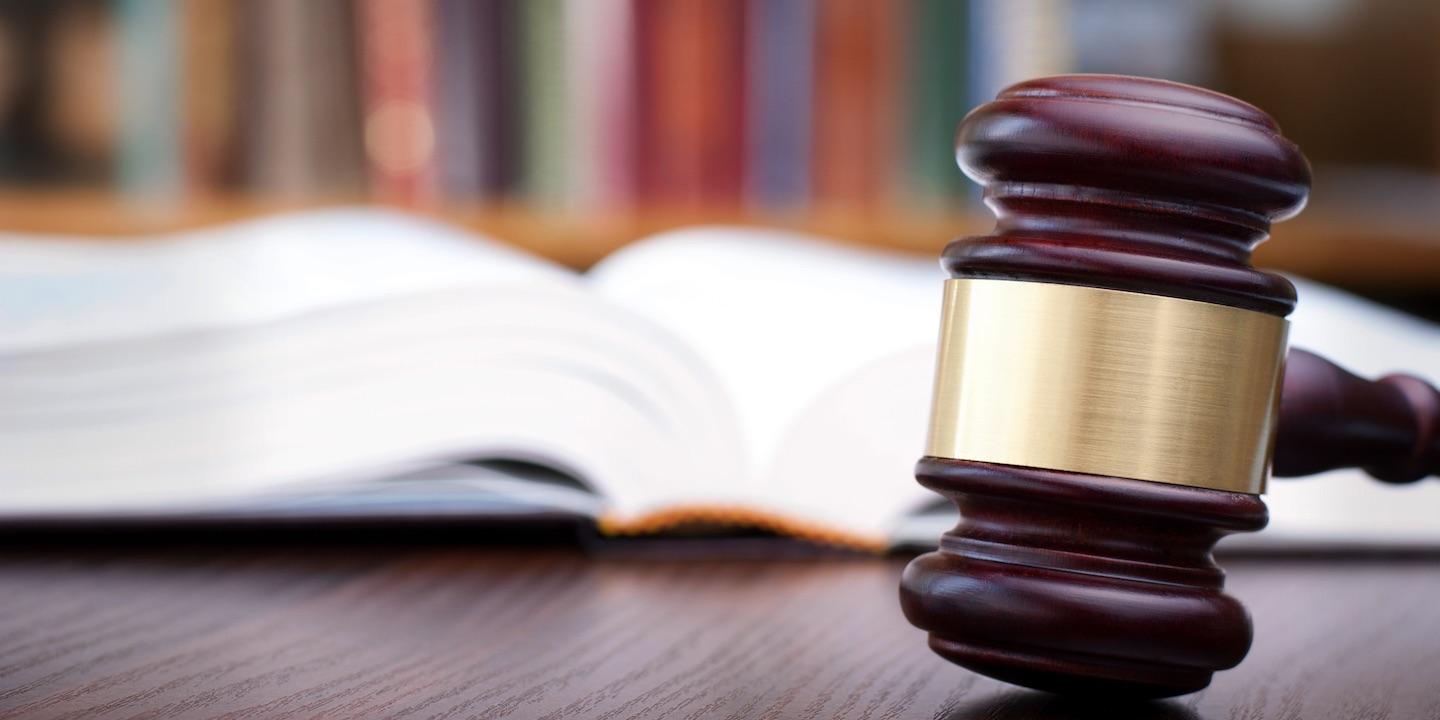 MARSHALL - Union Pacific Railway Co. is facing a personal injury lawsuit from one of its conductors.
Marshall resident Claude Bagley sued Union Pacific in Marshall federal court on claims he suffered injuries from a slip and fall two months ago.
According to court documents filed May 25, Bagley and a crew member were in the process of switching railroad cars last Mar. 22 when a slippery substance on the platform of the car the plaintiff was working on caused him to fall unexpectedly and strike the ground.
"As a result of the hazardous conditions created by Union Pacific, the plaintiff sustained serious and disabling injuries to his back, neck, right hip, both ankles, knees and other parts of his body," the complaint says.
Union Pacific is accused of failing to provide Bagley a reasonably safe place to work, failing to inspect and maintain its car and appurtenances, failing to provide safe equipment, and failing to warn of unsafe conditions.
Consequently, the complainant seeks unspecified monetary damages and a jury trial.
He is represented by attorney Sara Youngdahl of The Youngdahl Law Firm, P.C. in Houston.
Marshall Division of the Eastern Division of Texas Case No. 2:17-CV-0453