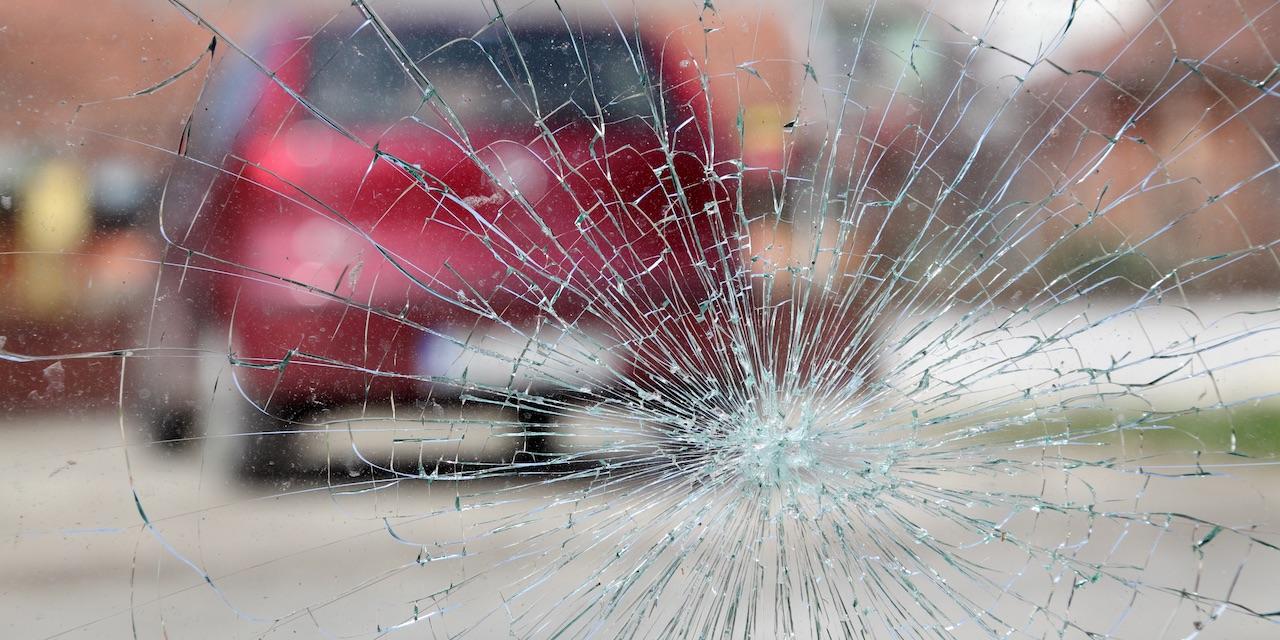 BEAUMONT — A Jefferson County motorist is suing another driver, alleging the defendant's negligence caused a crash that led to injuries.
Christopher Wallace filed a complaint May 15 in Jefferson County District Court against Jessica Brown alleging that the lady driver failed to maintain proper control of her vehicle.
According to the complaint, on July 15, 2015, Brown caused a vehicular accident at North and Martin Luther King Jr. Parkway in Beaumont by ignoring a traffic light signal. The suit says Wallace sustained serious and debilitating personal injuries, resulting in physical pain, mental anguish, medical expenses and lost wages.
The plaintiff alleges Brown failed to yield right of way, failed to maintain proper lookout for another vehicle on the road and failed to control the speed of her vehicle.
Wallace seeks trial by jury,monetary relief between $100,000 and $200,000 and all other just and equitable relief. He is represented by attorneys David Bernsen and Myles Lenz of The Bernsen Law Firm in Beaumont.
Jefferson County District Court Case number D-200036