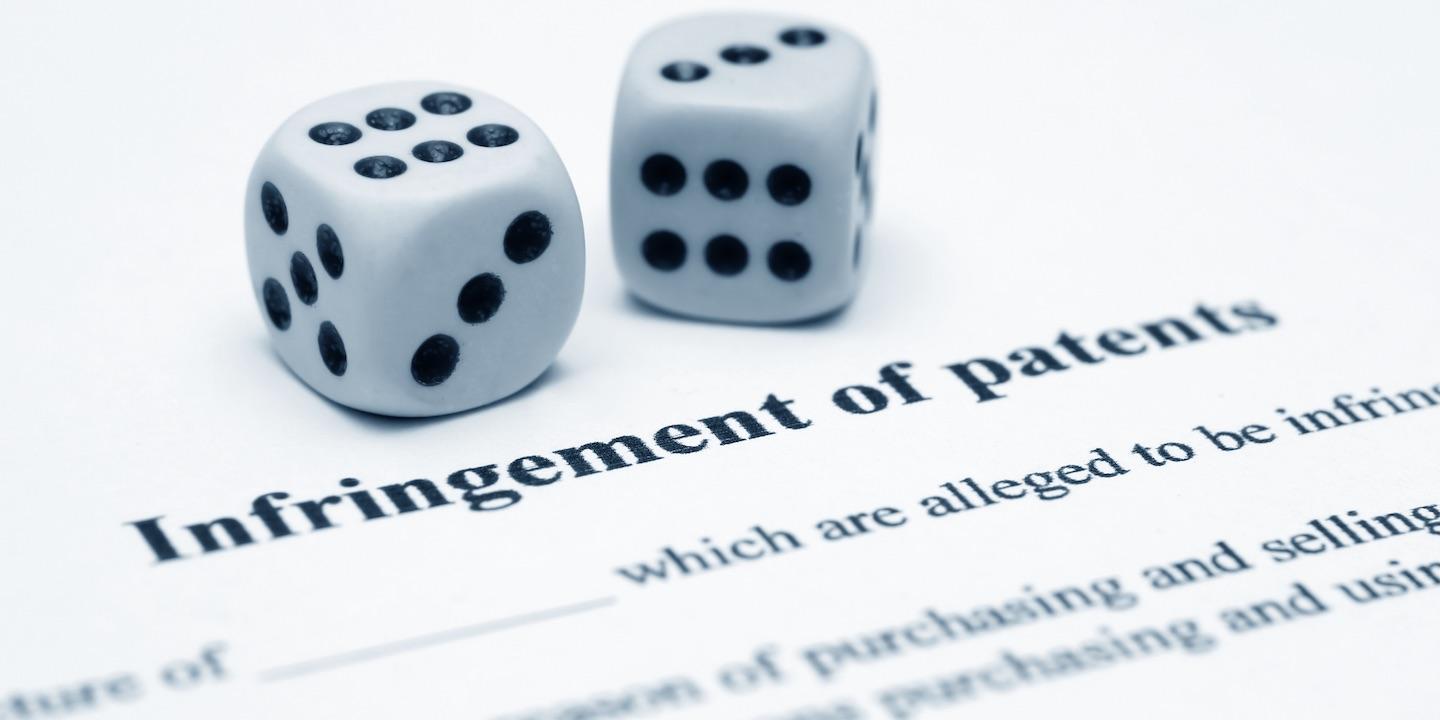 The United States District Court for the Eastern District of Texas, Marshall Division ruled in favor of Microsoft Xbox and said it did not infringe a patent as claimed by Biscotti Inc.
In the complaint, Biscotti alleged that Microsoft Xbox violated the patent covering live video chat capabilities and proceeded to do so after Biscotti's CEO communicated to the company in May of 2013 about possible infringement.
In November of 2013, Biscotti Inc. filed an action against Microsoft alleging that Microsoft's Xbox One "and related services and applications, including Beam and Twitch video game broadcasting applications were covered by U.S. Patent '182 which generally relates to video calling solutions."
The question came down to whether or not a party should be able to rely on discoveries that may violate local patent rules, "that exist to further the goal of full, timely discovery and provide all parties with adequate notice and information with which to litigate their cases."
The case was heard by a jury trial from June 5 through June 9 and the ruling was unanimous on all counts for Microsoft Xbox.
The responses by the jury showed that Biscotti Inc. did not proved by a preponderance of evidence that "Microsoft had directly or indirectly infringed any of the asserted claims."
The jury agreed that Microsoft Xbox proved through their evidence to the court that the '182 patent is invalid.
Biscotti also did not prove that Microsoft "willfully infringed the '182 patent."
After the verdict, Microsoft Xbox filed an inequitable conduct defense while the jury was deliberating its verdict.
Inequitable conduct happens when an applicant to a patent, "breaches the applicant's candor and good faith to the U.S. Patent and Trademark Office while applying for a patent."
It is a defense to allegations of patent infringement.
The court took this inequitable conduct defense under advisement.