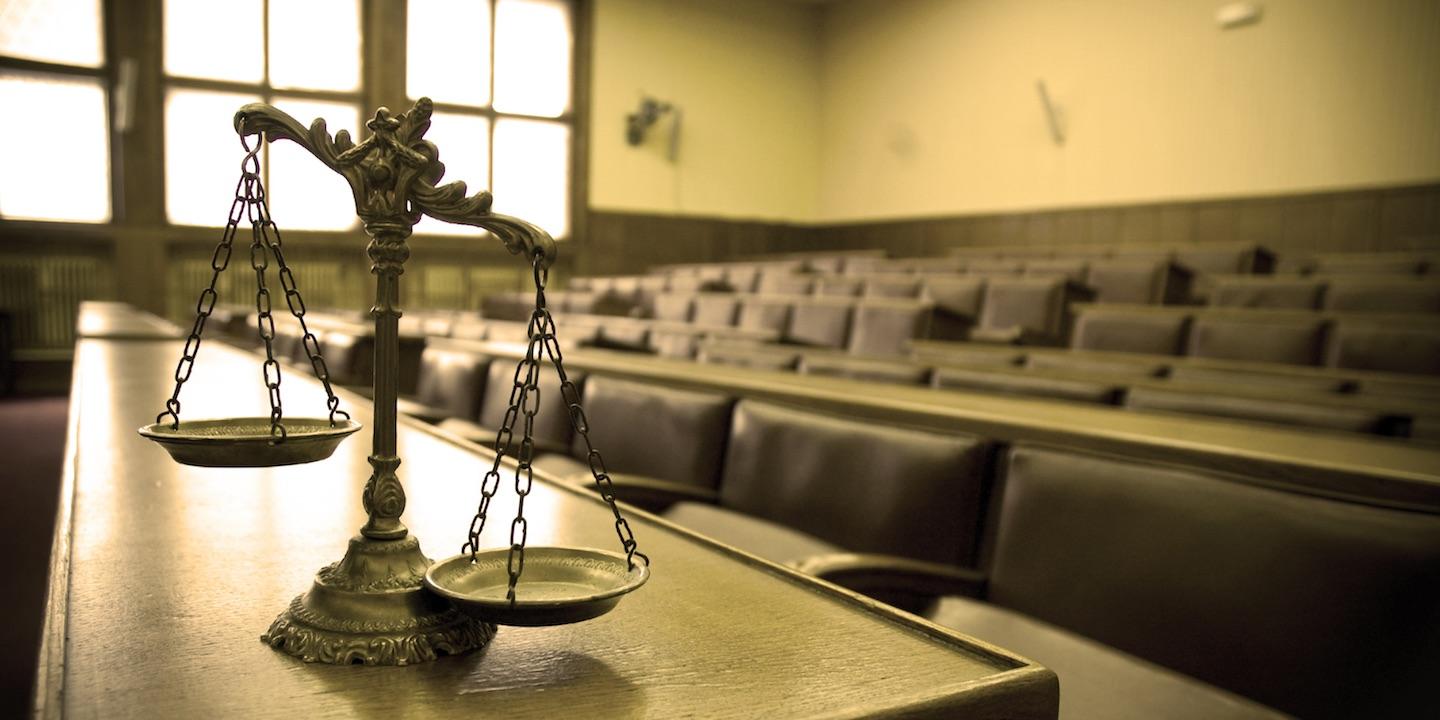 HOUSTON — A copyright owner is suing a Houston nightclub operator, alleging copyright infringement.
Raymond Chapa Jr., also known as Lefty Ray Chapa, filed a complaint June 26 in the Houston Division of the Southern District of Texas against Dorado Western Club alleging nightclub violated the Copyrights Act.
According to the complaint, Chapa is the exclusive owner of the copyrights on various photographs of the Garcia Brothers and Jay Perez. Chapa alleges as a result of Dorado Western's infringement, he has suffered monetary injuries and damages.
Chapa alleges Dorado Western unlawfully copied and/or created derivative works of the plaintiff's copyrighted photographs by removing the watermarked copyright management information.
Chapa seeks trial by jury, statutory damages of $165,000, attorneys fees, costs of suit and all other appropriate relief. He is represented by attorney Timothy W. Strickland of Fowler Rodriguez in Houston.
Houston Division of the Southern District of Texas case number 4:17-cv-01950