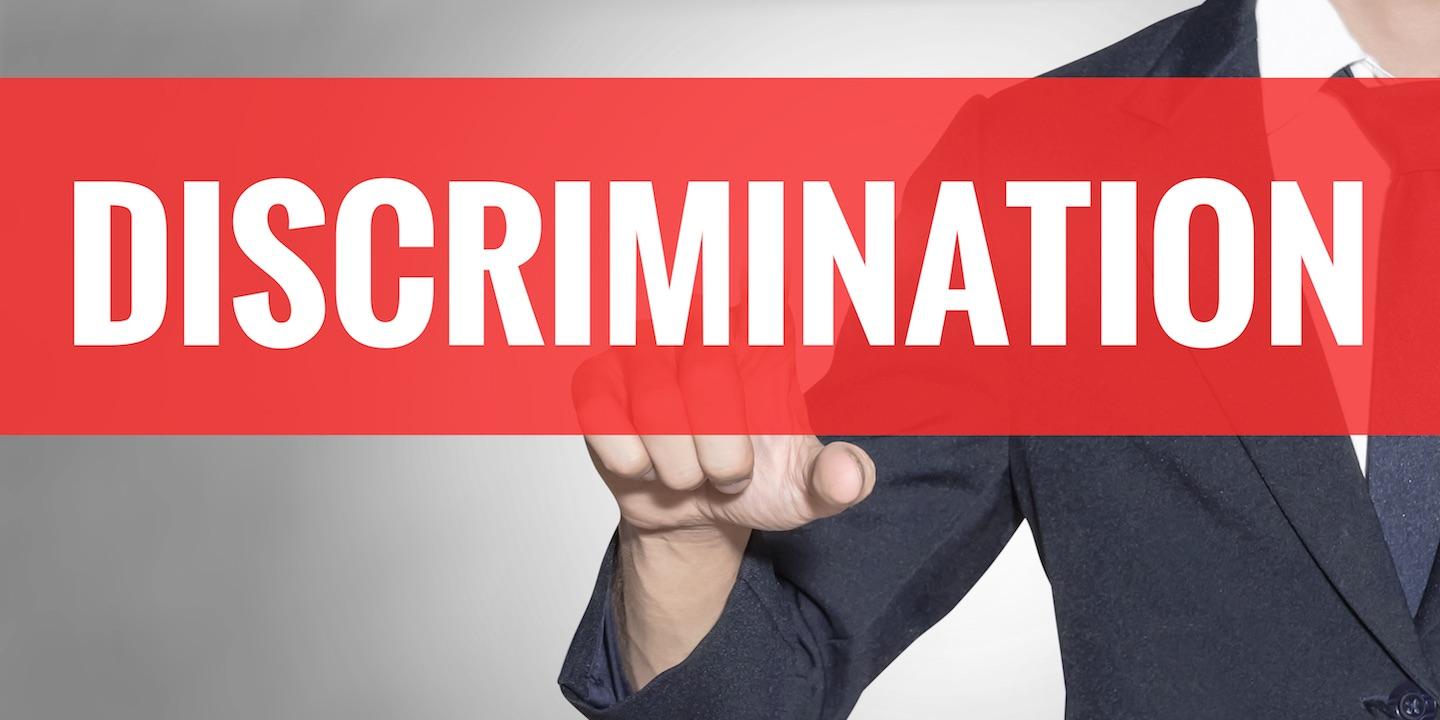 HOUSTON — A Harris County female student is suing Prairie View A&M, alleging sex discrimination, sexual harassment, sexual assault and retaliation.
Jane Doe filed a complaint June 26 in the Houston Division of the Southern District of Texas against Prairie View A&M University, alleging violation of Title IX of the 1972 Education Amendments.
According to the complaint, Doe did poorly in her class, suffered irreparable humiliation, embarrassment and loss of self-worth and dignity because Prairie View failed to promptly and appropriately investigate and respond to her complaints of sexual harassment in 2015 and failed to maintain the confidentiality of her complaint.
Doe seeks trial by jury, an order enjoining Prairie View from engaging in any practice of discrimination, all damages, attorney fees, legal interest and all other lawful and equitable relief. She is represented by attorney Marjorie A. Murphy of The Murphy Law Practice PLLC in Houston, and by Victoria Plante-Northington of Plante Law Firm PC in Houston.
Houston Division of the Southern District of Texas case number 4:17-cv-01957