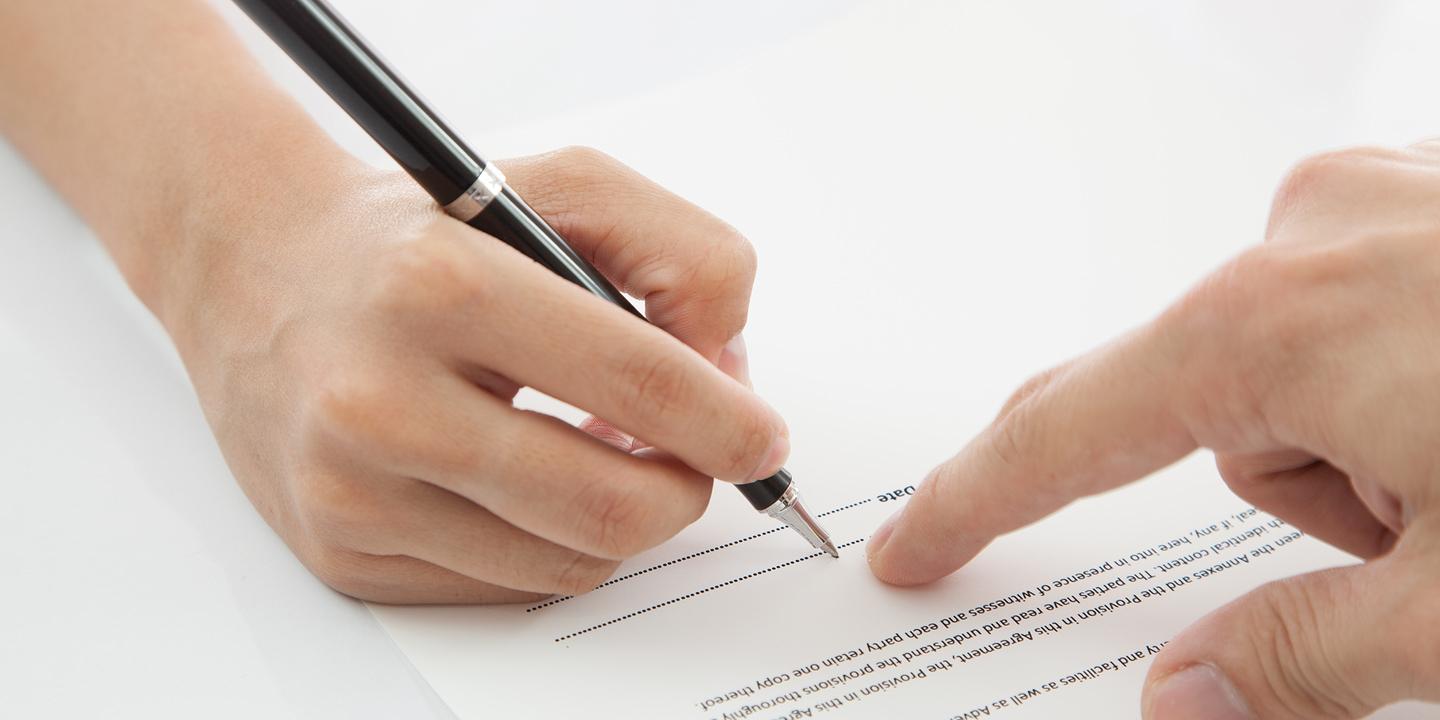 HOUSTON – A Houston man is alleged to have failed to repay a loan to a Humble corporation.
Spirit Filled Way of Life Bible Fellowship Inc., as successor of interest to Dayakar Moparty, filed a complaint on June 25 in the Harris County District Court against E-Star Energy Corp. and Tariq Sheikh alleging breach of contract and other counts.
According to the complaint, Sheikh solicited Moparty for an investment in August 2016 for Sheikh's business, E-Start Energy Corp. The suit states the plaintiff loaned $162,000 to the defendants and has defaulted on the debt.
The plaintiff seeks judgment for $500,000 as the amount due on the debt, plus interest, attorney's fees for at least $50,000, costs of court and all further relief to which plaintiff may be entitled. It is represented by Olaide A. Banks of Banks & Associates in Houston.
Harris County District Court case number 2017-42206