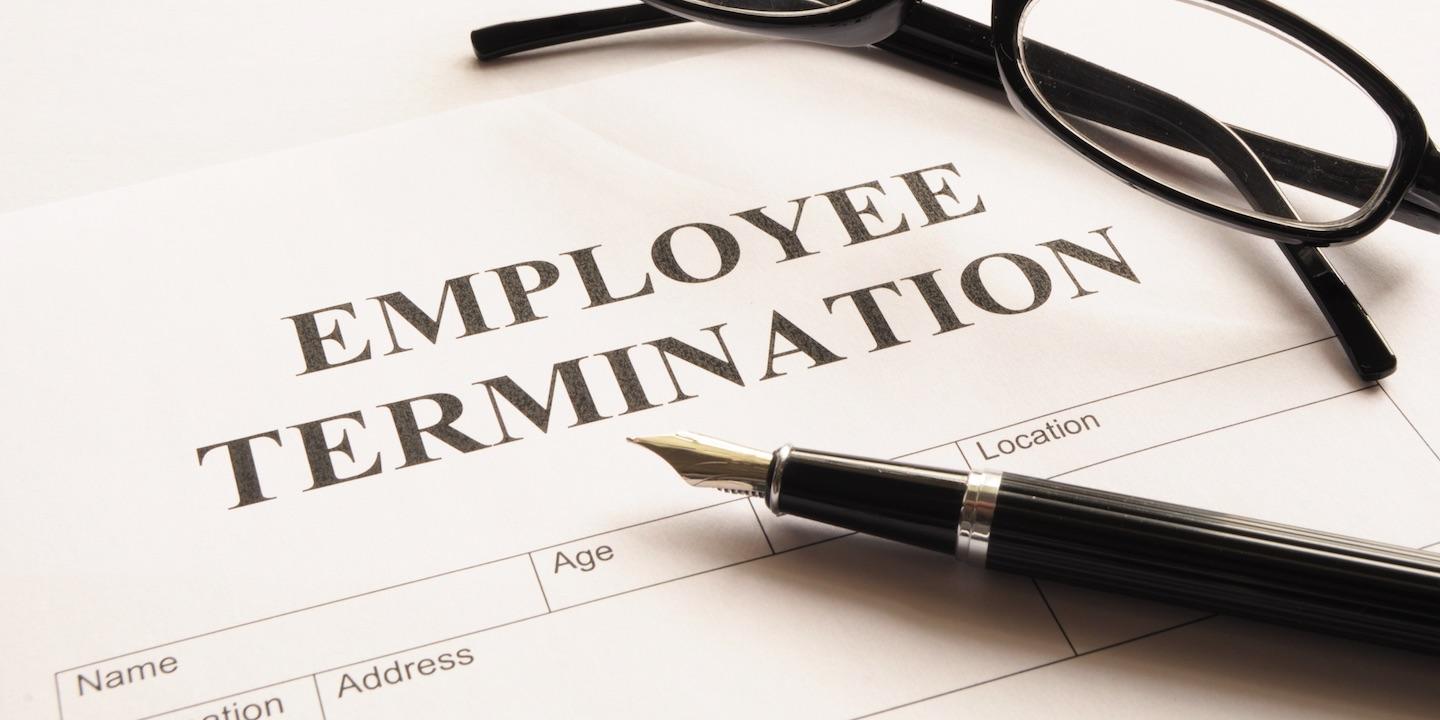 BEAUMONT – The Court of Appeals of the Ninth District of Texas turned back the request of a former police constable to have Jefferson County arbitrate a settlement in his alleged wrongful termination case.
In September of 2015, Victor Stines, a former deputy constable for Jefferson County Precinct 1, filed suit against the county, alleging that he had been subjected to a hostile work environment while employed by the county as a law enforcement officer. Stines alleged that in 2014, the chief deputy constable of his precinct had made verbal threats against him which caused him to fear for his safety at work.
Stines filed what was supposed to be an "anonymous" complaint but the complaint was not kept anonymous and Stines alleged this led him to be targeted by the county and the chief deputy constable subjecting him to unjust employment practices and wrongful accusations.
Stines further alleged that he was suspended with pay in 2014 and terminated from his position on Sept. 23, 2014.
Stines then filed a claim against the county under the Uniform Declaratory Judgement Act (DJA) seeking to compel the county to participate in binding arbitration (dispute resolution without a court trial) of his alleged wrongful discharge. Stines also contended he was entitled to damages of over $100,000 but not more than $200,000 as well as attorney fees.
Attorneys for Jefferson County argued that the county was protected from a lawsuit under a doctrine of governmental immunity and that Stine's claims would not provide a waiver from such immunity. The county further contended that deputy constables are not police officers and are not authorized to collectively bargain with the county under the FPERA (Fire and Police Employee Relations Act).
However Stines countered that he was to be considered the same as a police officer under the rules of Chapter 174 of the Texas Local Government Code and would be authorized to collectively bargain with the county.
A trial court denied the county's plea and the county appealed the judgement.
The Ninth Court decision held that Stines had failed to prove a waiver of the county's immunity from a suit and also determined that Chapter 174 of the Texas Local Government Code did not waive such immunity. The court found in favor of the defendants (county) and reversed the trial court judgement, granting the county's plea for immunity, and dismissing the cause for lack of jurisdiction.