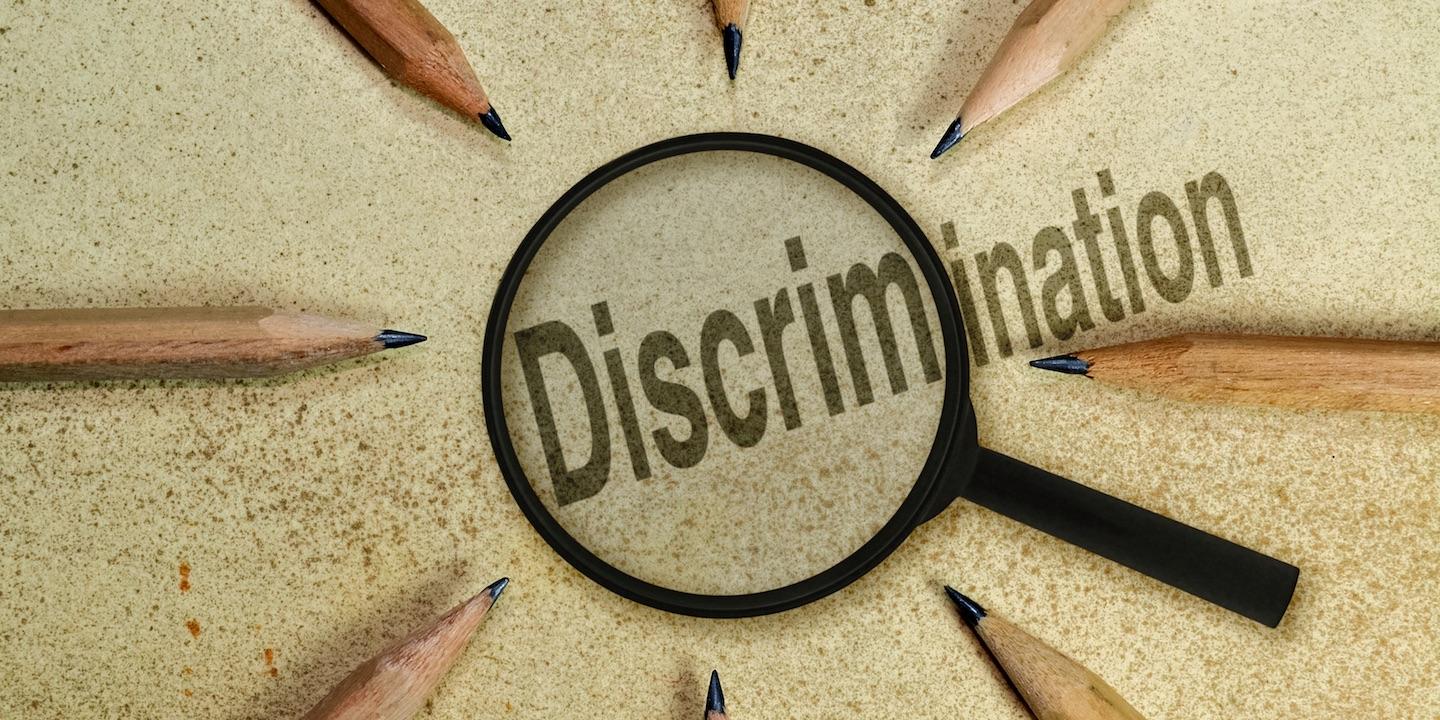 AUSTIN – On July 5, the U.S. District Court for the Western District of Texas ruled moot a white attorney's claim of discrimination against the State Bar of Texas.
Austin law attorney Greg Gegenheimer filed a lawsuit last December claiming he was discriminated against because he wasn't considered for any of four state bar board positions because he is a white male and that the state bar was only considering a "female, African-American, Hispanic-American, Native American, or Asian-American." The bar had a practice of reserving four of 46 positions on its board for minorities.
Gegenheimer contended that this diversity law violated the 14th Amendment's equal protection clause because it prevented him from being considered for a seat on the board.
Texas Attorney General Ken Paxton supported Gegenheimer's action and argued in favor of an injunction to toss the law that required the appointment of minority-member directors to the state bar, calling it "strict racial and sex-based quotas" for leadership positions at the bar.
On June 15, Senate Bill (SB) 416 amended the law, removing the statutory provisions that formed the basis of Gegenheimer's complaint. The court ordered a briefing on the question of whether the passage of SB 416 mooted Gegenheimer's suit.
Gegenheimer argued that diversity practice will likely recur and that continued presence of minority-member directors on the board shows the effects of the alleged violation.
The court disagreed. District Judge Robert Pitman concluded that there is no reasonable likelihood that the challenged practice will recur because "there is no reasonable basis from which to infer the statute as amended has a discriminatory purpose."
Pitman asserted that "the court does not find it relevant that several minority-member directors remain on the board until their terms expire."
In response to Gegenheimer's contention that "the new statute will nonetheless disadvantage white males," Pitman wrote in his ruling that stereotypical notions "cannot form the basis upon which [courts] decide matters of constitutional principle."
Pitman ruled that Gegenheimer is free to apply for a board position and that the discontinuing of the quota practice renders Gegenheimer's action moot. The court also denied Gegenheimer any leave to amend his complaint.