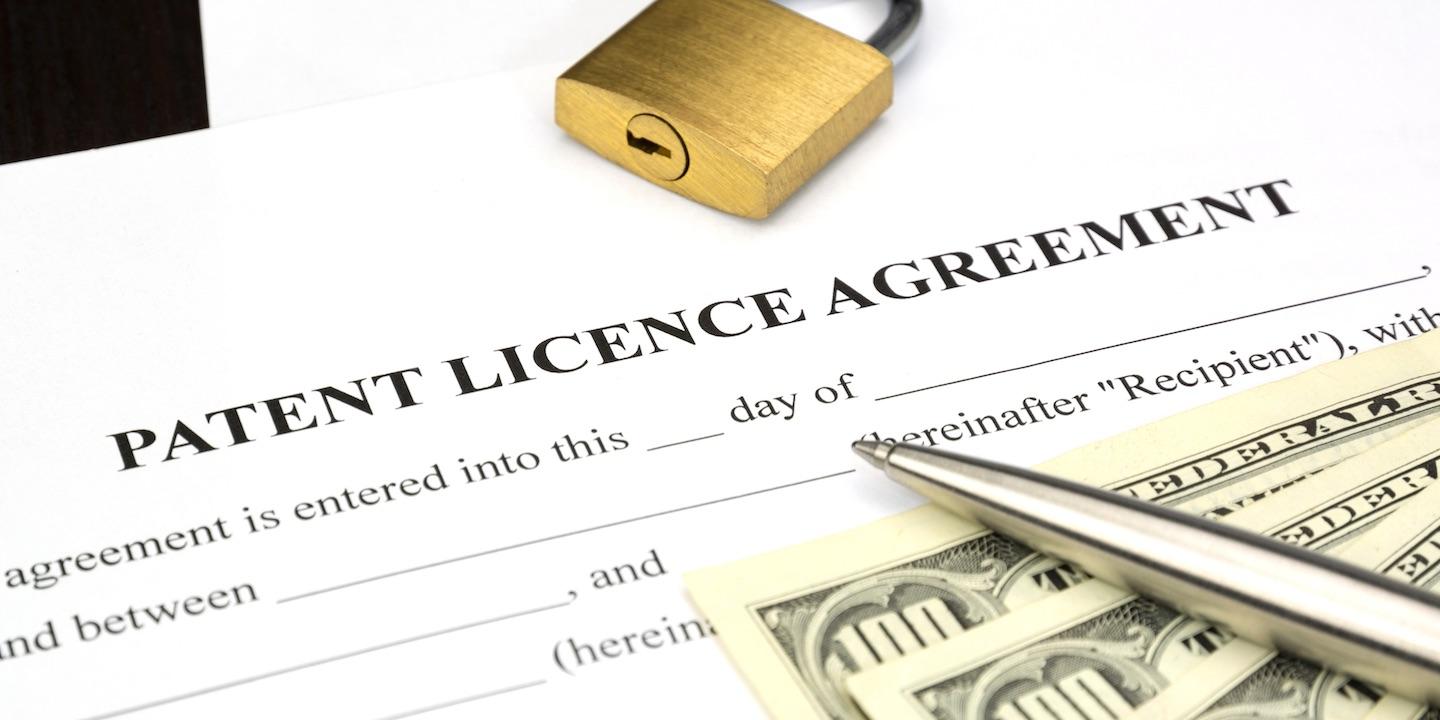 MARSHALL DIVISION
July 6
IDB VENTURES, LLC V. DSW INC. 2:17-cv-00523-JRG
IDB VENTURES, LLC V. ACADEMY, LTD. 2:17-cv-00524-JRG
IDB VENTURES, LLC V. BURLINGTON STORES, INC. 2:17-cv-00525-JRG
The plaintiff IDB Ventures is based in Plano.
It has pursued legal action in response to alleged infringement of United States Patent Number 6,216,139.
According to recent court documents, the U.S. Patent and Trademark Office issued the '139 patent, entitled "Integrated Dialog Box for Rapidly Altering Presentation of Parameter Text Data Objects on a Computer Display," on Apr. 10, 2001.
They add that Robert Listou is the subject patent's inventor.
IDB Ventures seeks unspecified monetary damages and a jury trial.
Attorney Thomas C. Wright, Ph.D. of the law firm Cunningham Swaim, LLP in Dallas is representing the complainant.