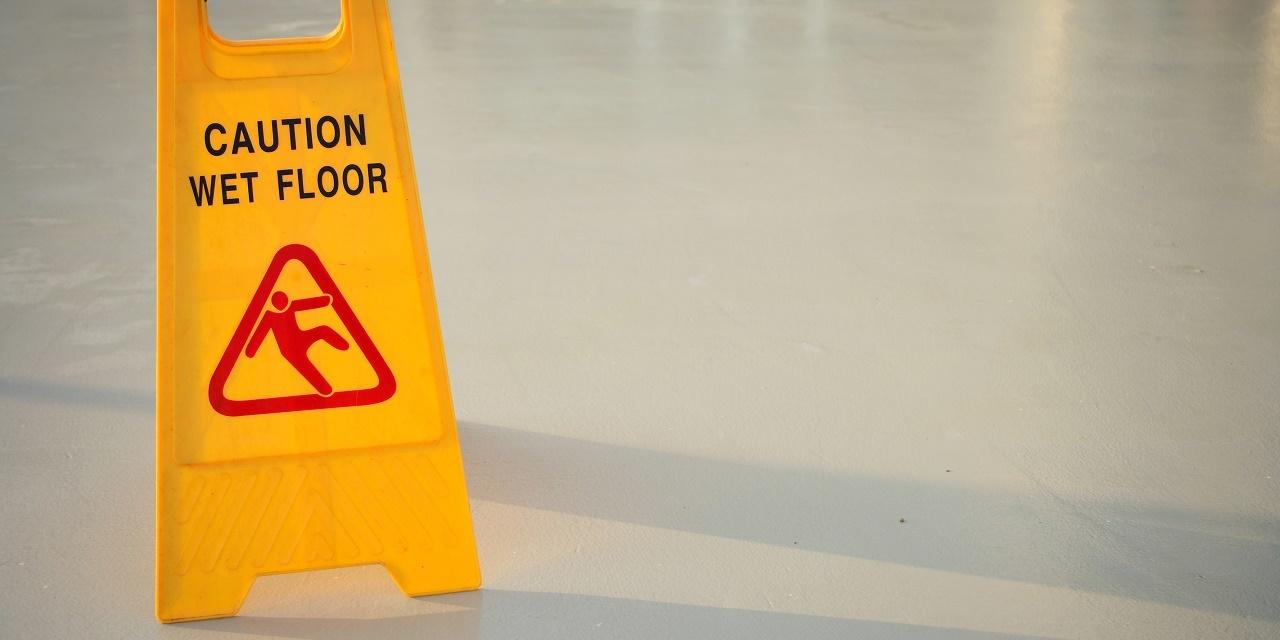 HOUSTON – A Harris County woman alleges that she was injured at a Houston gas station.
Laurie Bounds filed a complaint on July 11 in the Harris County District Court against Petroleum Wholesale LP, doing business as Gulf Gas station, alleging that the gasoline station operator failed to maintain the premises in a reasonably safe condition.
According to the complaint, the plaintiff alleges that in May 22, she was at defendant's premises purchasing gas when she slipped and fell on a slick, oily substance. She claims she suffered injuries to her neck, back, left leg, right arm and other parts of the body.
The plaintiff holds Petroleum Wholesale LP responsible because the defendant allegedly failed to inspect and discover the dangerous condition and failed to warn invitees of the existence of such condition.
The plaintiff requests a trial by jury and seeks monetary relief of more than $100,000 but not more than $200,000 and all further relief to which she may be justly entitled. She is represented by Matthew R. Perez and John A. Daspit of Daspit Law Firm in Houston.
Harris County District Court case number 2017-45553