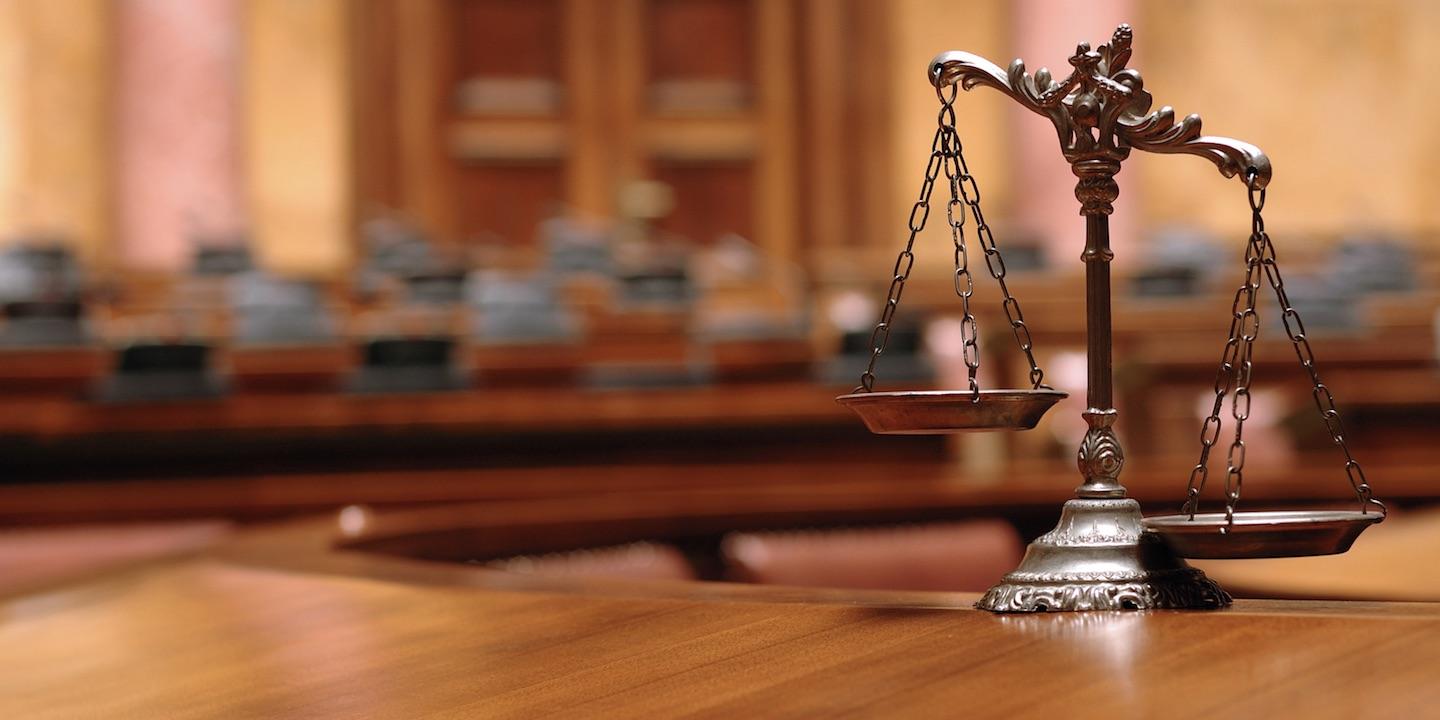 DALLAS – Dallas Police Sgt. Demetrick Pennie has filed a lawsuit against several social media sites including Twitter, Facebook and Google. The suit, which was filed in the wake of his research into trending topics and the ease with which terrorist groups can organize and raise funding, alleges that the popular websites give a platform that promotes terror attacks both domestic and abroad.
Pennie was inspired to investigate the connection between social media and terror attacks after five Dallas police officers were killed in a shooting on July 7, 2016, by an assailant whose alleged motivation was his anger over the continuous shooting of unarmed black men by police. At the time of the attack, Pennie was working on his dissertation involving mitigating outcomes of college campus shootings and began looking further into the matter and broadening his research to include terror groups.
His research brought him to an intelligence company known as GIPEC who had released several articles about the connection between international and domestic terrorism. He eventually reached out to the company's CEO, Eric Feinberg, to see if his intelligence technology could trace messages posted to promote terror platforms.
They uncovered that hashtags like #killpolice and an image of an ISIS fighter dressed as a revolutionary slitting a police officer's throat were connecting people across the globe.
"(The image of the officer) had been shared about 5,200 times, and I was trying to look at how," said Pennie of his initial trip down the social media rabbit hole. "What it is is the hashtag is what connects people together and proliferates the message."
In light of the discovery, Pennie attempted to contact the various social media sites the image had been shared on to see if they could take it down.
"Their response was (that) it didn't violate their terms and conditions," he informs going further to explain that he feels the companies find such images and messages to be under freedom of speech.
Pennie states that when he reached out to the companies, they allegedly stated they were protected under the Communications Decency Act of 1996, which was the government's first attempt to regulate pornography on the internet to protect children in a time far before the internet we know today.
Pennie continued to look into the operations of groups he considered to be of terrorist beliefs and found that not only were they sharing messages that sometimes included acts of violence against certain demographics, but they were also promoting funding through social media sites.
"They were able to recruit and radicalize, they were able to raise funding, they were able to share intelligence about where to meet, when, where, and how to carry out attacks in this county which meets the baseline definition of providing material support," he said.
With the ease of which recruiters can reach out to individuals on the internet and the perceived reluctance of social media companies to regulate the content on their websites, Pennie determined that if any action were to take place, it would have to come from the courts. He filed the lawsuit in U.S. District Court of the Northern District of California and on July 10 requested the case not be thrown out due to the Justice Against Sponsors of Terrorism Act.
"I want people to know that my argument is not against free speech. In fact I encourage free speech, but what I want to do is I want to protect you in your home. I want to protect you where you are," he said.
He proceeds to advise that citizens not to get too caught up in free speech where they forget their own safety.