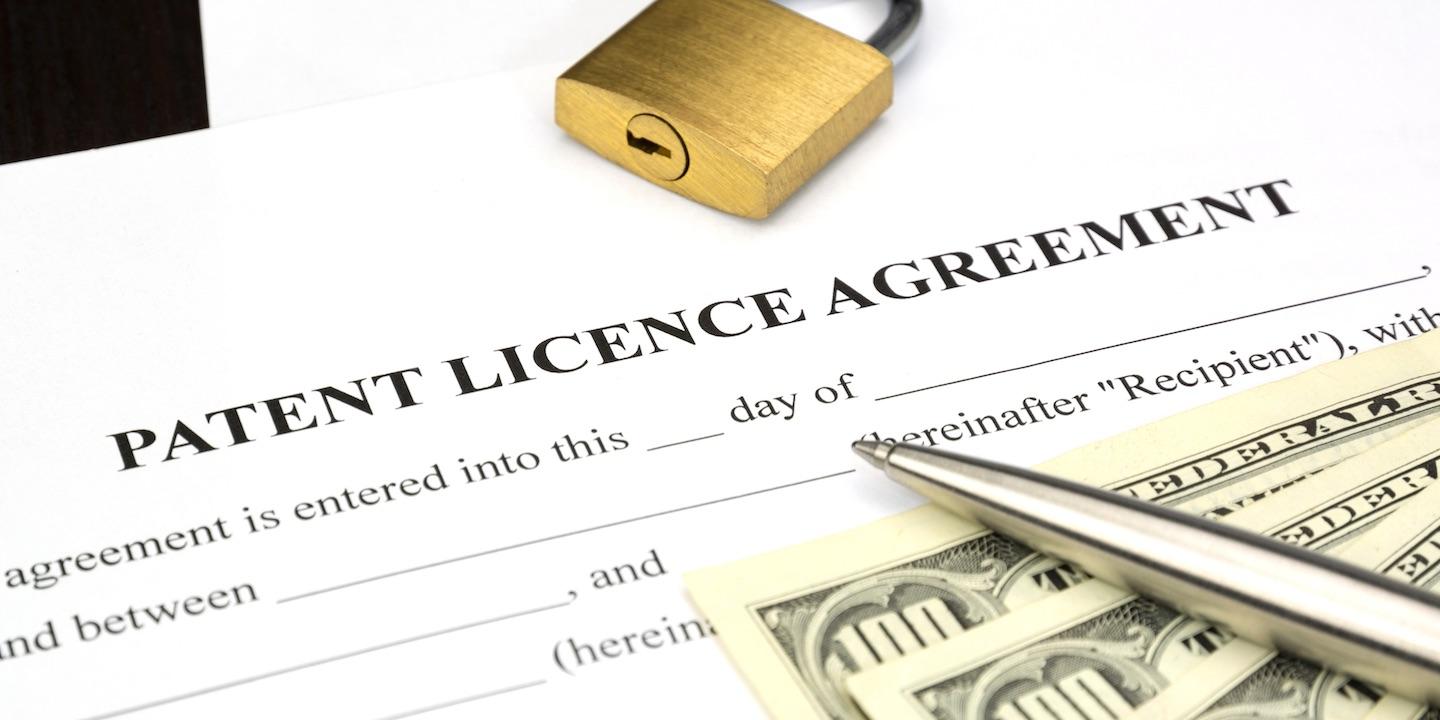 MARSHALL DIVISION
July 20
HIGHER POWER HYDRAULIC DOORS, LLC V. THE DALNOR GROUP, INC. 2:17-cv-00546-JRG
Michigan-based HPHD is the plaintiff.
It asserts ownership of United States Patent Numbers 8,245,446; 8,769,871; 9,091,107; and 8,539,716, claiming each patent was infringed upon.
Recent court documents show that the patents in question bear the title "Tilt-up Door." These patents were reportedly issued by the U.S. Patent and Trademark Office between 2012 and 2015.
HPHD seeks unspecified monetary damages and a jury trial.
The complainant is represented by attorneys G. Thomas Williams of the law firm McGarry Bair PC in Grand Rapids, Mich. and T. John Ward, Jr. and Claire Abernathy Henry of Ward, Smith & Hill, PLLC in Longview.
TYLER DIVISION
July 18
VAULTET LLC V. LIVE NATION ENTERTAINMENT, INC. 6:17-cv-00418-RWS
The plaintiff Vaultet is based in Frisco.
It alleges infringement of U.S. Patent No. 7,814,009, entitled "Anonymous On-Line Cash Management System," was infringed upon.
Issued by the USPTO on Oct. 12, 2010, court papers state, the '009 patent provides "a system for anonymously transferring funds electronically between a customer and an on-line merchant."
Vaultet seeks unspecified monetary damages and a jury trial.
Attorney Papool S. Chaudhari of the law firm Chaudhari Law, PLLC in Wylie is representing the complainant.