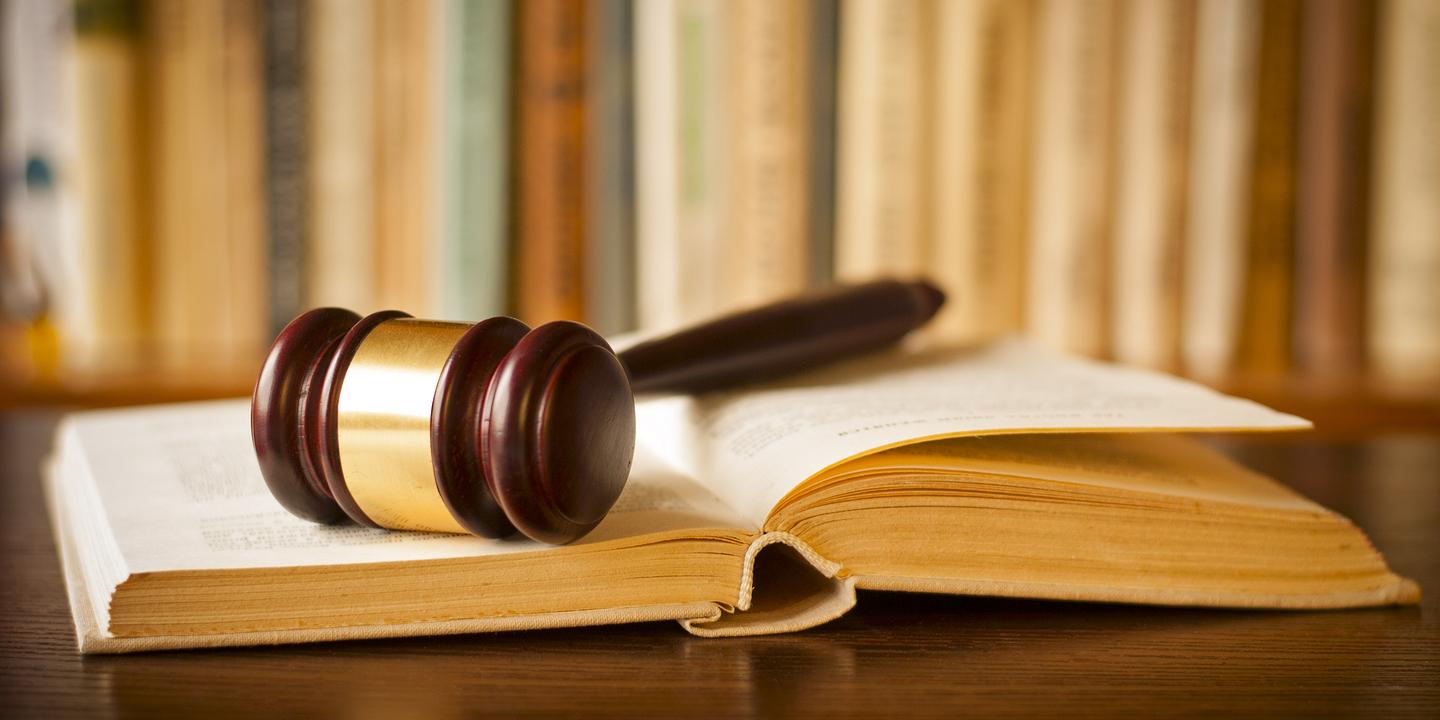 HOUSTON – The spouse and three sons of a man killed while operating a dozer allege that the machinery was defective.
Kulwinder Kaur Mann, individually and as personal representative of the estate of Harjinder Mann, Gurjit Singh Mann, et al. filed a complaint on July 21 in the Harris County District Court against Caterpillar Inc., Mustang Machinery LTD, et al. alleging negligence and other counts.
According to the complaint, Mustang Machinery sold a CAT dozer to Katar Construction in July 2016. On April 20, 2017, the suit states that Harjinder Mann was operating the dozer, was thrown from the platform area, crushed and killed.
The plaintiffs holds Caterpillar Inc., Mustang Machinery LTD et al. responsible because the defendants allegedly failed to implement proper Operator Presence Sensing System and failed to warn operators of the known problems and defects of the subject bulldozer.
The plaintiffs request a trial by jury and all other relief to which they may show themselves to be justly entitled. They are represented by David E. Harris and Louie J. Cook of Sico Hoelscher Harris & Braugh LLP in Corpus Christi and Gerardo Cantu of The Gerardo Cantu Law Firm PC in Houston.
Harris County District Court case number 2017-48407