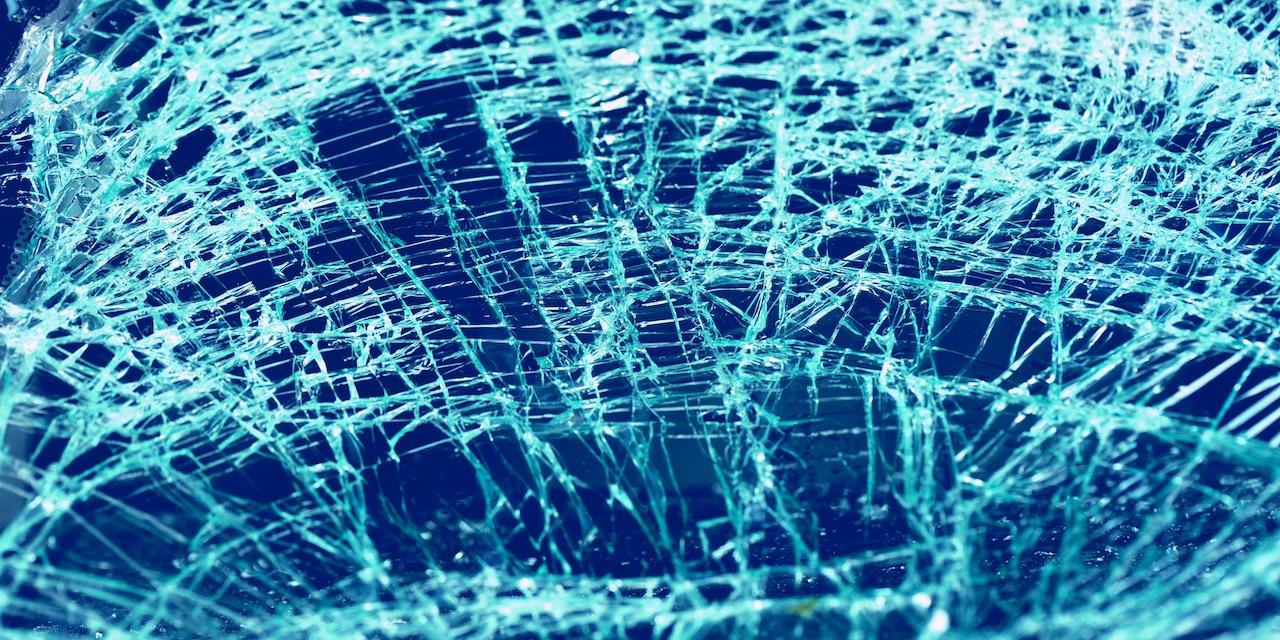 TYLER – A federal lawsuit filed two years ago in response to 2013 motor vehicle collision that claimed the lives of two women and paralyzed a cancer survivor appears no closer to a conclusion as the plaintiffs attempt to avert the case's dismissal.
Recent U.S. District Court records indicate that attorneys representing complainants Kimberly Meador, Amos Standard, and Russell Jones filed a brief on concurrent causation in their suit against Apple, Inc. on July 21.
The suit, initiated in late July 2015, alleges a motorist named Ashley Kubiak was operating her iPhone while driving her 2003 Dodge Ram on Highway 43 in Henderson in Rusk County on Apr. 30, 2013 when she struck a 2008 Chevrolet Tahoe carrying minor L.M. and decadents Shari Standard and Sandra Jones.
Apple insists its top-selling product did not cause injury to the plaintiffs and is seeking the junking of the litigation. On Aug. 16, 2016, U.S. Magistrate Judge K. Nicole Mitchell a Report and Recommendation calling for the aforementioned dismissal, to which the plaintiffs' 13-page brief contests.
"Taking plaintiff's well-pleaded allegations as true, Apple's conduct and its iPhone 5 constitute a cause in fact of the collision and (the) plaintiffs' injuries," the document says.
The brief additionally asserts that Kubiak's conduct "was foreseeable to Apple, and operated concurrently to cause the injuries to (the) plaintiffs, declaring the company and its popular device "were not remote causes of the collision at issue."
"Rather, Apple and its iPhone 5 were causes which acted concurrently with Kubiak's conduct, to cause the collision at issue," it says.
Tyler Division of the Eastern District of Texas Case No. 6:15-CV-0715