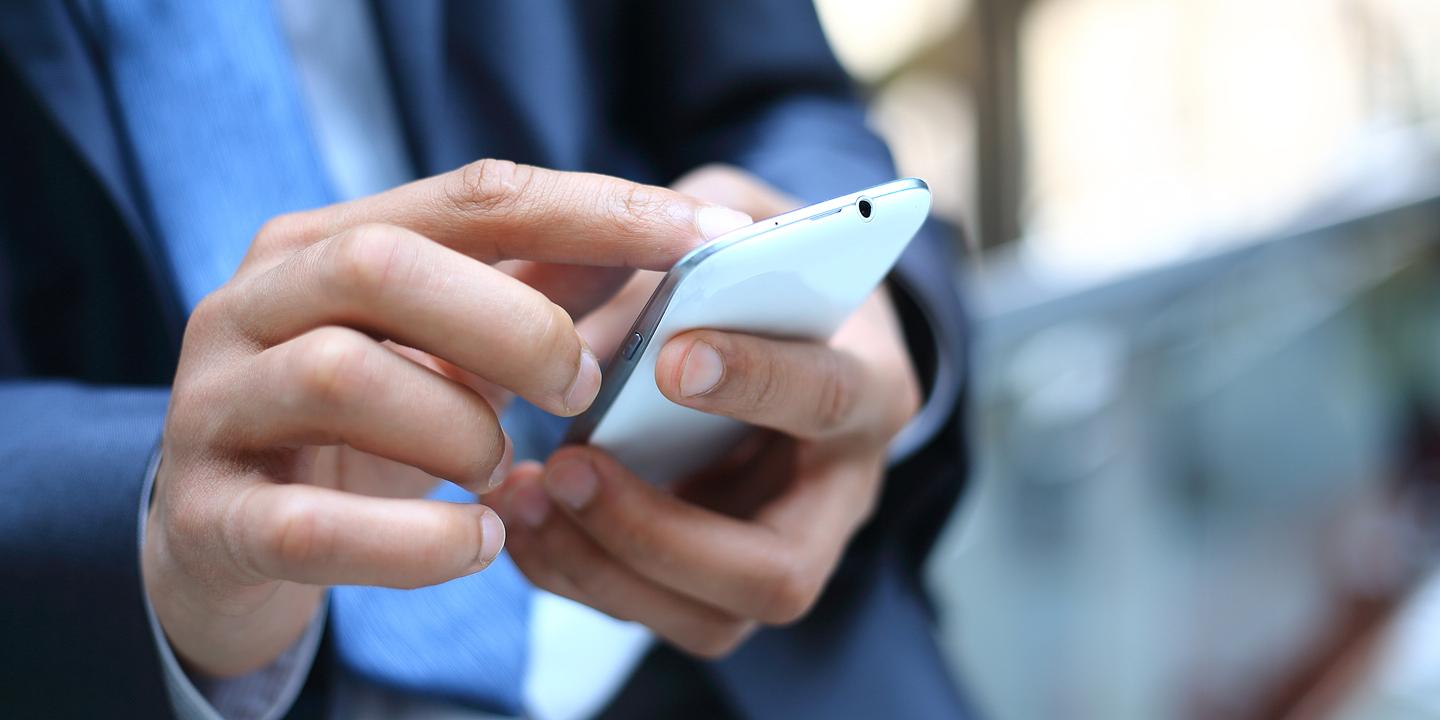 GALVESTON – Four consumers allege an Irving-based debt collector unlawfully called them.
Alton Lewis, Alisa Simon, Amy Ferrell and Antonio Johnson filed a complaint on Aug. 2 in the Galveston Division of the Southern District of Texas against Ace Cash Express Inc. alleging that the debt collector violated the Telephone Consumer Protection Act.
According to the complaint, the plaintiffs allege that the defendant repeatedly made unsolicited calls to their cellphones for debt collection purposes. They allege the defendant continued to call after it was instructed not to call again.
The plaintiffs hold Ace Cash Express Inc. responsible because the defendant allegedly repeatedly made unsolicited calls to plaintiffs' cellular telephones using an automatic telephone dialing system and/or pre-recorded voice.
The plaintiffs request a trial by jury and seek statutory damages of $500 for each and every violation and $1,500 for each and every willful violation of the TCPA and permanent injunctive relief enjoining defendant from engaging in abusive and oppressive collection practices. They are represented by W. Craft Hughes, Jarrett L. Ellzey and Deola T. Ali of Hughes Ellzey LLP in Houston and Bryant A. Fitts of Fitts Law Firm PLLC in Houston.
Galveston Division of the Southern District of Texas case number 3:17-cv-00239