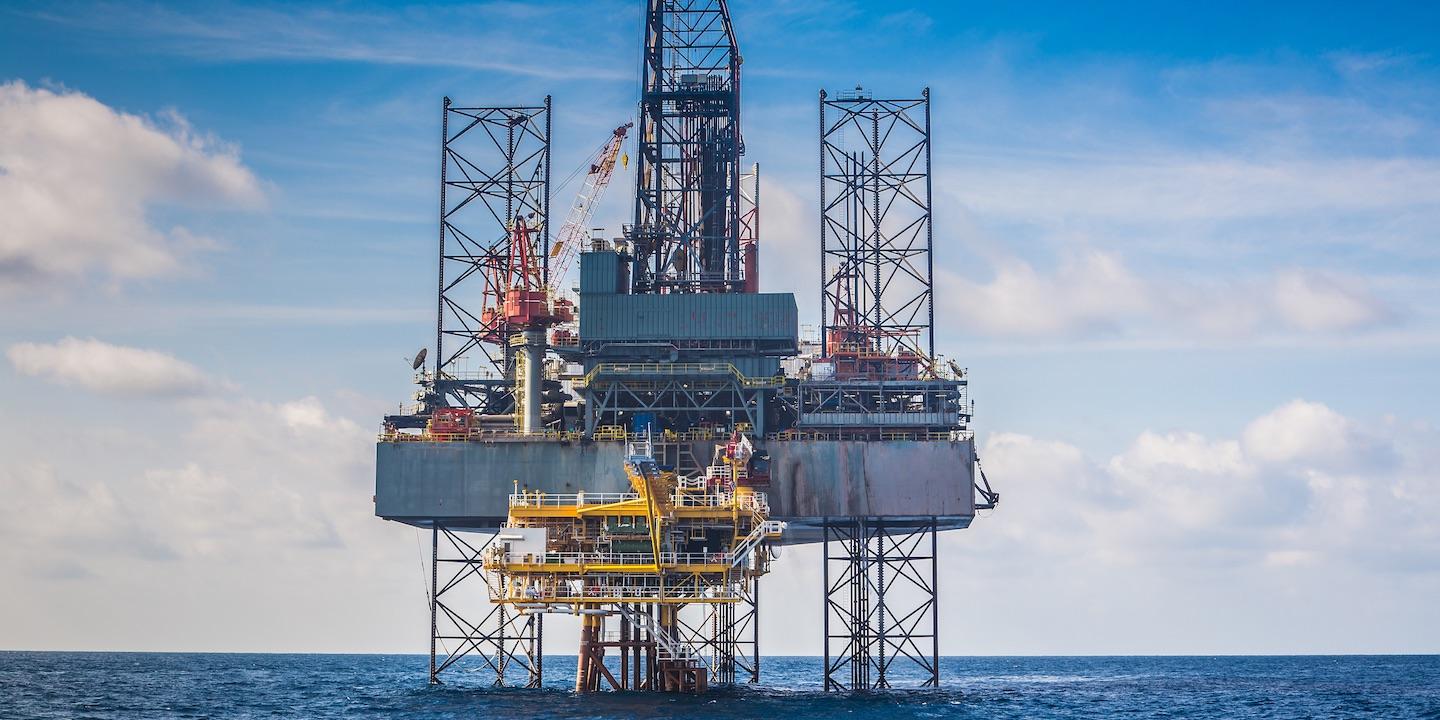 GALVESTON – A Louisiana pipe welder alleges he was injured while working on a fixed platform in the Gulf of Mexico.
Clarence Coleman filed a complaint on Aug. 2 in the Galveston Division of the Southern District of Texas against Arena Energy LP and Arena Offshore LP alleging negligence.
According to the complaint, the plaintiff alleges that on Dec. 14, 2016, he was performing welding work on defendants' fixed platform, Arena 355, as an employee of Quanta-Performance Energy Services. While attempting to push the vent pipe as instructed by defendants, he alleges felt a sharp pain in his low back. The suit states the plaintiff still needs medical treatment for his injuries.
The plaintiff holds Arena Energy LP and Arena Offshore LP responsible because the defendants allegedly failed to provide sufficient crew to perform their tasks safely and failed to warn him about the weight and size of the vent pipe.
The plaintiff requests a trial by jury and seeks general and actual damages, interest, attorney's fees, costs and such other and further relief. He is represented by Brenton J. Allison, Douglas T. Gilman and Michael Prejean of Gillman Allison LLP in Pearland and Randy J. Ungar of Gillman Allison LLP in Metairie, Louisiana.
Galveston Division of the Southern District of Texas case number 3:17-cv-00241