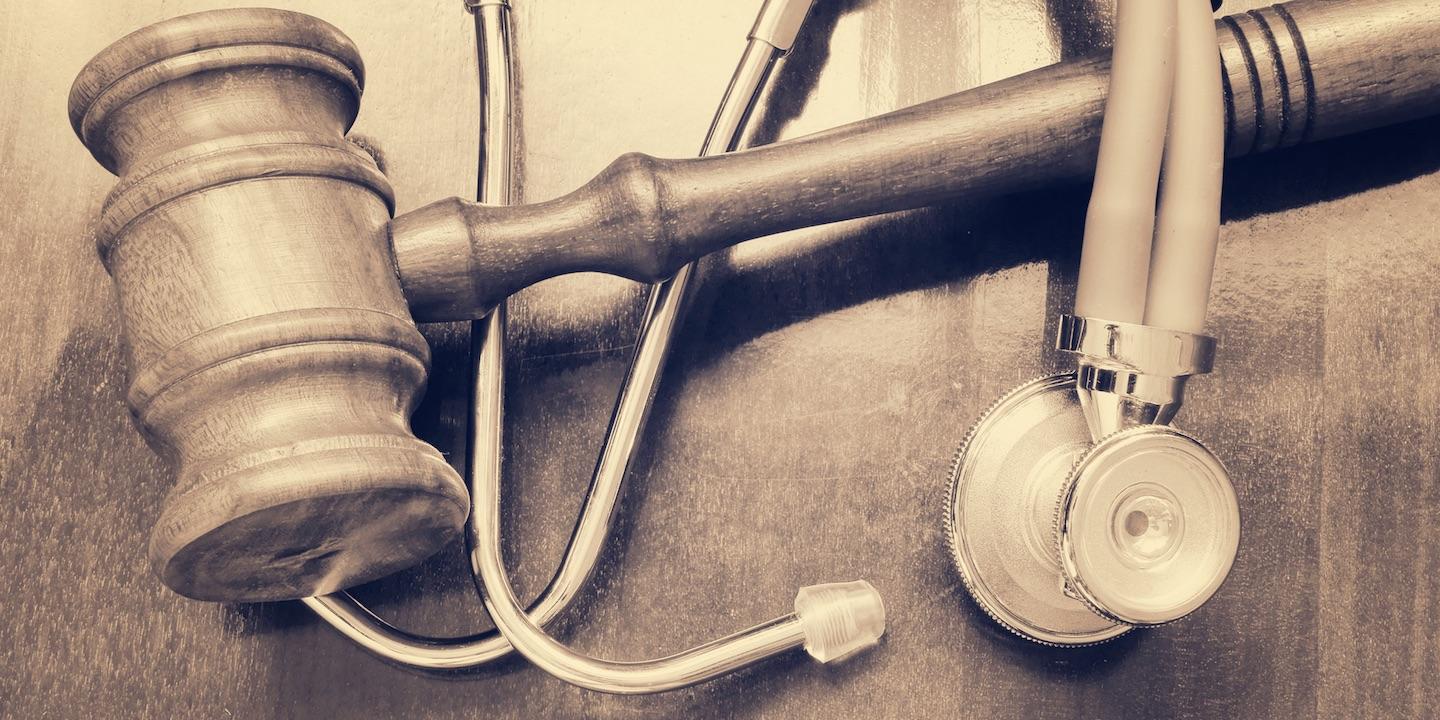 HOUSTON – A Harris County man claims that a pain relieving cream caused severe burns on his feet.
Dwight Huffman filed a complaint on Aug. 8 in the Harris County District Court against Mission Pharmacal Co. alleging negligence and strict product liability.
According to the complaint, the plaintiff is diabetic and alleges that on May 13, he applied defendant's Thera-Gesic pain relieving cream on his feet in accordance with the instructions on the package. The next day, he alleges he had severe burning on his feet and that pieces of one foot had to be amputated because treatments were not successful in healing the burns.
The plaintiff holds Mission Pharmacal Co. responsible because the defendant allegedly negligently placed the unsafe product in the stream of commerce without providing adequate warnings to diabetic individuals of the serious risk associated with it.
The plaintiff requests a trial by jury and seeks monetary relief of more than $1 million, plus interest, costs of court and any further relief to which he may be entitled. He is represented by Jim Hart, Eloy E. Gaitan and Cesar Tavares of Williams, Kherkher, Hart, Boundas LLP in Houston.
Harris County District Court case number 2017-52458